Home >
> Graduate Programs.
Graduate Programs
Want to Take Your Education to the Next Level?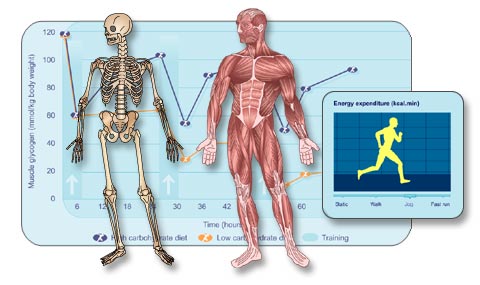 The Master of Arts (M.A.Ed.) in Education in Human Performance and Sport Sciences is a program of study for those interested in applying scientific approaches to the training of athletes at all levels (e.g. recreational, high school, college, professional) and those interested in working in the sports industry.
Areas of study include physiology, psychology, epidemiology, special populations, aging and wellness, sports nutrition, sports marketing, sports finance, sports governance and policies, sports law, and leisure. Students in HPSS can choose an emphasis in Exercise Science or Sport  Administration.
Persons interested in the following are encouraged to apply to this graduate program:
training athletes

pursuing a career as a sports coach or conditioning coach

working in a fitness/athletic enhancement center

, or

working in the sports industry

.
---
---
webpage contact:
Human Performance and Sports Sciences