Home >
> TSU Honors College Welcome Page
Welcome to the Tennessee State University Honors College!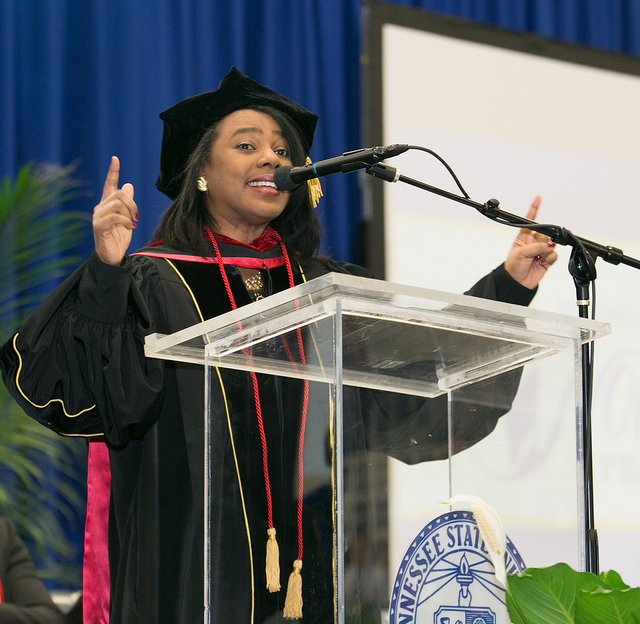 It is indeed a pleasure to welcome you to the Tennessee State University Honors College, one of the oldest and most highly recognized programs in the country. This national distinction is made possible through the achievements of our students who continue to excel in the most academically challenging curricula Tennessee State University has to offer. Becoming a member of the University Honors College requires a genuine investment in the quality and depth of your undergraduate education. Within the Honors College, students have numerous opportunities to demonstrate intellectual acumen, develop leadership potential and research skills while earning a place among an elite class of TSU Honors students. We have highly accomplished and nurturing faculty dedicated to providing students with an enriching academic experience and a caring environment.
I encourage you to take some time to learn more about TSU and what our College has to offer through student leadership, scholarly research, study abroad, international travel, regional and national conferences, professional development, service learning and student engagement.
The Tennessee State University Honors College strives to make excellence a way of life. I challenge you to go forth in excellence!
Warmest Regards,
Dr. Coreen Jackson, Dean
Tennessee State University Honors College