Supply Chain Management
Desire a Career in Business?
In a simple Language: SCM addresses "the ways businesses coordinate to find parts and raw materials, make products (or provide services), warehouse them, and transport them to customers or retailers".
Degree Offered
Students earn a BBA, Bachelor of Business Administration, degree with concentration in Supply Chain Management.
Supply Chain Management concentration is designed to prepare students for a career in Supply Chain, having the management and technology skills required for positions in the Supply Chain Environment. The program also provides students with an understanding of the strategic and operational nature of Supply Chain Management. 
Using on-line classes in addition to regular day and evening classes, the concentration also addresses the needs of non-traditional students.
Degree Emphasis
Our BBA degree with a concentration in supply chain management (SCM) emphasizes the four important areas of:
Sourcing (global strategic procurement, supply contract negotiation)
Supply (production, quality management and service operations)
Delivery (logistics, demand fulfillment), and
E-business/information systems (critical enabler of supply chain efficiencies and responsiveness).
---
Program Uniqueness
Tennessee State's SCM program is unique in that it combines e-Business technology with Supply Management into one concentration.
The concentration was reviewed by the nation's highly regarded 'Institute for Supply Management (ISM)', which highly recommended it to be a model throughout the US.
---
Scholarships
A number of corporate-sponsored scholarships are available for students who are supply chain management majors with strong academic and leadership backgrounds. 
---
Career Options in SCM
Graduates may be involved in Procurement Contract Negotiations and Management (national and international), Supplier Quality Evaluation, B2B Purchasing, Warehousing, ERP, Inventory Management, Transportation, Packaging and International Logistics. As a supply chain manager, the entire supply chain operation from inception to final customer distribution is involved.
Corporate Sponsored Scholarships and Internships of our Supply Chain Management students come from many firms, including Amazon, HCA, Dell, and many more.
Learn more about our corporation sponsorships and scholarships >>
2021-2022 Supply Chain Management Program Booklet >>
---
Supply Chain Student Organization
We strive to enrich student's experience, encourage greater student engagement and development by providing intellectual, social, networking and professional activities to facilitate the successful transition from institutional academia to a professional environment. SCMSO is established to increase students' value through the school excellent academic program to create high expectations for academic success.
---
Scholarships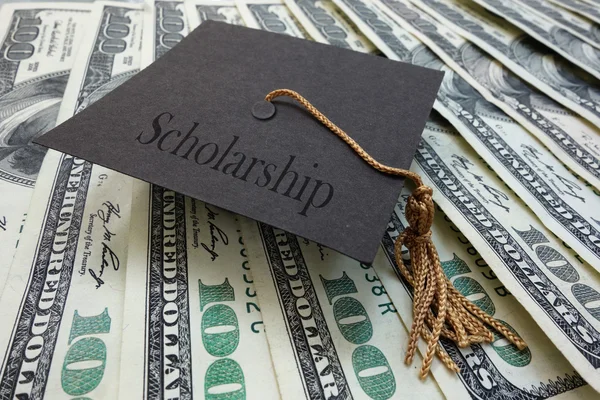 Deadline: Expired
ISM Competing Team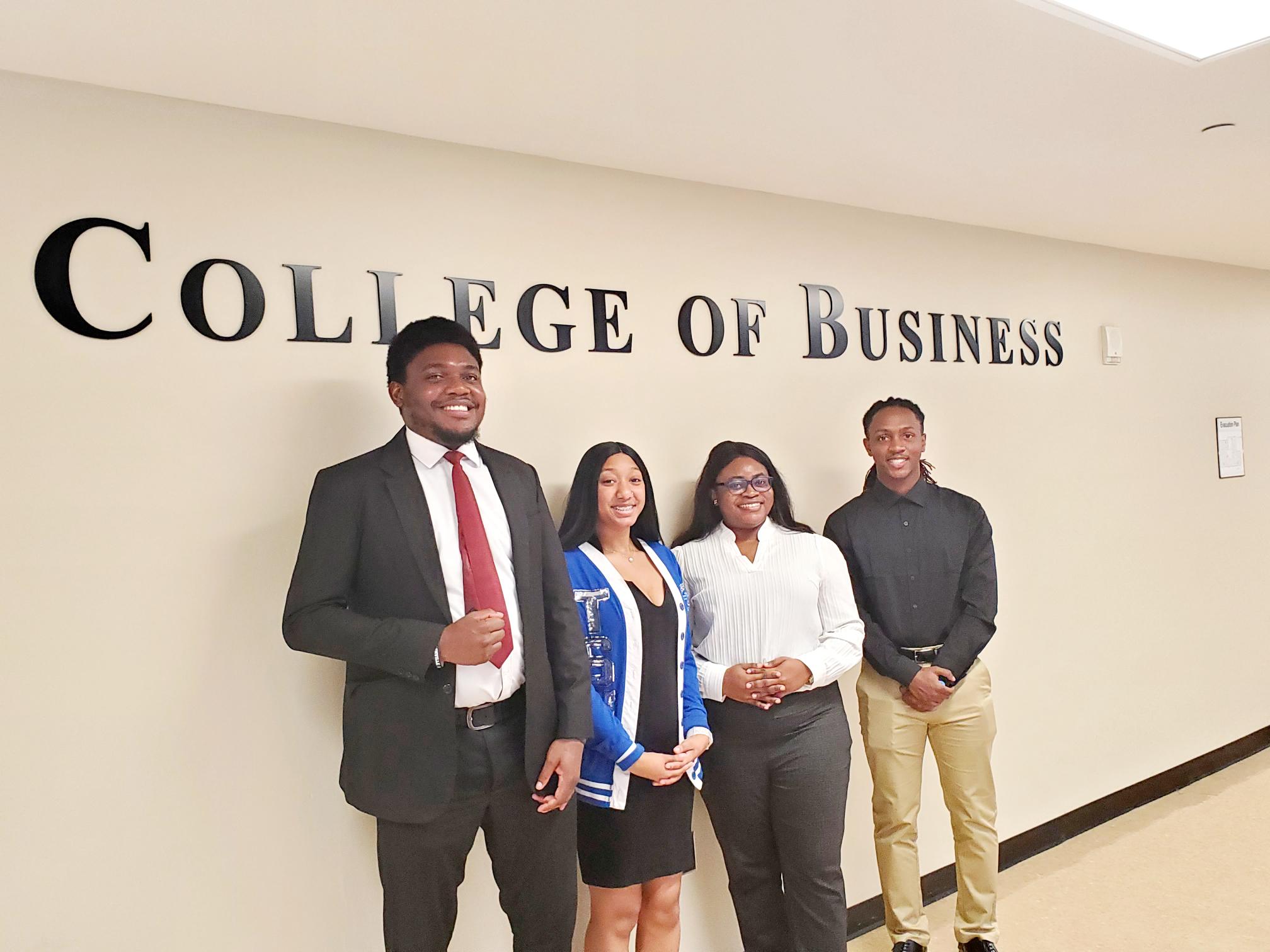 Congratulations to the Tennessee State University, College of Business, 2023 ISM Case Competition Team: Dave Ike-Okoli, Gabrielle Mosby, Peace Omo-Usoh and Gregory Nations Read more>>
---