Home >
> Tennessee State University Pre Alumni Council
Tennessee State University Pre Alumni Council
"Leadership In The Making"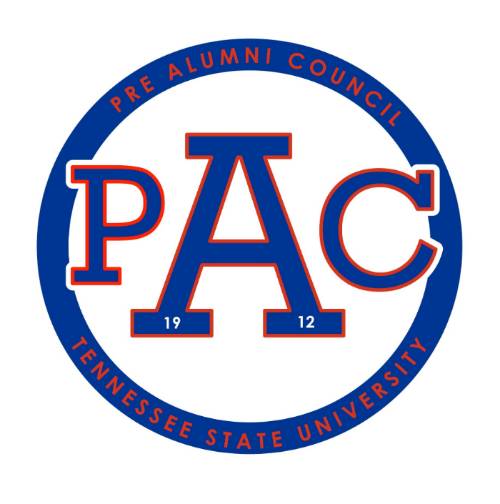 Tennessee State University Pre Alumni Council, also known as PAC, is a body of students who lead in support and promotion of their alma mater. 
The purpose of Pre Alumni Council is to establish a lifelong relationship with Tennessee State University through well planned programs that fosters professional development, community involvement and leadership skills.
PAC also serves as a direct conduit between Tennessee State University alumni and the students.  Members can consult and engage with alumni through our Alumni Mentoring Program, which allows you to connect with hundreds of alumni across the country.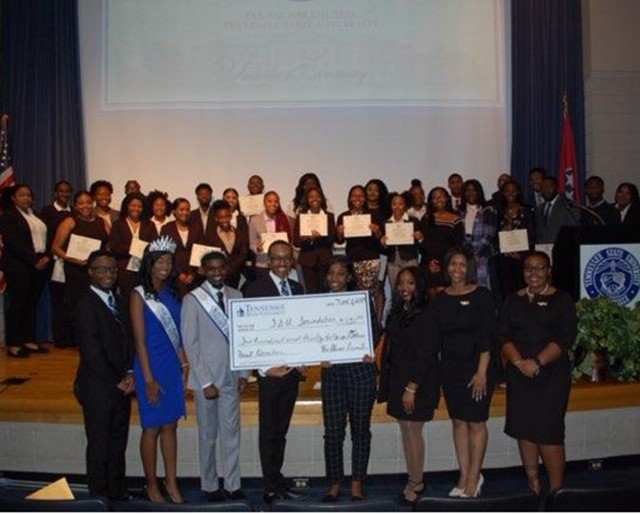 Membership Committee: Responsible for the recruitment and retention of members.
Fundraising Committee:  Strategically plans and raises funds to support the organizations, programming and special events while working hand in hand with the treasurer.
Social Media/Public Relations:  Promotes and publicizes PAC activities, via flyers, brochures, and social media. 
Homecoming Committee:  Work along with Alumni Association to coordinate Homecoming activities. 
PAC Week Committee:  Plans and organizes the organization's annual PAC week, which focuses on professional networking, community service and social engagement between PAC members and alumni.
Contact
Phone:  615.963.5831
Fax:  615.963.5882