Home >
> New Hire Orientation - Benefits
Benefits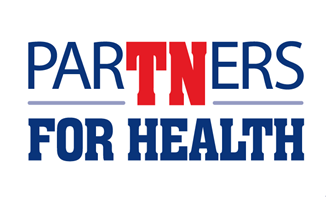 Effective February 1, 2016 the State of Tennessee Treasury Department requires all newly hired employees to make a retirement election on his/her FIRST DAY OF EMPLOYMENT (please review TCRS vs. ORP comparison ).  Employees who do not make a binding retirement decision on the first day of employment will be automatically enrolled into the Tennessee Consolidate Retirement System (TCRS) .
Your health care coverage will begin on the 1st of the month following 30 days of employment.
You have 31 days from your date of hire (which may be different from the date in which you signed your contract) to enroll in benefits.
Benefits Enrollment Instructions
Keep this window open so you may refer to these instructions .  Return to this page when you are finished with numbers 2 and 3 below.
Click on

ALEX

.  

ALEX

 

is the online benefits counselor.  

ALEX

will explain all of the health care benefits available to you and your family.  IMPORTANT:  You will NOT enroll in coverage within

ALEX

(it instructs you to log into Edison).  Close

ALEX

when you are done.
Click on

PETE

.

PETE

is the online health savings account counselor.  You may enroll in the

health savings account (HSA)

only if you have selected the

Consumer Driven Health Plan (CDHP)

.  Close

PETE

when you are done.
Return to this page, and click NEXT PAGE below.  On the next page, you will find the  forms you will need to complete to enroll in health coverage.  
You must complete these forms accepting/declining coverage.  They become part of your file.
Please complete the forms on the following page and scan/email them to ptrent@tnstate.edu or fax to 615-963-5027 Attn: Pam Trent, Benefits Manager
---
webpage contact:
The Office of Human Resources