Home >
> New Hire Orientation - Benefits
Benefits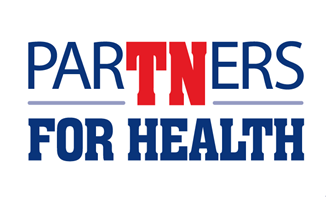 You should have received a Benefits Welcome package from the Office of Human Resources.  Please note the following:
Effective February 1, 2016 the State of Tennessee Treasury Department is requiring all newly hired employees to make a retirement election on his/her FIRST DAY OF EMPLOYMENT.  Employees who do not make a binding retirement decision on the first day of employment will be automatically defaulted into the Tennessee Consolidate Retirement System (TCRS).
Effective July 1, 2015, for newly-hired employees, your coverage effective date will be the first day of the month following one full calendar month of employment from your hire date.
You have 31 days from your date of hire (which may be different from the date in which you signed your contract) to enroll in benefits.
You may complete the forms in the blue folder in your Welcome Package, or you may complete the forms online by clicking NEXT.  If you choose to complete the PDF forms, please note you must print them out so they may be signed.
All forms and valuable links are on the next page.
 Click here for

ALEX

-

ALEX

is your online benefits counselor which can assist you in understanding and selecting coverage.
Click here for

PETE

-

PETE

is your online flexible spending and health savings account counselor. 

PETE

can help you decide if a flexible spending account  is right for you.  You can enroll in a health savings account ONLY if you select the Consumer Driven Health Plan (CDHP).
View the Slideshow for additional information.
 Start -  TSU Benefits Slideshow Presentation
  Each employee is also required to check items listed on the Employee Insurance Checklist after each item is discussed. This form and all other previously mentioned completed benefits forms are maintained in each employee's benefits file. Information contained in the employee's benefits file is sensitive material and kept confidential in accordance with the HIPAA Privacy Act.
---
webpage contact:
The Office of Human Resources