Home >
> BS in Urban Studies
BS in Urban Studies
Earn your degree in 12 months!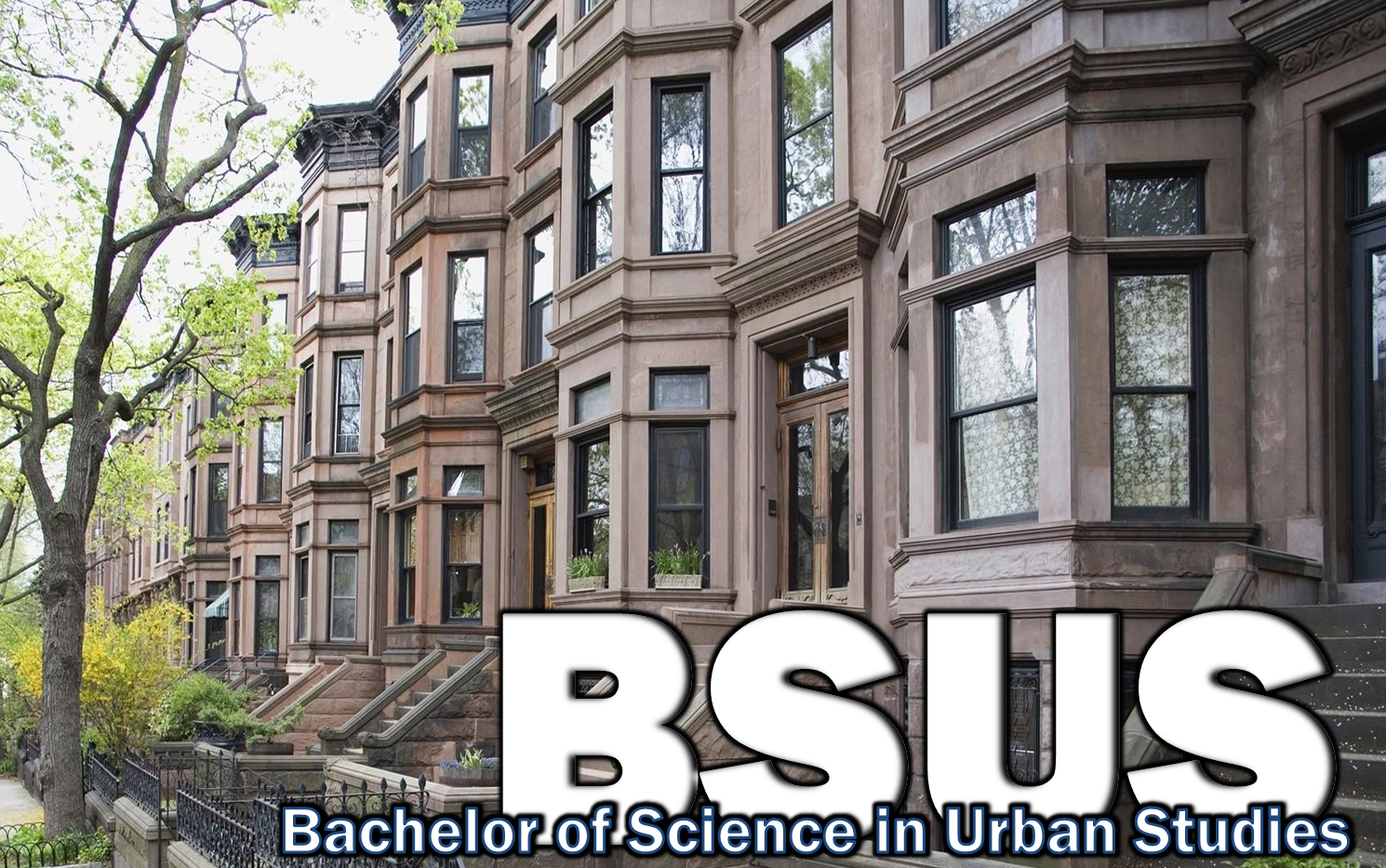 Join the first Urban Studies accelerated cohort.  Only 12 slots are available for the Fall 2016 accelerated cohort. Students will have a full-time faculty mentor who will guide them throughout the program.  Start in January 2017 and graduate with your BS in Urban Studies in December 2017. Requirements -
Transfer a minimum of 60 credit hours to TSU, including the 41 general education credits.
Minimum GPA of 3.0. 
Contact Dr. Cara Robinson at crobin22@tnstate.edu or (615)963-7243 for details on how become a member of this select cohort. 
_______________________________________
Our world is changing, and future leaders need to prepare for the emerging national and global society. BSUS students at TSU have had experiences that do just that: from attending events at Harvard University's Institute of Politics, to interning in DC, to study abroad.
Preparation in and out of the the classroom through service learning and the internship also get our students ready. The BSUS is an interdisciplinary major grounded in the social sciences - drawing from disciplines such as history, economics, political science, and public administration - to illuminate the past and future of our cities and our society.With the BSUS, you will be ready to make change as a community-oriented professional, actively engaged in service in the public, nonprofit, or private sectors. The BS in Urban Studies also sets the stage for graduate school in fields such as Public Administration or Planning.
Combine this major with the minor in Nonprofit Management and Leadership to focus your preparation. Choose electives to build critical skills in areas such as GIS technology. Contact us today to find out how the BSUS can get YOU ready.
---
---
webpage contact:
College of Public Service and Urban Affairs