Yummy YAMS Recipes
Healthy & Nutritious Options
EASY VEGGIE-TOPPED BAKED SPUDS

Prep Time: 10 mins
Cook Time: 15 mins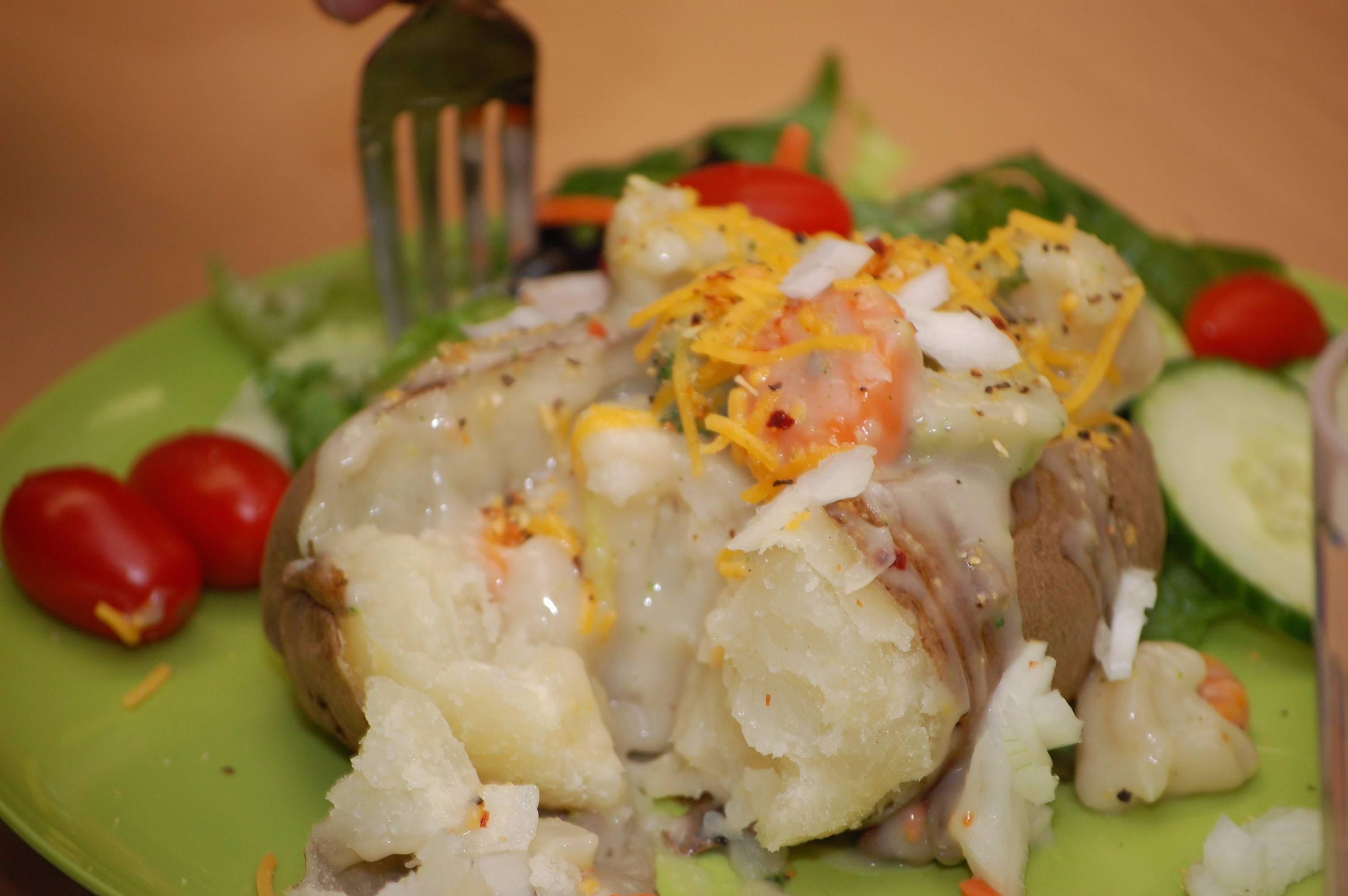 Servings: 4
Ingredients:
2 1/2 cups frozen vegetable mix
4 large baking potatoes
1 can reduced fat cream of broccoli soup
1/2 cup shredded cheese
Ms. Dash
Preparations:
Place veggies in microwave for 5 minutes and drain.
Scrub potatoes pierce several times.
Microwave potatoes on high for 15 minutes.
While potatoes are cooking, combine soup veggies and cheese in medium saucepan and cook until cheese is melted.
Split potatoes then top with cheese veggie mixture.
Calories: 351
Carbohydrates: 65 g
Fat: 6 g
---
GREEK SALAD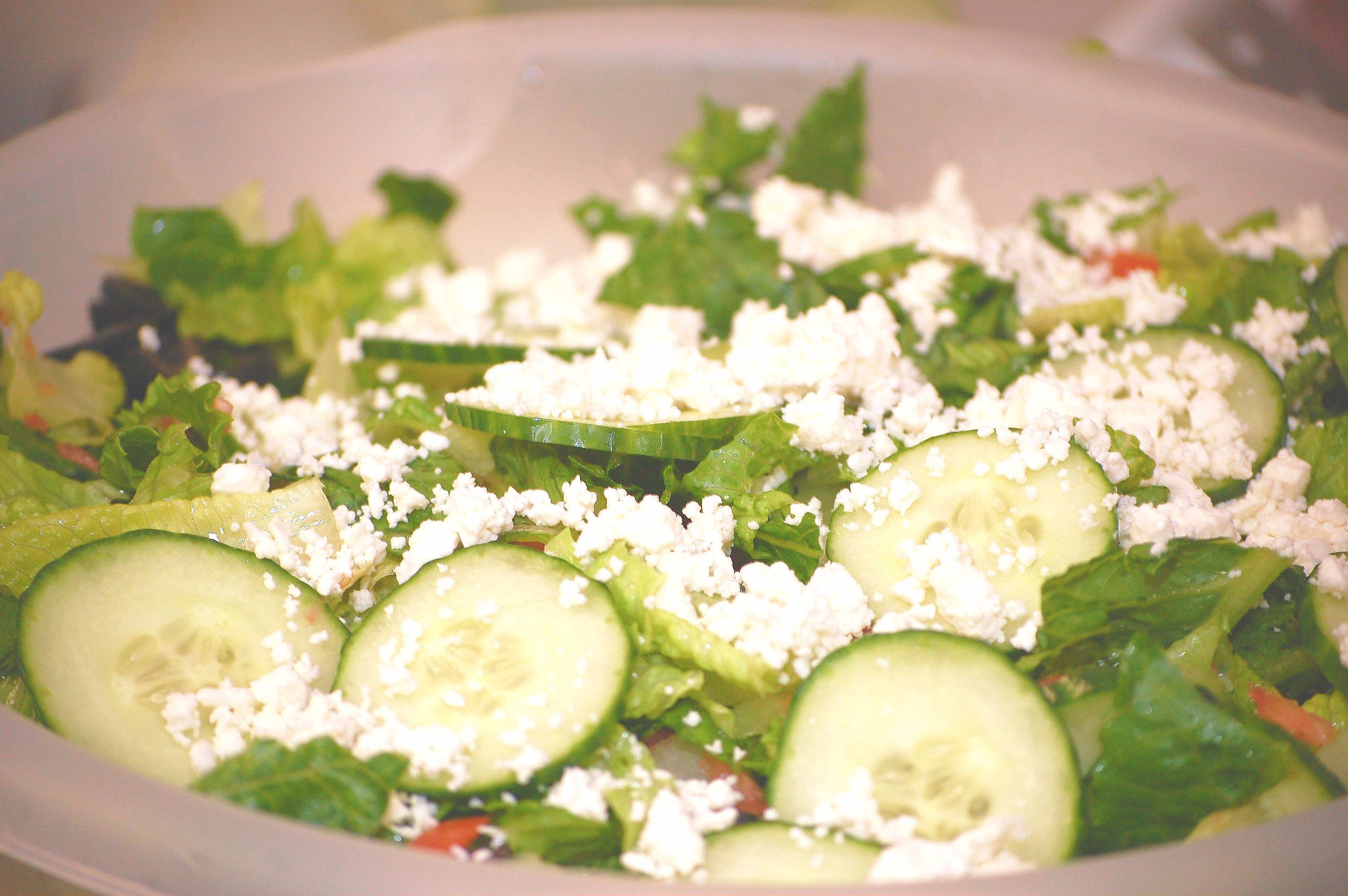 Prep Time: 20 mins
Servings: 6
Ingredients:
1 head of Romaine lettuce
1 Cucumber
1 cup Tomato
1/2 cup Black olives
1/2 cup Feta cheese
Preparation: 
In a large bowl combine ingredients.
Calories: 96
Carbohydrates: 14.1 g
Fat: 4 g
---
BLACK BEAN BROWNIES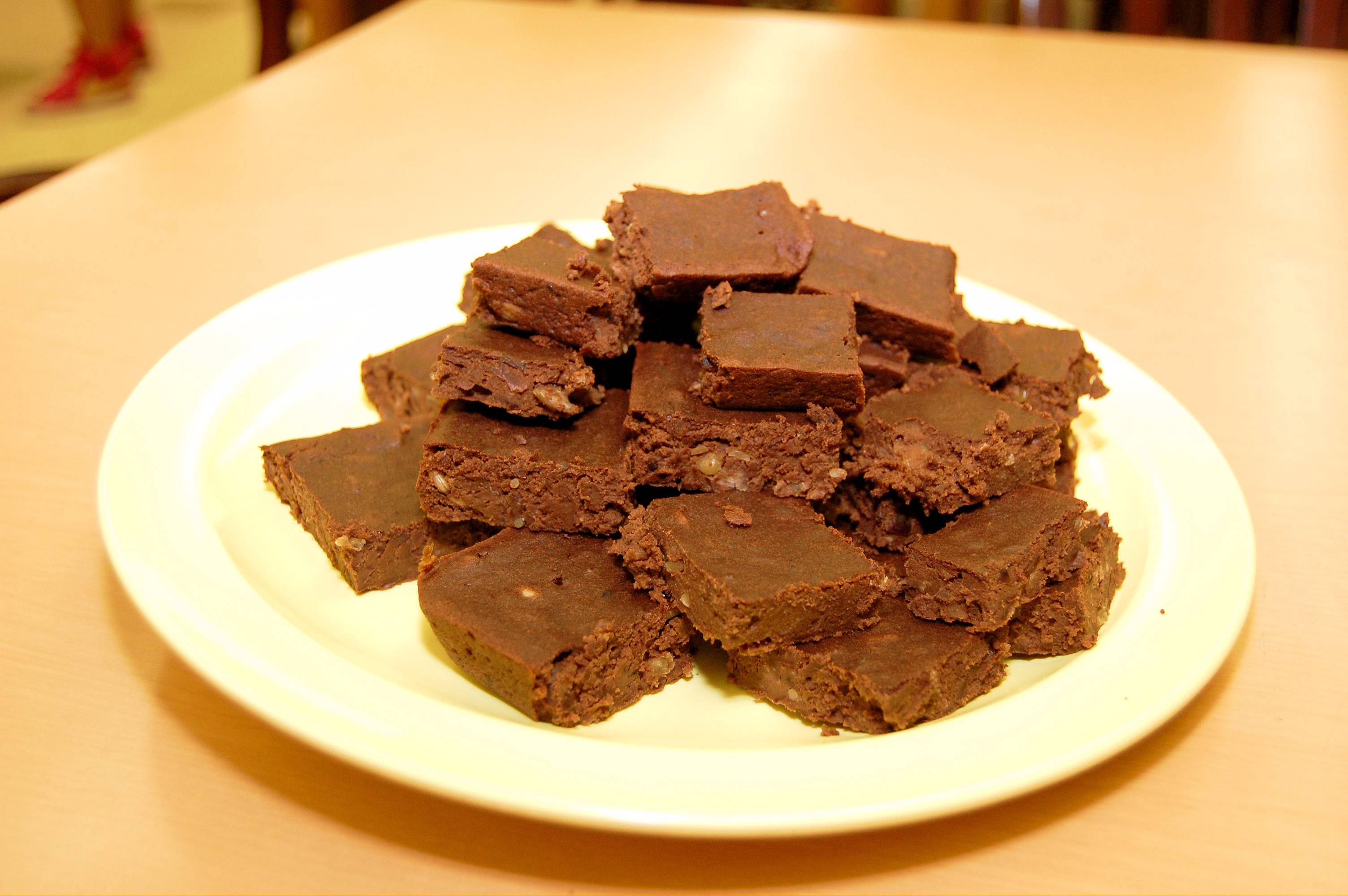 Prep Time: 10 mins
Servings: 16
Ingredients:
Non-stick cooking spray
1 (15-ounce) can of black beans or 1 3/4 cups cooked, cooled black beans
3 large eggs
3 tablespoons canola oil
1 teaspoon vanilla extract
1/2 cup packed brown sugar
1/3 cup cocoa powder
Optional Ingredients:
1/2 cup chocolate, peanut butter, or butterscotch chips or chopped nuts
Preparation:
Preheat oven to 350°F. Coat a 9-inch square baking dish with non-stick cooking spray.
Drain and rinse beans.
In a large bowl, use fork to whisk eggs, oil, and vanilla. Mash beans and mash fork until beans are barely visible.
Stir in sugar and cocoa. Blend with a rubber spatula until mixed. If using, stir in chips or nuts also at this time.
Pour batter into the baking dish. Bake until a knife inserted in the center of the brownies comes out clean.
Calories: 150
Carbohydrates: 28 g
Fat: 15 g
---




All meals provided are healthy, nutritious, and meatless. 


YAMS camp meals and snacks are designed to contribute at least 5 daily servings of fruits and vegetables, emphasize whole grains, increase calcium intake, while limiting added sugar, fats, including trans-fats, and salt.

 

Now Enrolling
Summer Camps!


Youth Active and Media Savvy (YAMS)
Summer Camps

Details...

___________

 
---
webpage contact:
YAMS