Home >
> Promoting an Event
Promoting an Event
How To Promote a TSU Event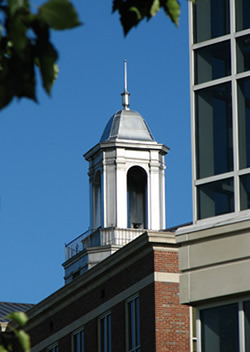 To advertise/promote a TSU event via the means below, you'll want to follow the instructions mentioned in each area below:


TSU Homepage & TSU News
Please complete the Tiger Headlines Form.


TSU Main Calendar (which displays on TSU homepage)
Each department at TSU has the capability to put their own items on the TSU Main Calendar .  
The employee just needs to log-in to the calendar and post the event. For login information or with questions, please contact Events Management who administrates the TSU calendar system.


Department Website
Each department posts information to their own websites.  Please contact the specific department about advertising your event on that department's website.


TSU Email
If you'd like your event to be promoted via  University Communications email, you'll want to first create the email that will go out.  Then, contact the specific department to send it over email.  Only certain VPs can approve items to be sent over TSU email.  View details.
myTSU
To promote your event on myTSU: log a ticket with the Tech Help Desk.
Posters, Digital Graphics, Etc.
To promote your event via the creation of digital graphics or physical posters, etc., view these instructions.
Media & Interviews
To promote your event via the media and interviews, please complete the Event/News Form.
*** Thank you for taking the initiative to promote your TSU event and news!  ***
---