Home >
> NNHP Interviewer Bios
Interviewer Bio
Background & Interests
Learotha Williams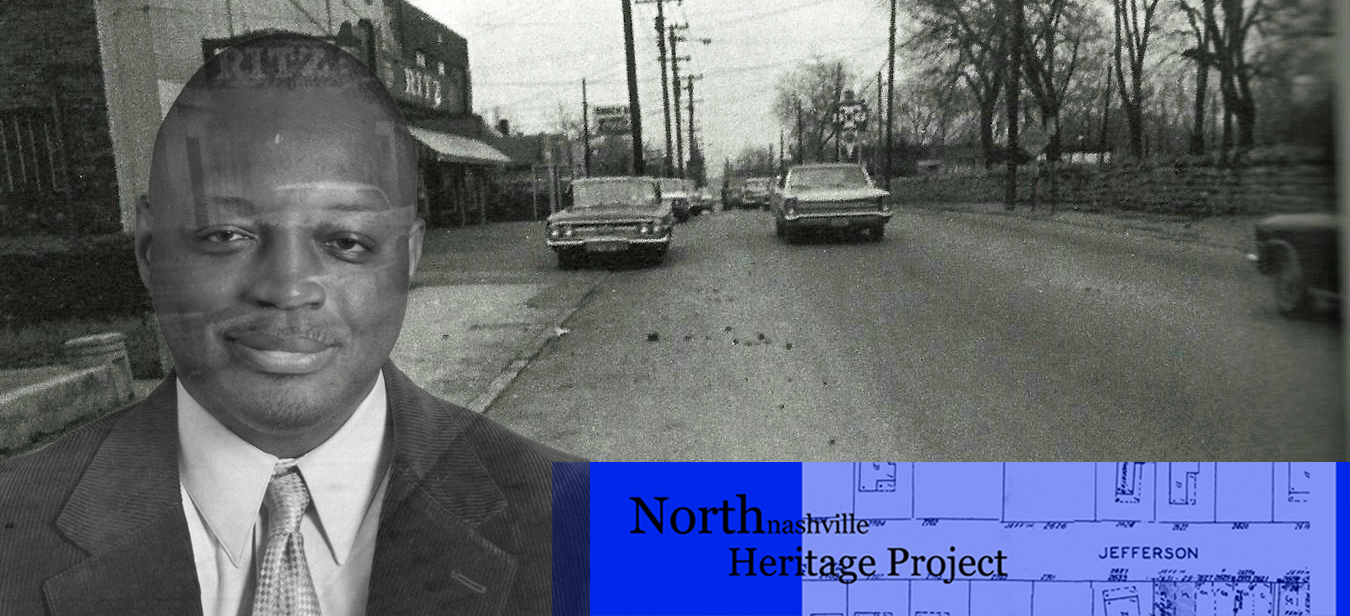 Dr. Learotha Williams Jr., is an assistant professor of African American and Public History and coordinator of the North Nashville Heritage Project at Tennessee State University.  Dr. Williams is a native of Tallahassee, Florida, earning his PhD in African American and Post-Civil War history from Florida State University in 2003.  Before arriving in Nashville, he worked in the public sector as a Historic Sites Specialist for the State of Florida.  From 2004-2008, he was employed as a professor of African American and Public history and program coordinator for the Black Studies Program at Armstrong State University in Savannah, Georgia.  Dr. Williams has written about African American politicians during Reconstruction, freedmen education in the Post-Civil War South, and the administrative responses to student activism at HBCUs during the Black Freedom Struggle.  He is currently completing a work on Jonathan Clarkson Gibbs, Florida's first black cabinet member, and co-editing a book that provides a People's Guide to the Music City.

---
Collecting Stories
We are currently collecting stories!
If you are a past or current resident of North Nashville or have memories of the community you would like to share, we encourage you to contact Dr. Learotha Williams Jr. at 615.963.5513 or via e-mail at lwilli22@tnstate.eduto arrange an interview. 
Also for more information, visit our Facebook page.
---