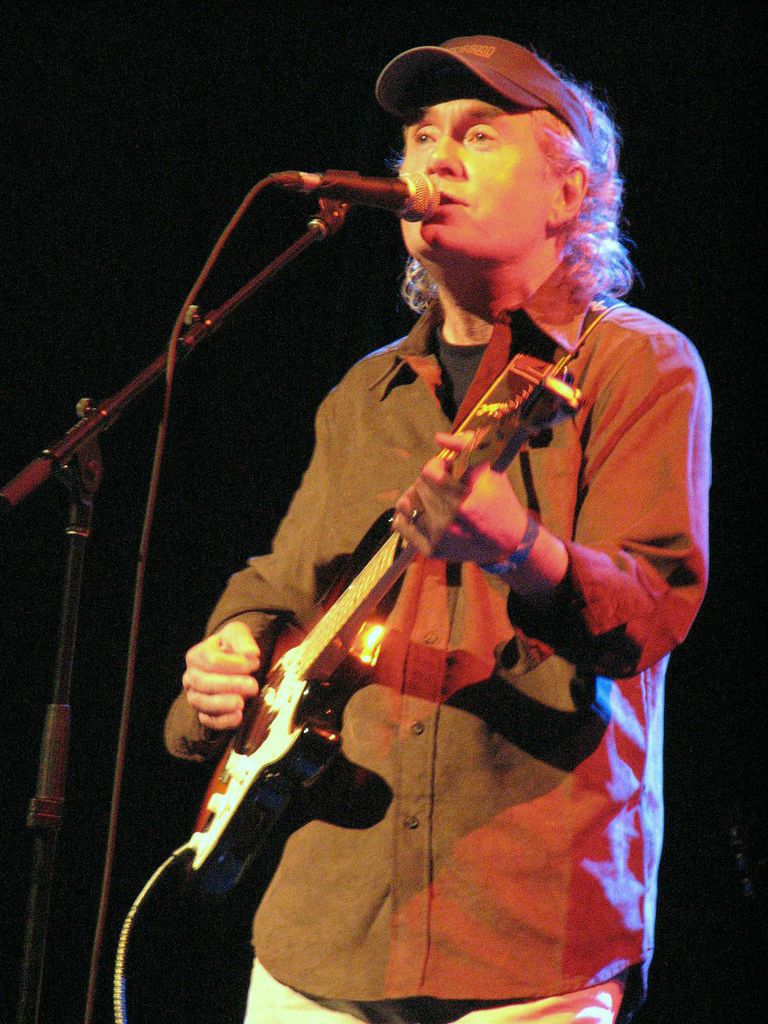 In his thirty plus years writing songs in Nashville, TN for BMG, Acuff-Rose, Murrah Music and Warner Chappell, Joe's songs have been included on numerous multi-platinum, platinum and gold albums, exceeding more than 17 Million in sales. Including THE # 1 COUNTRY SINGLE "IN PICTURES" recorded by ALABAMA on RCA Records. THE TOP 10 SINGLE "SHE SAID YES" recorded by RHETT AKINS on Decca Records and BILLBOARD'S COUNTRY CHARTING SINGLE "BLOSSOM IN THE DUST" recorded by MALLARY HOPE on Universal Records.
Other notable artists who have been generous enough to record Joe's songs include REBA MCENTIRE, KENNY ROGERS, TIM MCGRAW, JASON ALDEAN, LUKE BRYAN, DAN SEALS, JOE DIFFIE, DARYLE SINGLETARY, LINDA DAVIS, DERYL DODD, ROBERT ELLIS ORRALL, MICHAEL RAY,  TRACY BYRD, MARTINA MCBRIDE, TRICK PONY, BLAINE LARSEN, among numerous others.

He holds a Bachelor of Arts degree in Music Production & Engineering from Berklee College of Music and a Master of Science in Music Education from Tennessee State University.
Contact Mr. Doyle
Office: PA 281, (615) 963-5355
---
webpage contact:
Music