Home >
> Emergency Notifications
Emergency & Weather Communications
Guidelines for TSU Staff & Students


| | |
| --- | --- |
| What to do in the case of: |   |
Emergency Procedures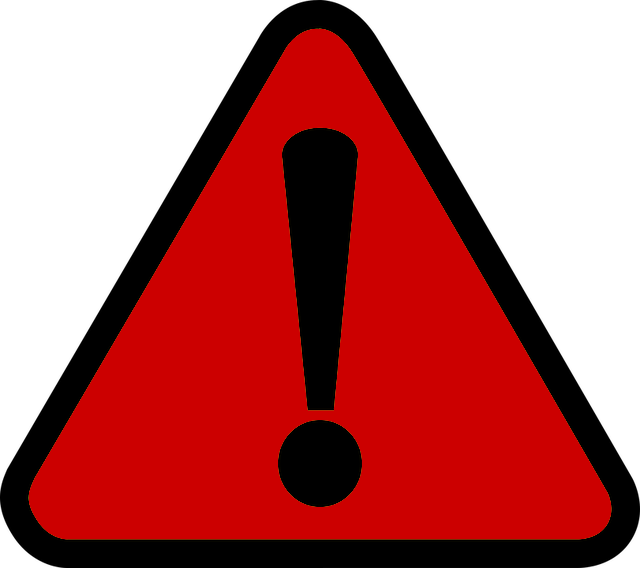 1) Call the Office of Communications (615.963.5331)
2) If you need assistance with your emergency:
On-campus Emergency: 615-963-5171
Off-campus Emergency: 615-963-5171
The University has two basic guidelines to observe in crisis situations:
Only authorized spokespersons (University Communications Director) may provide information.
Only factual information is released; no speculation is to be offered.
INTERNAL NOTIFICATIONS:
All executive and supervisory personnel are notified to report emergencies to the President and to the spokesperson. They should also be reminded not to speak to outsiders, especially to the media on behalf of the University.
The President and other top administrators and the Communications Director are informed immediately of existing emergencies. Complete details are made available to them, including what the incident is, how it began, who is involved, what is happening now, and what help has been called for.
The President and the University Communications Director and any other person involved shall confer and decide on the appropriate action.
All calls from the media are referred to the Office of Communications at ext. 5331.
- back to top -
---
   Inclement Weather Procedures

In the event of inclement weather, TSU will disseminate closing plans via the area radio and television stations listed below.

If TSU classes are canceled, the announcement will apply to all classes, credit and non-credit. Offices at TSU will be considered open unless the announcement specifically says all offices will be closed. If such a decision is made overnight, it should be announced by 6 a.m. the following morning.

Radio Stations

WQQK-FM 92.1
WKDF-FM 103.3
WGFX-FM 104.5
WNPL-FM 106.7
WLAC-AM 1510
 

Television

Emergency Hotline
(615) 963-5171

 

 

 

 

 

---
- back to top -
---