Samantha A. Morgan-Curtis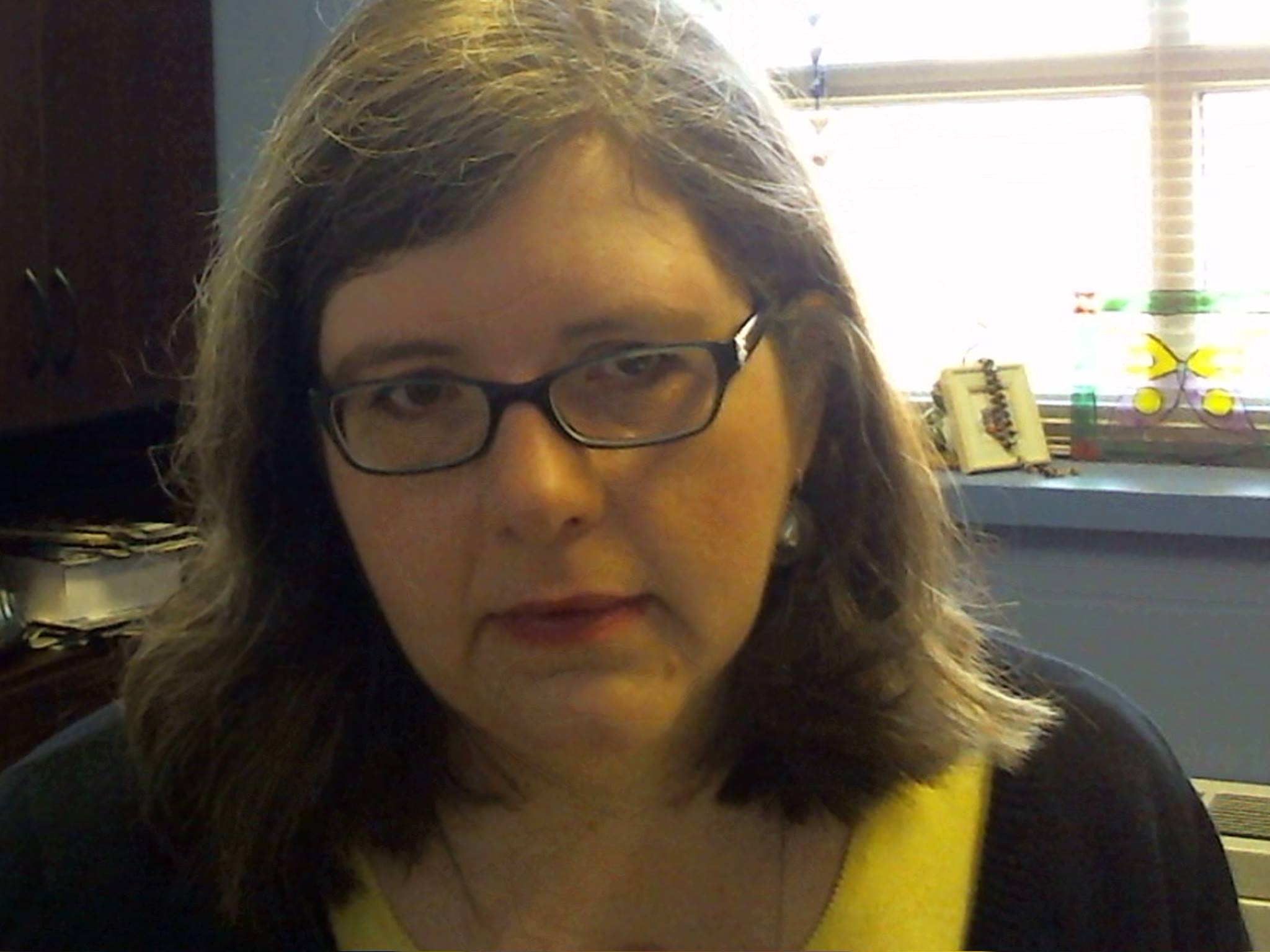 Associate Professor
Department of Languages, Literature, and Philosophy
Director, WRITE Program
220 Jackson Hall Industrial Bldg.
615-963-1536
scurtis@tnstate.edu
BIO

Dr. Samantha A. Morgan-Curtis is a native of East Tennessee, a first-generation college student, and an Associate Professor of English and Women's Studies at TSU. She completed her doctoral studies at the University of Tennessee, Knoxville, where she held the positions of Assistant Director and Acting Director of Composition. Also at UT, she was recognized for her teaching excellence when she won the Hodges Award for Best New Teaching Associate in the Department of English.

During her time at TSU, Dr. Morgan-Curtis has served as the Coordinator of First-Year Writing and Women's Studies. In both programs, she helped to develop, construct, and monitor curriculum and assessment. Dr. Morgan-Curtis chaired the committee that developed and implemented the Women's Studies Program in addition to acting as the Program's inaugural coordinator.
Dr. Morgan-Curtis was recognized for her outstanding teaching at TSU when she won the Teacher of the Year Award in 2007. She worked with Professor Barbara VanHooser as the first faculty member to participate in TSU's Embedded Librarian Program.

Dr. Morgan-Curtis has been teaching fully online and web-enhanced courses at TSU since 2001. She remains an active advisor and mentor in both her home department and beyond, and she feels privileged to work daily with her students.
Dr. Morgan-Curtis served on the QEP Prospectus-Writing Team and QEP Development Committee from 2008-2010. She is currently serving as the Director of the WRITE Program, TSU's writing-in-the-disciplines initiative which is the University's first QEP.
Dr. Morgan-Curtis has published and presented on Early Modern and 18th-century British Literature, Women's and Gender Studies, Writing/Rhetoric & Composition, Popular Culture, and Pedagogy. She co-edited the inaugural edition of The Journal of Tennessee State University for the TSU Centennial.
Dr. Morgan-Curtis serves on the Scholarship Committee of West End United Methodist Church and as a member of the TSU Wesley Foundation Board of Directors. Dr. Morgan-Curtis also serves on a variety boards and committees through her daughters' schools.
---
webpage contact:
Languages, Literature, and Philosophy