International Students
TSU Graduate School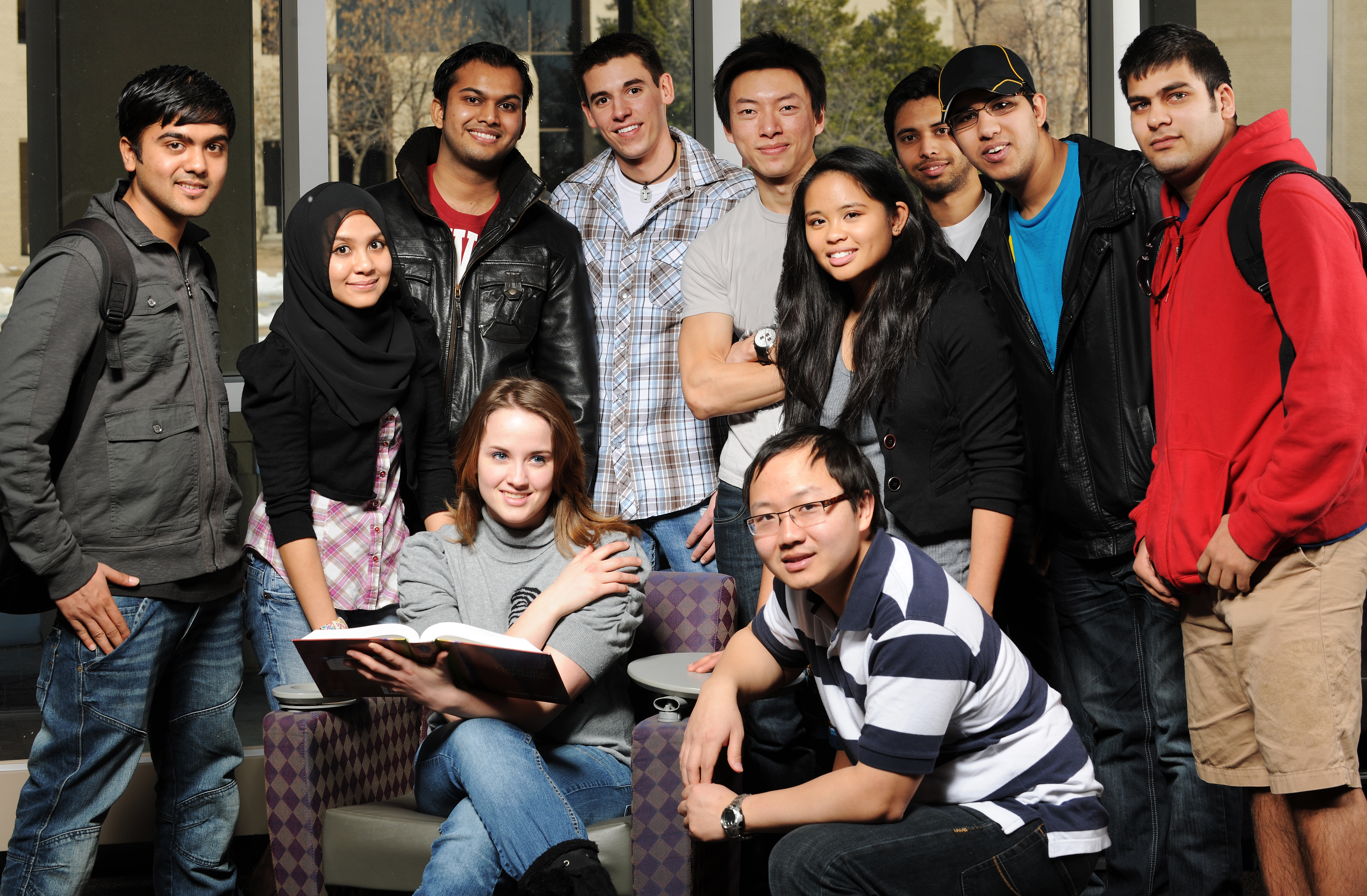 The Graduate School welcomes and accepts students from other countries who meet United States admission standards. 
In addition to the required documents for the degree program, international students must submit:
A completed application for Admission to Graduate School and a non-refundable $35.00 application fee
Official transcripts and authorized school records with a course-by-course listing of courses and grades received; such transcripts must have been evaluated by a foreign educational credential agency, at the student's expense.  Recommended agencies:
- World Education Services: www.wes.org
- Global Services Associates, Inc.: www.globaleval.org
- Educational Credential Evaluators, Inc.:  www.ece.org
A complete listing of acceptable agencies can be found on the NACES Website
Applicable test scores, such as GMAT, GRE, FE, MAT, etc.
Certificates of proficiency in English or a minimum score of:

TOEFL Scores:   525 (Paper Test);  71 Internet Based Test
OR
IELTS Score: 6.0
OR
Duolingo Score: 95
OR
Successful completion of TSU Intensive English Center (IEC) Level 8.
OR
Evidence of English language proficiency (transcripts, certificates etc.) from an accredited U.S. institution equivalent to required IELTS or TOEFL scores. Submitted documentation will be reviewed and evaluated by TSU's Intensive English Center.
OR
ELS Level 112 Certificate Completion  


OR
Students who have completed their undergraduate degree or a minimum of 9 credit hours of graduate courses with a minimum 3.0 GPA at a college or university within the U.S. may submit an official transcript to demonstrate English proficiency.
Copy of current, valid passport
International students must provide documentation of financial resources that are sufficient to pay for one academic year of educational and living expenses including health insurance. Please contact the Office of International Affairs at OIA@tnstate.edu for the exact amount required as it is dependent on current tuition and fees that are subject to change annually.
Certificate of Immunization verifying:
- Measles, Mumps, and Rubella (MMR) - 2 doses
- Varicella/Chicken Pox - 2 doses
All international students applying for admission who have a student visa shall submit a certificate from a licensed physician or the qualified medical authority verifying freedom from tuberculosis within thirty (30) days from the first day of classes. Failure to submit such certificate shall result in denial of further enrollment or admission. In the event that the student either has tuberculosis or has potential tuberculosis requiring medical treatment, continued enrollment will be contingent upon the determination by a licensed physician that further enrollment does not present a risk to others and upon the student's compliance with any prescribed medical treatment program.
After admission, copies of Visa, I-94, or Alien Registration card must be submitted to Mark Gunter, Director of International and Multicultural Affairs, before student may enroll
International students transferring from another school must complete and submit an International Student Transfer Form to their current school's international advisor before their I-20 record can be transferred
---
Non-immigrant Students

Any non-immigrant student questions should be directed to:
Mark Gunter
Director of International and Multicultural Affairs
Crouch Hall, Suite 106
615-963-5640
mgunter@tnstate.edu

 


Test Codes for Tennessee State University:



- GMAT  :
1803
- GRE    :
1803
- MAT    :
1753
- TOEFL :
1803

NOTE:   TSU Graduate School Code 1803


Proof of English Proficiency 

 

TOEFL Paper-based score

Internet-based score

IELTS Score

ELS

TSU
Intensive English Center 

Scores

 525

71

6.0 Minimum

ELS Level 112 Certificate completion 

Level 8
Application Deadlines for International Applicants

Semester

Applicants Currently Residing Outside the U.S.

Applicants Currently
Residing in the U.S.

Fall      

April 1

June 1

Spring

September 1

October 1

Summer

February 1

March 1
---