Home >
> ResearchProjects
Research Projects
Winter Canola
Variety Trials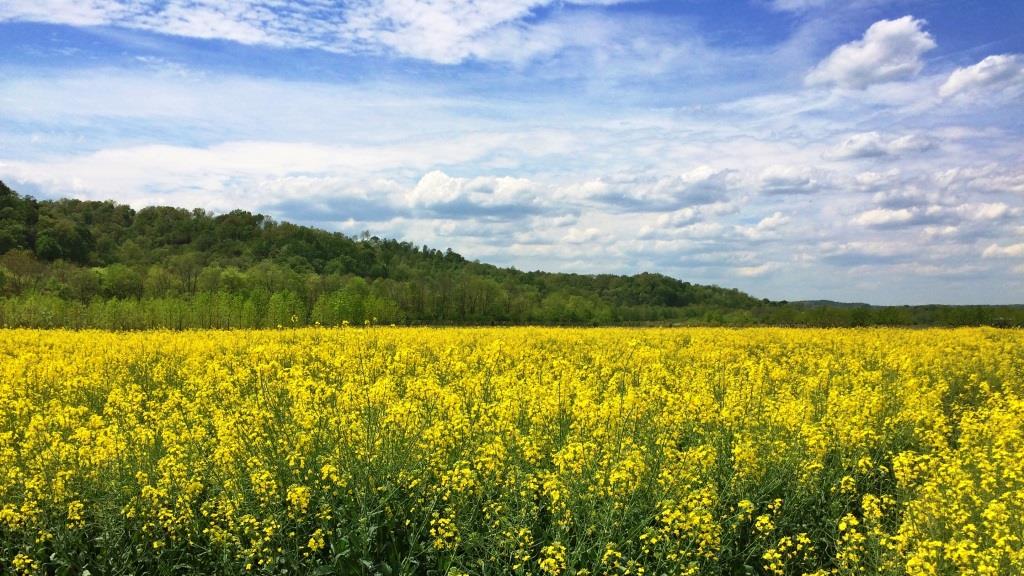 We participated in the National Winter Canola Variety Trials led by Kansas State University in the 2014-2015 and 2015-2016 seasons and looked at around 40 different cultivars to identify those that performed best in Tennessee.  We measured yield, oil and protein content of the seed.
Fertilizer and Planting Date Trials    
We are currently performing fertilizer and planting date trials with 5 different nitrogen rates and 5 different planting dates in separate studies.  We are using three winter canola cultivars selected from our previous variety trials to identify the best rates and planting dates for farmers in Tennessee.
Switchgrass
Harvest timing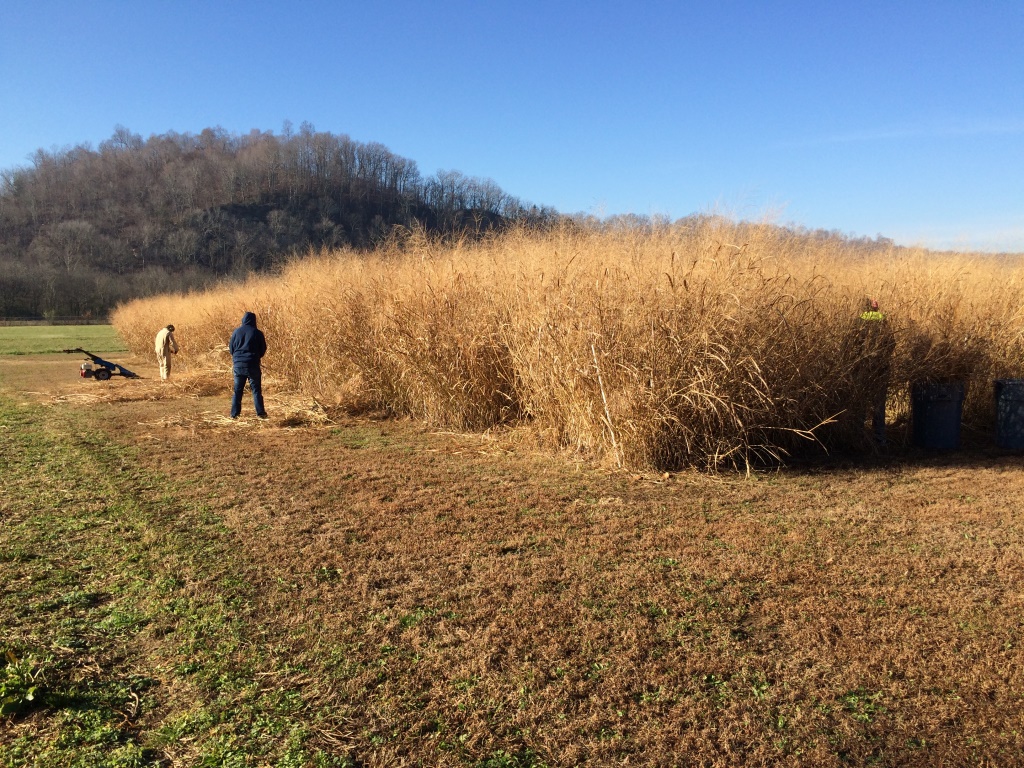 We identified the best times to harvest switchgrass in Tennessee for bioenergy based on our research in one-cut switchgrass systems.  We used around 10 different harvest periods to determine changes in bioenergy quality characteristics throughout the growing season to identify the best harvest window.
Biochar
We are currently performing research on the effect of biochar amendment and different rates of nitrogen fertilizer to identify the effect of these variables on yield and plant and soil characteristics.