Home >
> Student Spotlight
Student Spotlight
Student Spotlight - tnstate.edu
www.tnstate.edu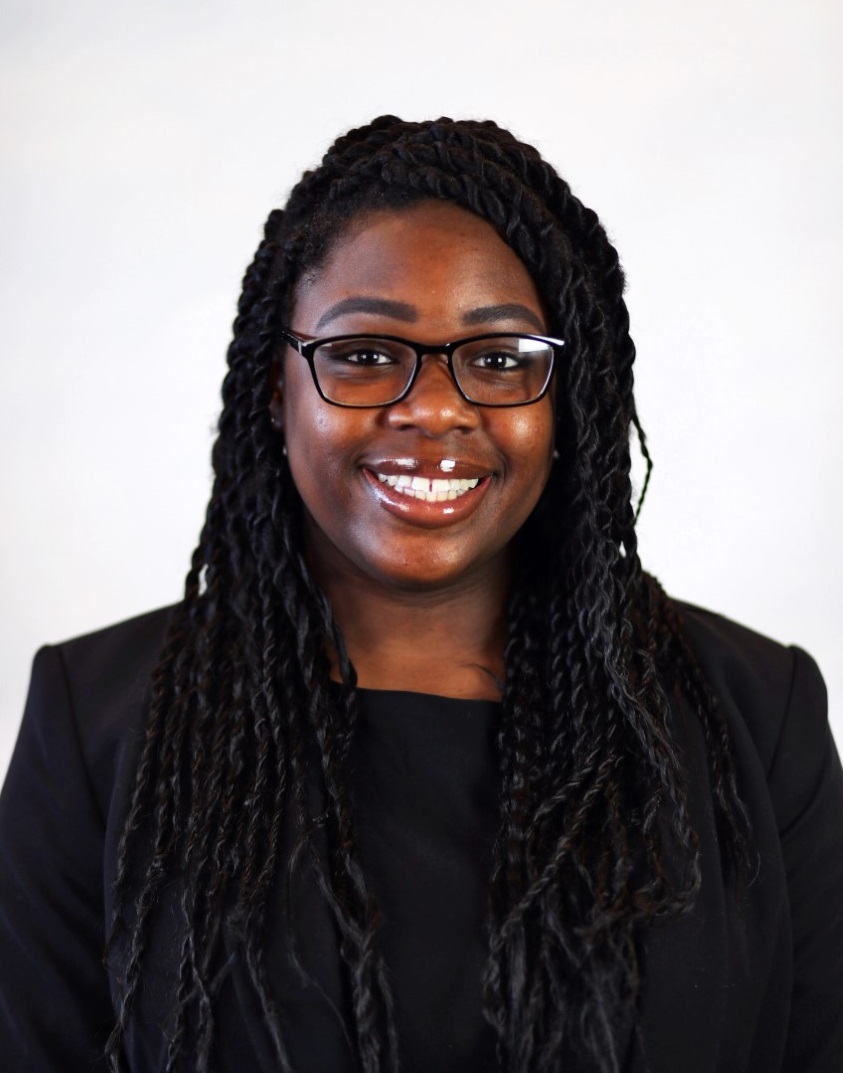 Whitney Whitfield
In May, Whitney will be graduating with a Bachelor of Science in Architectural Engineering. 
Whitney has been involved in the engineering department since she first came to TSU Fall 2017. She became an Engineering Concepts Institute Instructor and Counselor for two summers. She has joined engineering organizations such as Society of Women Engineers, Architectural Engineering Institute and National Society of Black Engineers. Whitney has held many positions in NSBE including Programs Chair, Vice President, President and then became the Region lll Programs Chairperson. She has also been involved in other organizations around campus including the Alpha Psi Chapter of Alpha Kappa Alpha Sorority, Incorporated and was also initiated into the Beta Class of the Alpha Alpha Eta Chapter of Order of Omega. 
Post-Graduation Whitney has a Full-Time position working with American Electric Power as an Associate Engineer working on Transmission Station Engineering and will be relocating to Oklahoma. She is very excited to start her new journey and proud to get this degree at the illustrious Tennessee State University.
Chris Buford II
After receiving his BS in mechanical engineering and a minor in computer science, Christopher Buford II is planning to get his masters in mechanical engineering from Tennessee State University, so he could possibly start his own business in the future.
Chris started his studies as a mechanical engineer because his family suggested that he should, mainly because he excelled in his math and science capabilities. He has participated in three areas of research at TSU, as well as an internship at Los Alamos National Laboratory, which spiked his interest in robotics and surveillance systems.
Currently he serves as the torch chair and program chair of NSBE, the treasurer of ASME, and many other organizations on campus.
"If you really want success, let go of the past." – Christopher Buford II