Home >
> Student Spotlight
Student Spotlight
Student Spotlight - tnstate.edu
www.tnstate.edu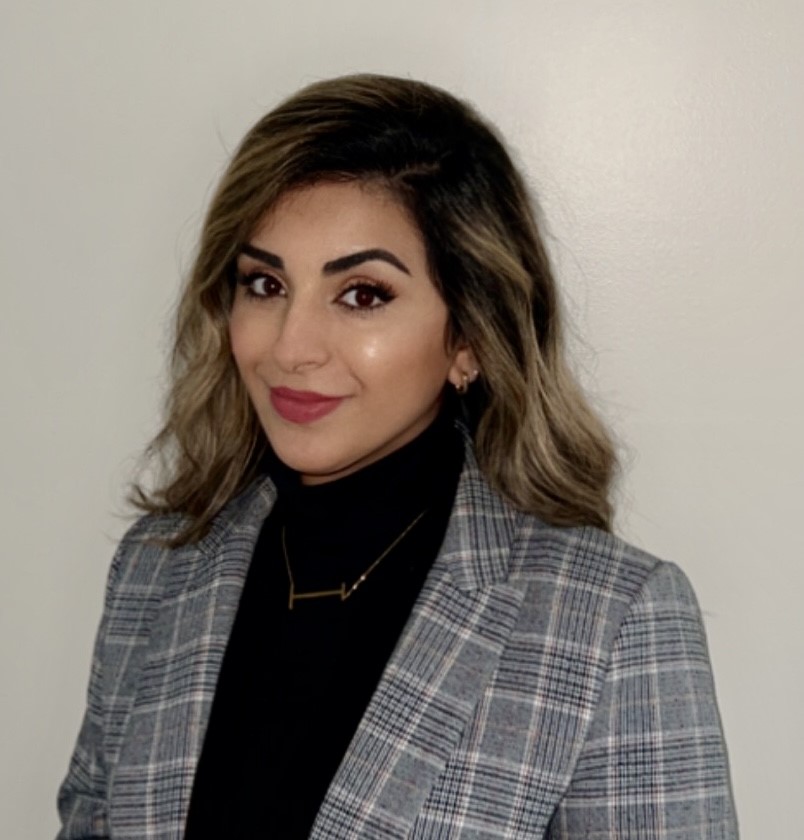 Ipek Ismael
Ipek Ismael is a senior at Tennessee State University. She 
will be graduating with a Bachelor of Science in Civil 
Engineering in Spring 2023. She hails from Kurdistan, and 
moved to the United States in 2014, with no written or 
spoken knowledge of the English language. Her current 
achievements are testament to her determination and 
positive attitude in life. 
She graduated from Nashville State Community College 
with an Associate of Science degree in Civil Engineering. 
She then transferred to TSU in the Summer of 2021 to advance her higher education. 
Her exceptional contributions to getting the TSU College of Engineering recognized 
at a regional and national level has encouraged every student that she meets to follow 
her lead. She has joined many engineering organizations such as American society of 
Civil Engineers (ASCE), Architectural Engineering Institute (AEI), Water Professionals
(WP), and Institute of Transportation Engineering (ITE). She led the TSU ASCE
Student Chapter for nearly two years with unmatched intensity and effort, winning 
scholarships and awards from regional and national ASCE chapters. The then 
president of Nashville ASCE compared the transformation of TSU ASCE student 
chapter under Ipek's leadership to "Night and Day." Ipek revitalized the chapter and 
inspired many younger students to really blossom and grow. Every student around 
Ipek is motivated by her charisma and leadership to uplift others and embody her 
spirit.
Ipek can be described as the keystone of the concrete canoe team at TSU. She
succeeded in putting together a highly motivated team and was able to put TSU on 
the ASCE regional map for the first time. She led the team to a third-place finish in 
the 2022 co-ed race, winning praise from the judges and other participants. The team 
put in an even more inspired performance this year, with significant technical and 
interpersonal improvements.
In the summer of 2022, Ipek interned with Hensel Phelps Construction co. She 
enjoyed her time learning about how the construction world works. Her team won
first place for the best presentation at the Intern Pushcart competition project at 
Orlando. At TSU, she collaborated with Professor Deo Chimba, an established
researcher in the field of Transportation Engineering, and presented at the 2023 TRB 
Annual Meeting in Washington DC. She was also awarded the David Dwight 
Eisenhower Transportation Fellowship in 2023. She has been honored by the 
National Society of Leadership and Success and has been recognized on the Dean's 
list and was honored by Tennessee State University for her excellent academic 
record. Ipek has been nominated for the best student chapter member award by
ASCE at the national level. 
Ipek is instantly recognizable in the Engineering School by students and faculty alike 
as the perennially optimistic and high energy person with" Positive Vibes"!!
Quote: "Positive Vibes!!"
Quote: "Your positive action combined with positive thinking results in success." Shiv 
Khera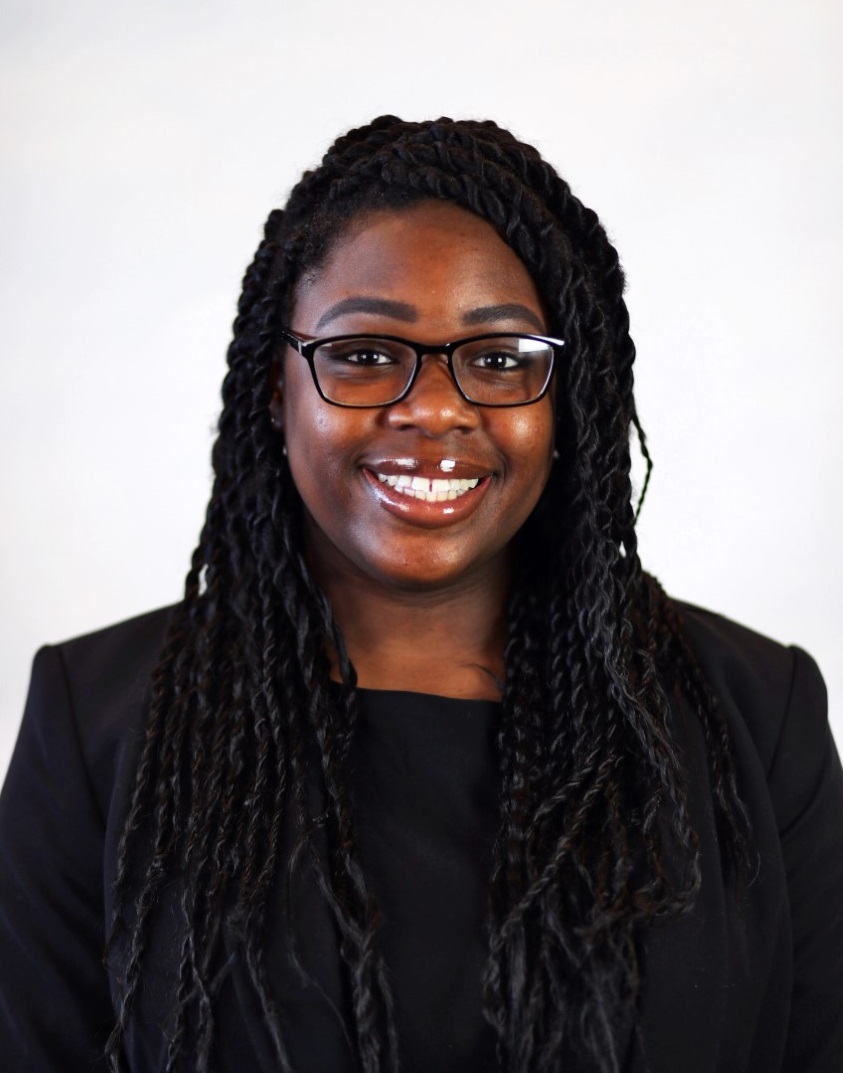 Whitney Whitfield
In May, Whitney will be graduating with a Bachelor of Science in Architectural Engineering. 
Whitney has been involved in the engineering department since she first came to TSU Fall 2017. She became an Engineering Concepts Institute Instructor and Counselor for two summers. She has joined engineering organizations such as Society of Women Engineers, Architectural Engineering Institute and National Society of Black Engineers. Whitney has held many positions in NSBE including Programs Chair, Vice President, President and then became the Region lll Programs Chairperson. She has also been involved in other organizations around campus including the Alpha Psi Chapter of Alpha Kappa Alpha Sorority, Incorporated and was also initiated into the Beta Class of the Alpha Alpha Eta Chapter of Order of Omega. 
Post-Graduation Whitney has a Full-Time position working with American Electric Power as an Associate Engineer working on Transmission Station Engineering and will be relocating to Oklahoma. She is very excited to start her new journey and proud to get this degree at the illustrious Tennessee State University.
Chris Buford II
After receiving his BS in mechanical engineering and a minor in computer science, Christopher Buford II is planning to get his masters in mechanical engineering from Tennessee State University, so he could possibly start his own business in the future.
Chris started his studies as a mechanical engineer because his family suggested that he should, mainly because he excelled in his math and science capabilities. He has participated in three areas of research at TSU, as well as an internship at Los Alamos National Laboratory, which spiked his interest in robotics and surveillance systems.
Currently he serves as the torch chair and program chair of NSBE, the treasurer of ASME, and many other organizations on campus.
"If you really want success, let go of the past." – Christopher Buford II