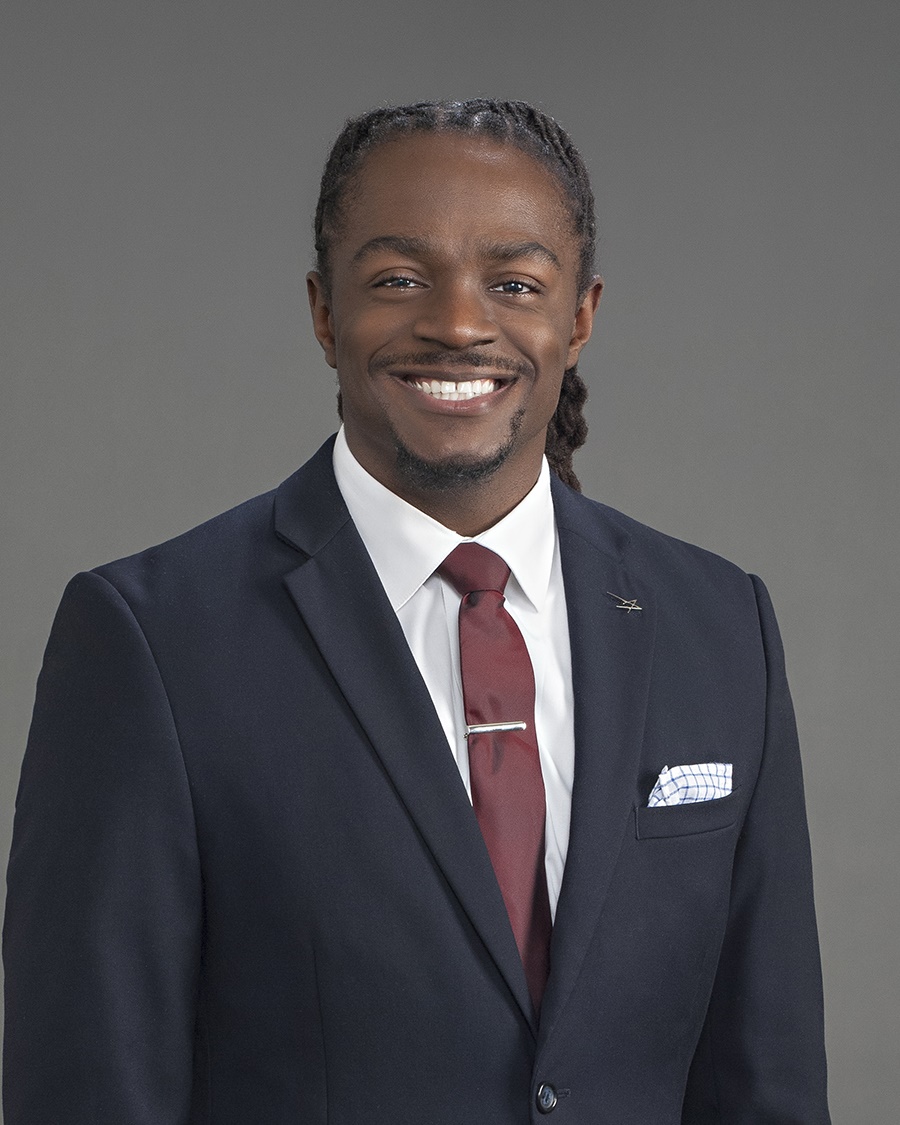 Troy A. Lambert, M.S.
Project Engineering Manager
Lockheed Martin Enterprise Operations
Troy A. Lambert serves in Lockheed Martin's Corporate Enterprise Operations as a Project Engineering Manager for the Enterprise Business Transformation Organization (EBTO) Senior Vice President, Lockheed Martin's organization responsible for transformative technology adoption and implementation throughout the corporation.
Currently, Troy supports all facets of daily operations of the SVP of Enterprise Business Transformation Office, enabling quick and effective decision making across the EBTO portfolio. He is responsible for oversight and direction across the organization for strategic planning, business operations, program management, and problem resolution to achieve transformation execution, and business implementation of processes and capabilities that enable a digital environment across Lockheed Martin.
Prior to his role at Corporate, Troy he served in a multitude of roles in the Aeronautics business area of Lockheed Martin, including engineering, capture management, program management, process improvement, and sustainment across multiple platforms in Aeronautics, including the F-16, F-21, and F-35 domestic and international programs. Troy also has experience in the Information Systems and Global solutions business area as a Systems engineer for the United Arab Emirates EADGE-T program, and multiple U.S. Air Force and U.S. Marine support programs as a software engineer delivering high quality graphical user interface code for defense systems. Troy is a graduate of the Lockheed Martin Engineering Leadership Development Program, a 3-year rotational program that gives participants multiple rotational opportunities in addition to visibility to leadership, professional development conferences and direct mentoring opportunities.
Troy is very active in his immediate Lockheed Martin community as well as the surrounding Fort Worth, Texas, community. He is a Board Member of the Fort Worth Regional Science and Engineering Fair, which is the largest science fair in the DFW Metroplex, and also serves as a Board Member on the Tennessee State University Advisory Board for the Department of Computer Science and the Board for the College of Engineering, Technology, and Computer Science. Troy participates in the Engineers in the Classroom program, which allows Lockheed Martin employees the opportunity to step into the local classrooms and perform STEM based activities with K – 12 students, as well as performing classroom activities with Junior Achievement. Lastly, he performs volunteer activities that are based around the awareness of disease within the community. Troy has received The President's Volunteer Service Award several times, which is an award given to those that record at least 100 hours of community service per year. Other accolades Troy has received include the Modern-Day Technology Award at the 2017 Black Engineer of the Year Awards and the 2018 Distinguished Young Alumni of the Year from his alma mater for his work shaping the future of engineering, science, and technology.
Troy has a Bachelor of Science in Computer Science from Tennessee State University and a Master of Science in Systems Engineering from The George Washington University.