Emergency Management
Welcome to the website of the Tennessee State Univerisity's Office of Emergency Management (TSU-OEM). The TSU-OEM is empowered by the university and other local and state agencies to protect the campus community from disasters and emergencies. The TSU-OEM coordinates and plans alongside other local, state, and federal emergency managers and responders for mutual aid, training programs, disaster mitigation, response and recovery efforts, and overall community preparedness. 
Encouraging Preparedness
Tennessee State University's Office of Emergency Management (OEM) is responsible for the coordination of private, local, state, and federal agencies and authorities to provide adequate planning and training to ensure the safety and welfare of the University.
Our Mission is to direct and coordinate all available resources to protect the life and property of Tennessee State University, in the event of a disaster or crisis, through a collaborative program of prevention, preparedness, response, recovery, and education.
Helpful Resources
On this website, OEM provides emergency system sign-up, helpful safety videos, and more to enable the individual to best prepare for an emergency.


---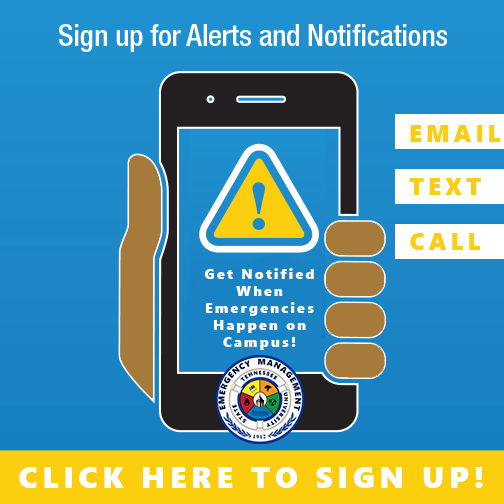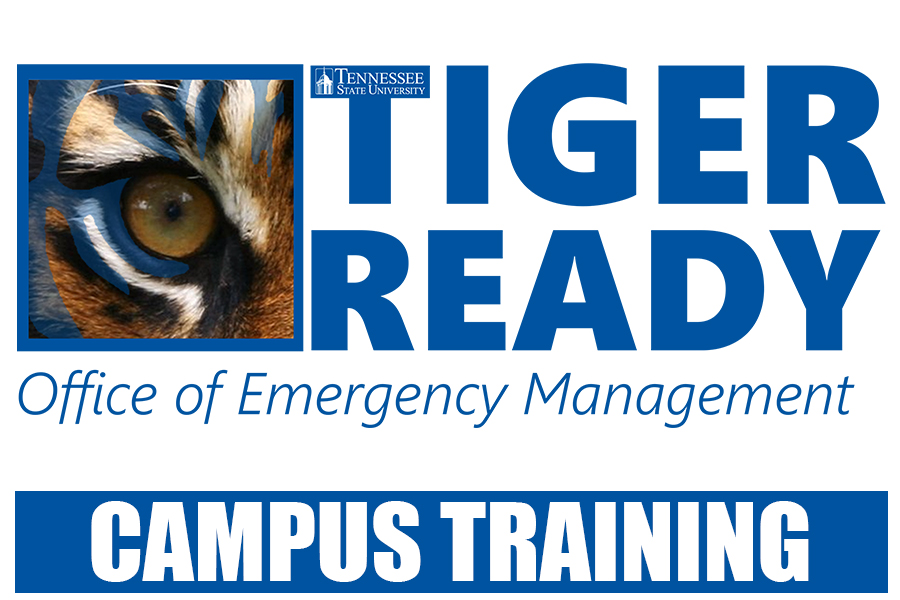 ---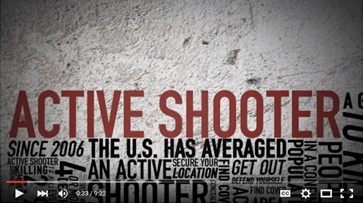 VIDEO
Surviving An Active Shooter
---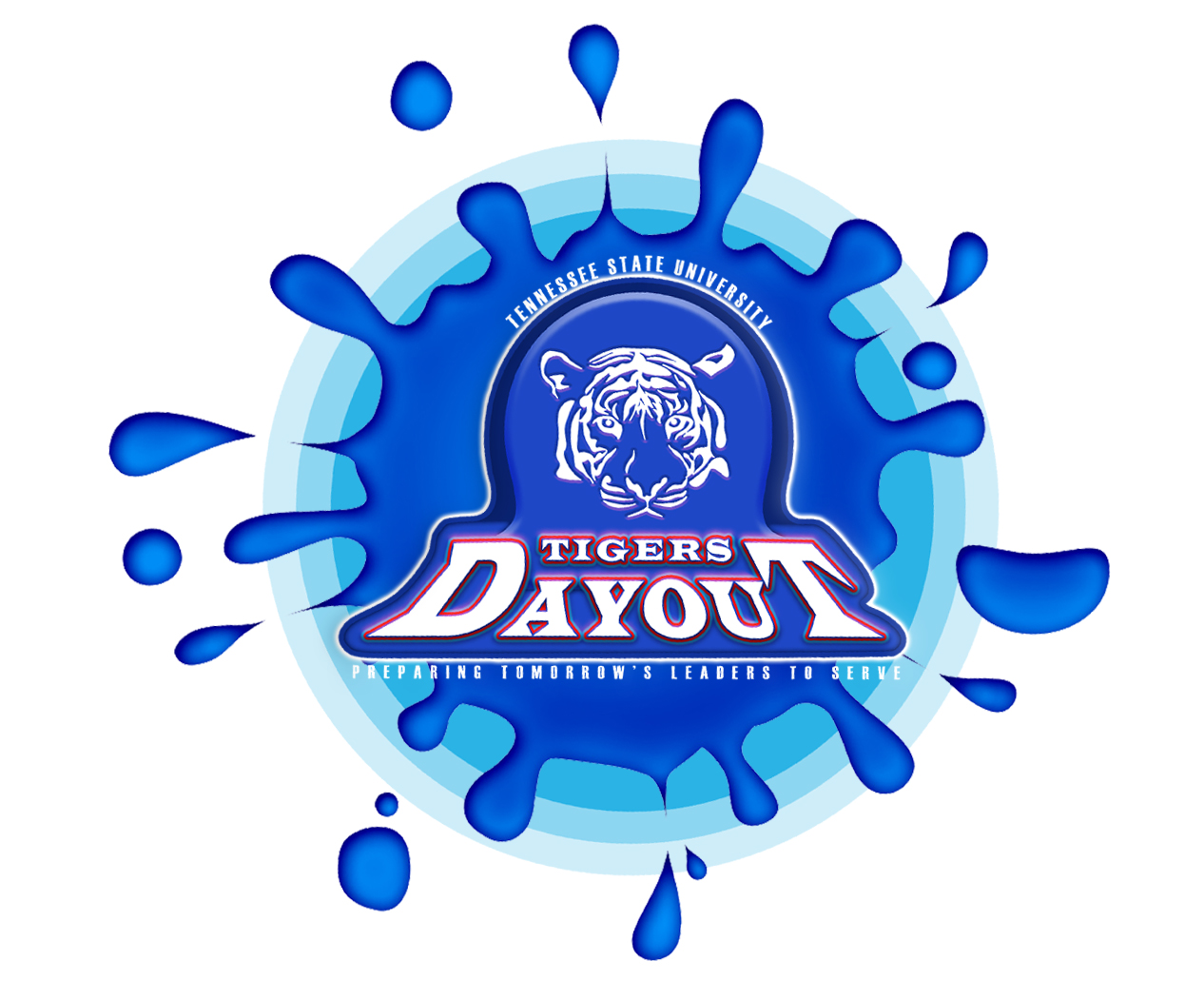 ---