Home >
CIT >
> Remote Work - Computer Setup
Citrix Instructions
Work on the TSU Network from Remote Locations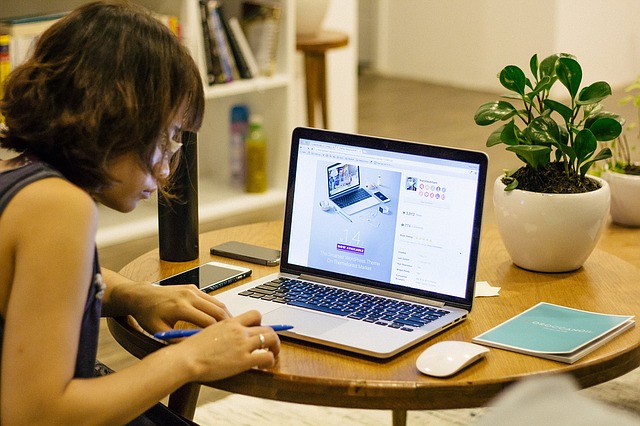 The University utilizes Citrix Workplace App for remote-access.
---
How to Install & Use Citrix
---
HAVE PROBLEMS?
If you have any problems email: helpdesk@tnstate.edu or create a trouble ticket by clicking here.
BE DILIGENT
You must be very careful about where you leave your PC and who is near your PC.  It's against TSU policy for others to use a computer under your login.  We do not want sensitive information available to unauthorized others. Simply put, do not leave your PC logged into the TSU network & accessible for others to do things on your computer.
Working Remotely
Stay Fit! Simple Chair Exercises to do at Your Desk

        

Click "YouTube" on the video to enlarge the display.

IMPORTANT DOCS
---