Home >
> Re-admit Students
Re-admit Students
Interested in Attending TSU?
Students who leave the University voluntarily and who do not enroll for courses during one or more regular semesters must submit an application for readmission to the university. Summer is not considered a regular semester in determining absence from the University.

Readmit students must meet the following requirement(s):
Must have a grade point average equal to TSU's retention standards when all courses attempted from all colleges are combined. Click here to access retention standards.
The following information should be forwarded to: Office of Admissions, 3500 John A. Merritt Blvd, Nashville, TN 37209:
Application
You must submit official transcripts from any colleges/universities you attended after your last attendance at TSU.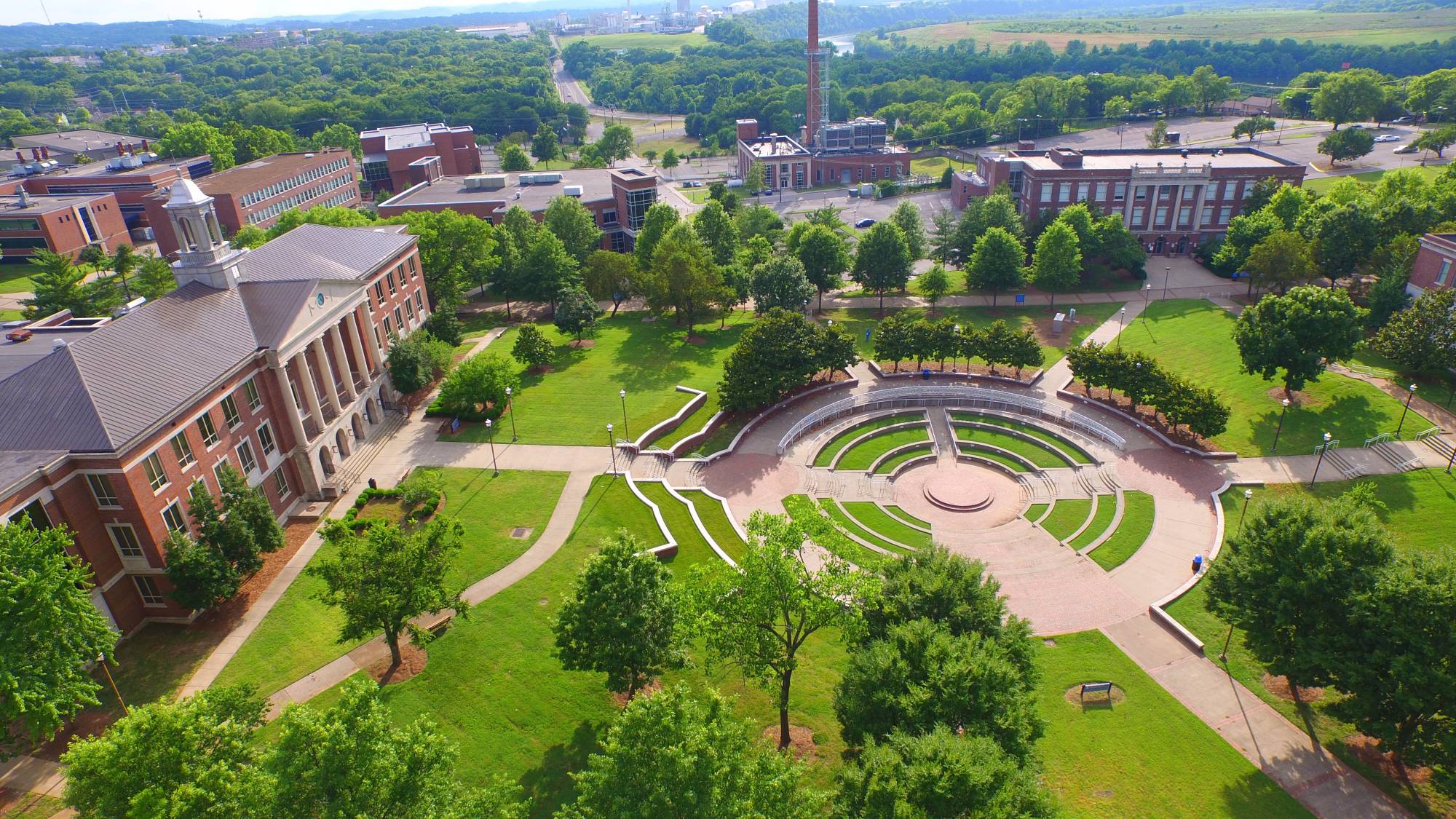 ---