Home >
> Kimberly Triplett
Kimberly Triplett, Ph.D.
---
Assistant Professor, Urban Studies
Department of Social Work and Urban Studies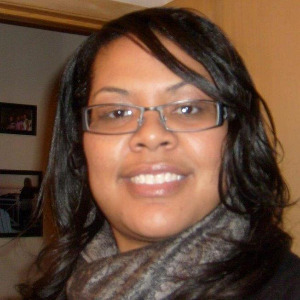 ktriplet@tnstate.edu | phone 615-963-7025 | fax 615-963-7245
office | TSU Avon Williams Campus, 4th Flr., Suite F
mailing address | TSU Dept. of Social Work and Urban Studies
330 10th Avenue N Box 140
Nashville TN 37203-3401
---
education
PhD in Urban Studies, University of Wisconsin
MPA, Auburn University
bio
Dr. Triplett joined the CPSUA Faculty in Fall 2011 as an Assistant Professor. Her areas of research interests are environmental justice, transportation equity, race and ethnicity, regionalism, social inequality, social justice, urban development, urban politics, historic development (metropolitan), and urban planning and policy.
---
webpage contact:
College of Public Service and Urban Affairs