2022 TSU CASE Institute
Introduction to Agriculture, Food, and Natural Resources (AFNR)



July 5-15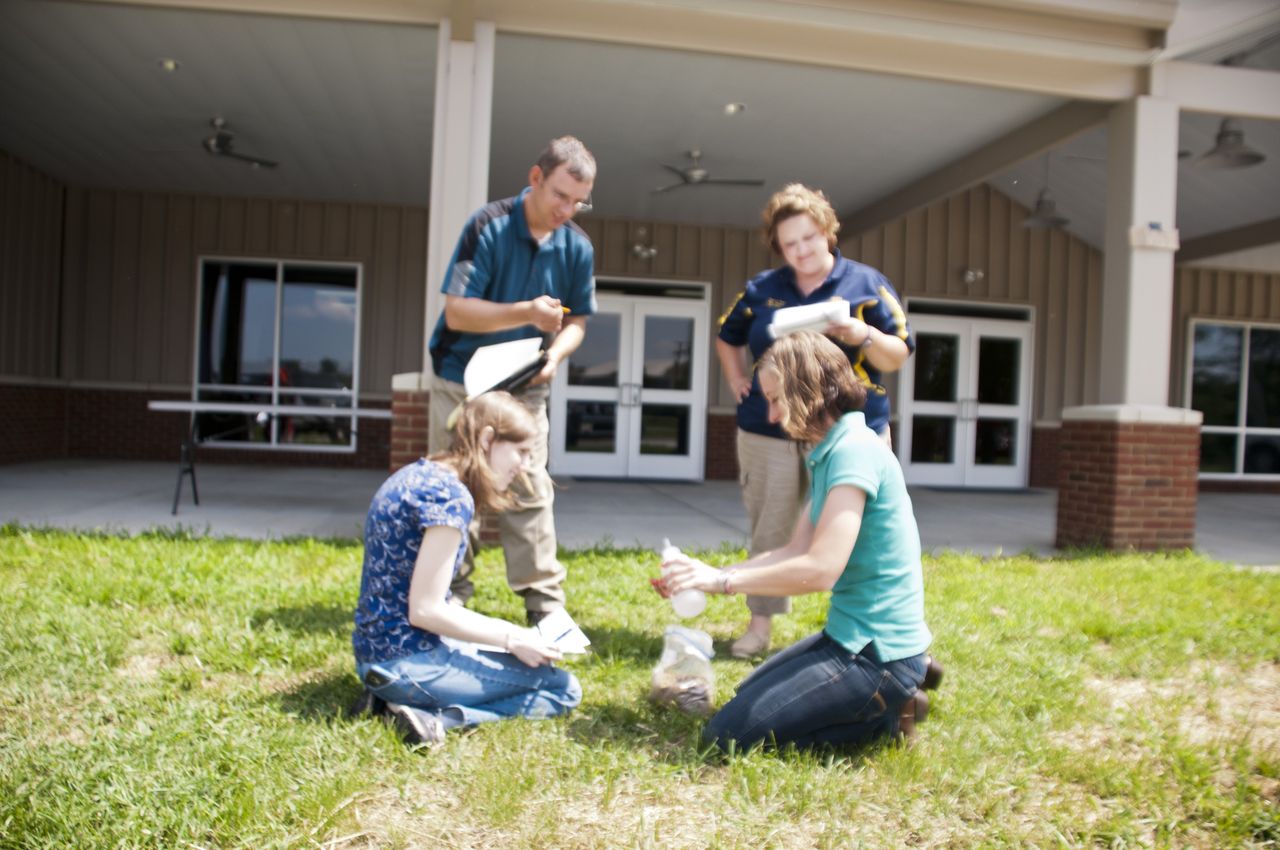 (AFNR) introduces students to the range of agricultural opportunities and the pathways of study they may pursue. Science, mathematics, reading, and writing components are woven in the context of agriculture and students will use the introductory skills and knowledge developed in this course throughout the CASE™ curriculum.
Teachers are provided detailed professional development to facilitate instruction. CASE provides extensive preparation for the teacher to be proficient and confident in their ability to provide proper instruction of agriscience skills and concepts. Every lesson is aligned to national standards for agriculture, science, mathematics, and English language arts.
Registration
The cost of the CASE AFNR institute is $3,500 per participant. Late registration is $3,750 per participant. The price includes the curriculum (hard copy, DVD, support), instructor salaries, teaching materials, CASE Administration fees, swag, printing, lodging, parking, meals, etc. These costs are higher than we like, but Nashville, although a ton of fun, is expensive. CASE will be collecting registration fees.
Click here to REGISTER for TSU-CASE-AFNR
Institute Location

The Institute will be held each day at the TSU Lawson Hall labs. We are between the football field and the President's house.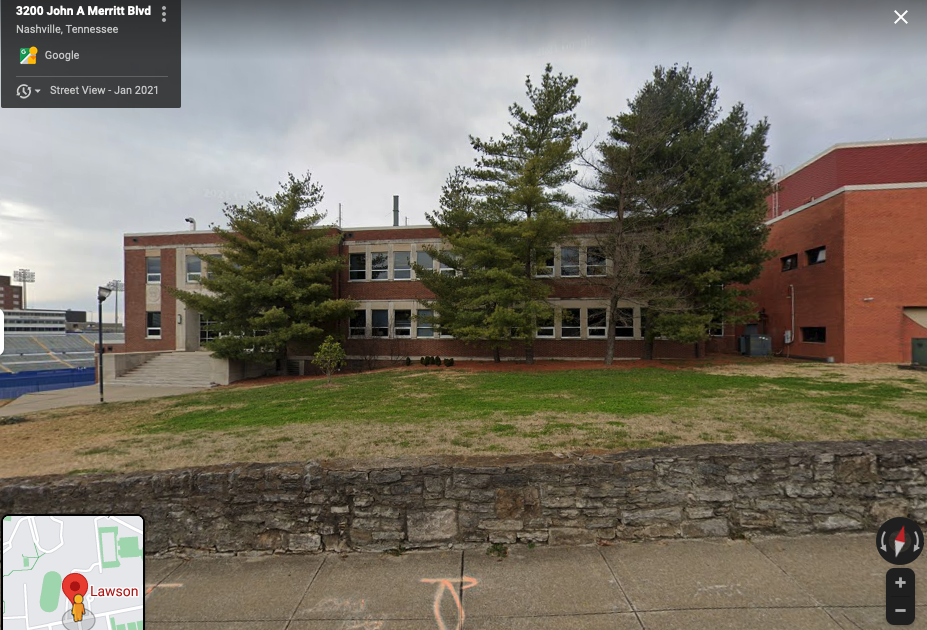 Schedules
The TSU-AFNR Institute will begin on Tuesday, July 5 and end on Thursday, July 14. In addition to the required hours of instruction, participants will also have homework each evening to be completed at the hotel. ALL participants MUST be present for the entire CASE Institute - NO EXCEPTIONS.
If you have any questions about the CASE schedule, please contact CASE Affiliate Professor, Dr. John C. Ricketts (pictured below).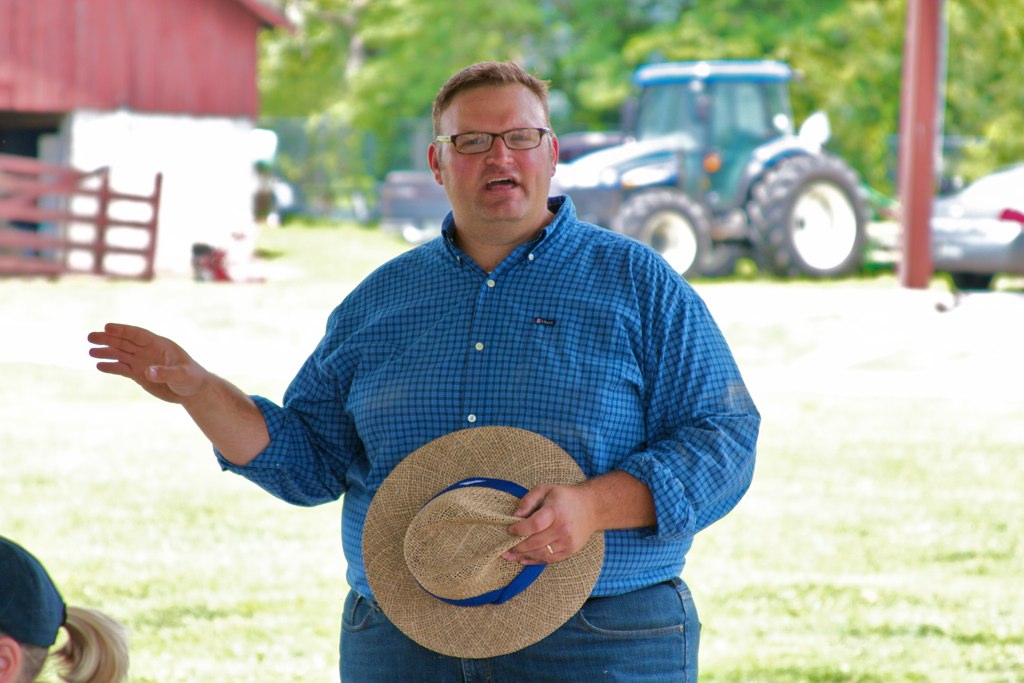 Evening registration and the kickoff orientation will be held at Lawson Hall at 4pm sharp. Flights should arrive in Nashville (BNA) by 2pm. The shuttle from the hotel to campus will depart the main lobby area at 3:30pm.
Lodging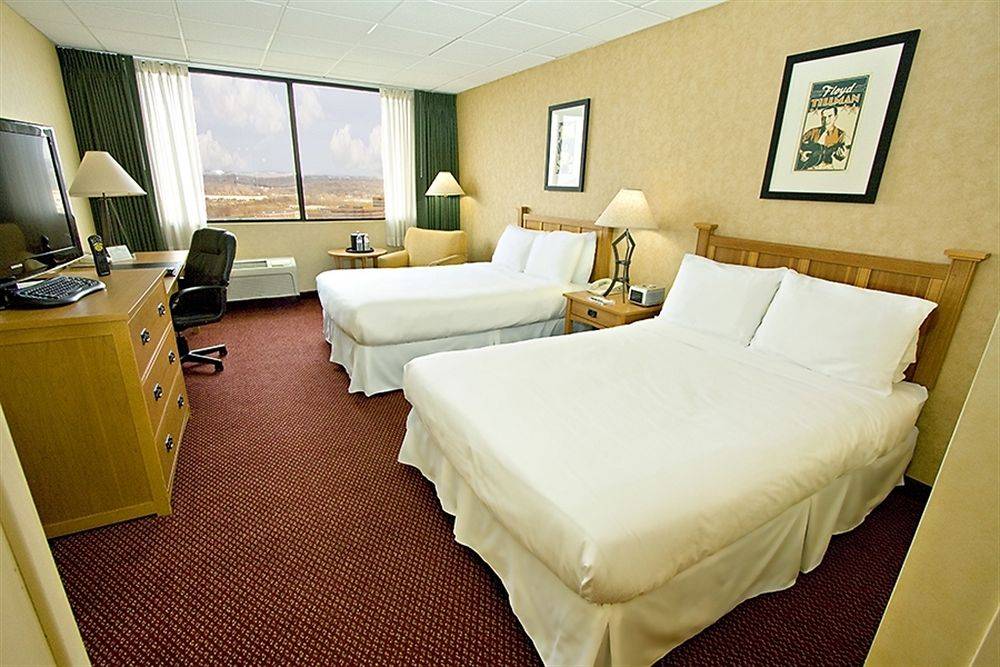 Participants will be housed at the TBD.
Hotel Address:TBD
Hotel Phone Number: TBD
Participants will have their own room because of COVID protocols.
Participants arriving prior to the first day of the institute or planning to stay after it is over need to contact the hotel on their own for the additional nights of lodging.
Travel Details
Airport
Nashville International Airport (BNA), host to many airlines and servicing many cities, just finished celebrating its 75 year anniversary. BNA makes you feel like you are in the Country Music Capital of the world upon your arrival with live music at several venues and gravy and biscuits or BBQ from a TSU favorite, Swett's Restaurant in Concourse C. Side note: BNA proudly supports education by being active in Metro Nashville Public Schools through the PENCIL Partner program. 
Travel to and from the airport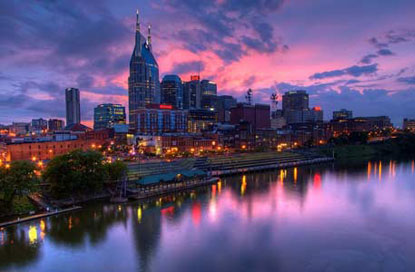 Check back here for more details.
Parking
Parking will be free if you choose to drive to campus rather than riding in the van.
Parking at the hotel will be covered as part of your registration costs.
Maps
Maps of Campus and Surrounding Community
Map of West End and Surrounding Community
College Credit
Three hours of credit for the course is available. The course is AGSC 5050 Curriculum for Agricultural Science Education. For those seeking college credit, they will need to complete the following steps quickly.
Step One - Apply online as a "non-degree" seeking student HERE by April 1. You will need to set up a login and PIN number to apply.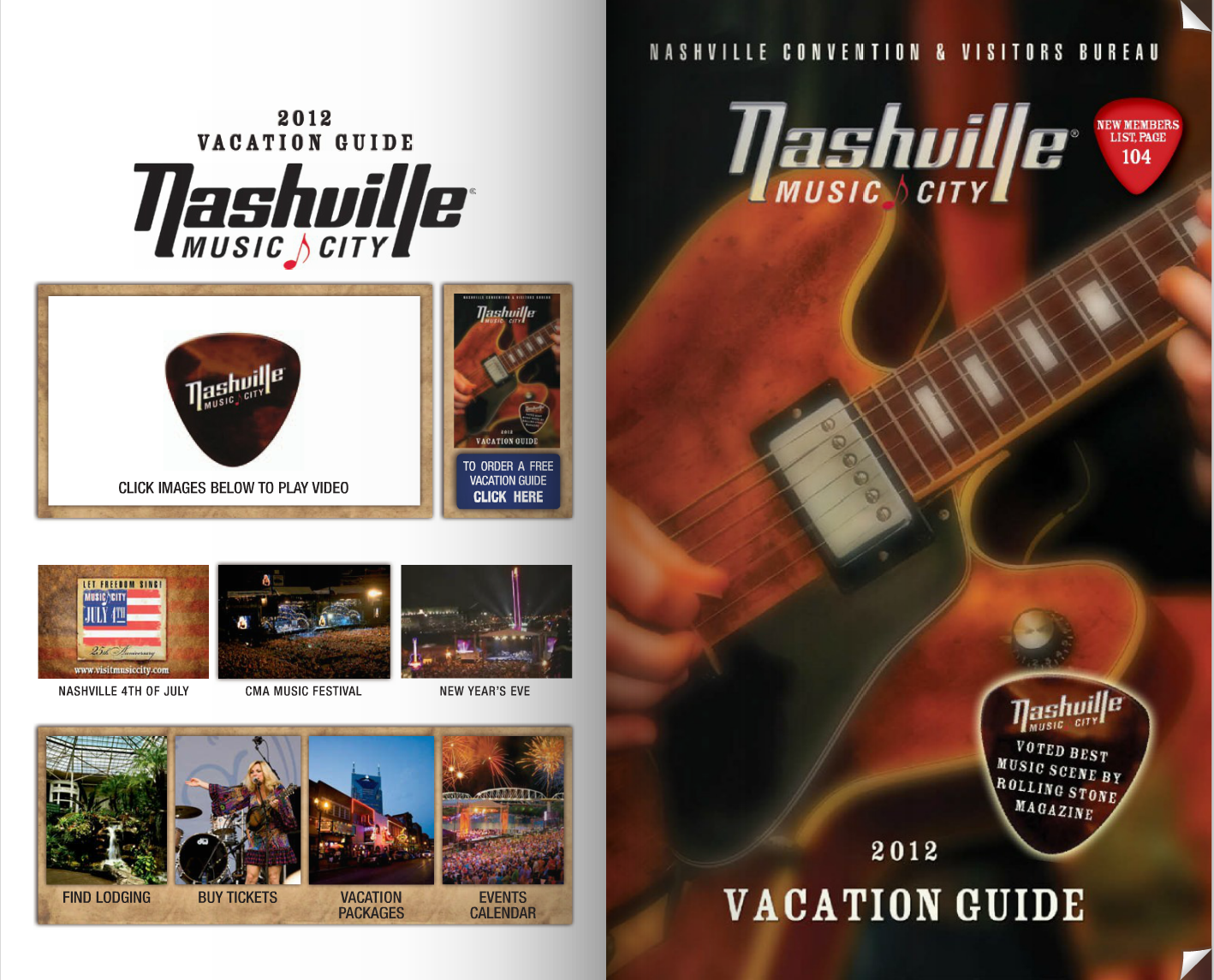 Step Two - You will need to contact the institution where you got your undergrad degree and have them send a transcript to TSU.
Step Three - Once you are admitted you will need to register for AGSC 5050.
The Fun Stuff
One of the best parts about CASE AFNR in Nashville is all of the opportunities you will have to unwind after the homework is done. The best source of information for this type of planning is http://www.visitmusiccity.com/ and the Nashville Music City Vacation Guide.
---
webpage contact:
TSU Ag Ed