Dexter and Mashona Cattle
Small-Scale Breeds for Small-Scale Production
Tennessee State University established a herd of Dexter cattle in 2015 to complement the meat goat breeding program. The Dexter is a small-framed British breed that is dual-purpose in type. It is considered a heritage breed like the Spanish and Myotonic goat breeds. The Dexter cattle will be used to assess the production potential of non-traditional small-breed cattle for small-scale beef production as well as for teaching activities. The TSU foundation Dexter cattle are registered in the American Dexter Cattle Association herdbook  (search under Owner# 10042).
Mashona herd sires were introduced to the breeding program in 2019. The Mashona is a small-framed Sanga beef breed from Zimbabwe. The breed has tropical adaptations that may be of value in the southern states. Mashona bulls are being crossed with the Dexter cows to produce F1 calves for evaluation. Fullblood Mashona cows were added in 2021. The TSU herd consists of over 100 Dexter, Mashona x Dexter, and Mashona females.
For sale [August 1, 2022]: Mashona herd sire E-20 is for sale. Age = 5 years old. Body weight = 1840 pounds. Hip height = 54.75 inches. Easy keeping and calm disposition. https://cattlerange.com/listings/2022/07/1-mashona-bull-central-tn/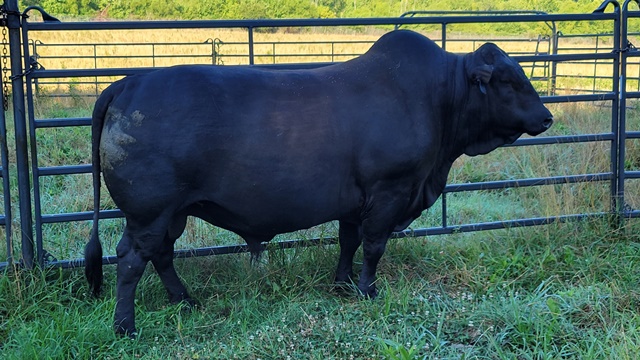 Yearling Mashona bulls also available for sale. Mild temperament.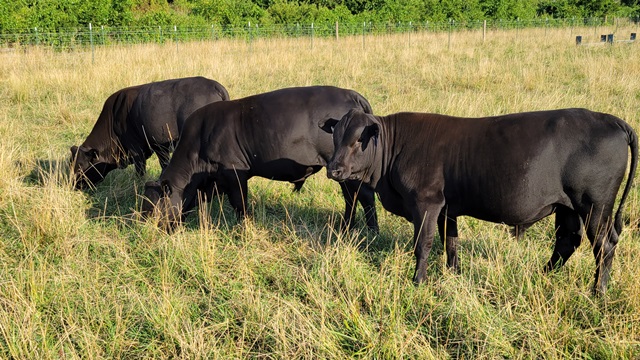 The TSU herd sires are presented below.
 TSU HERD SIRES
 

Weight: 1310#

Hip Height: 46.50"

June 2021

Weight: 1340#

Hip Height: 48"

Sold  - 2016

Weight: 1095#

Hip Height: 44.00"

June 2021

 

Weight: 880#

Hip Height: 40.75"

June 2021

 
 

Weight: 1255#

Hip Height: 46.75"

June 2021

 

Weight: 1305#

Hip Height: 47.00"

June 2021

Weight: 990#

Hip Height: 44.25"

May 2019 (Sold)

Weight: 1335#

Hip Height: 48.25"

June 2021

MASHONA 182

Born: 2015

Weight: 1420#

Hip Height: 50.75"

June 2021

 

MASHONA 76

Born: 2012

Weight: 1415#

Hip Height: 51.25"

June 2021

 

MASHONA 588

Born: 2008

Weight: 1435#

Hip Height: 50.25"

June 2021

 

MASHONA E-20

Born: 2017

Weight: 1490#

Hip Height: 53.25"

June 2021

 

MASHONA 884

Born: 2018

Weight: 1030#

Hip Height: 50.75"

June 2021

 

MASHONA 901

Born: 2018

Weight: 904#

Hip Height: 48.25"

June 2021

 
---
webpage contact:
R. Browning