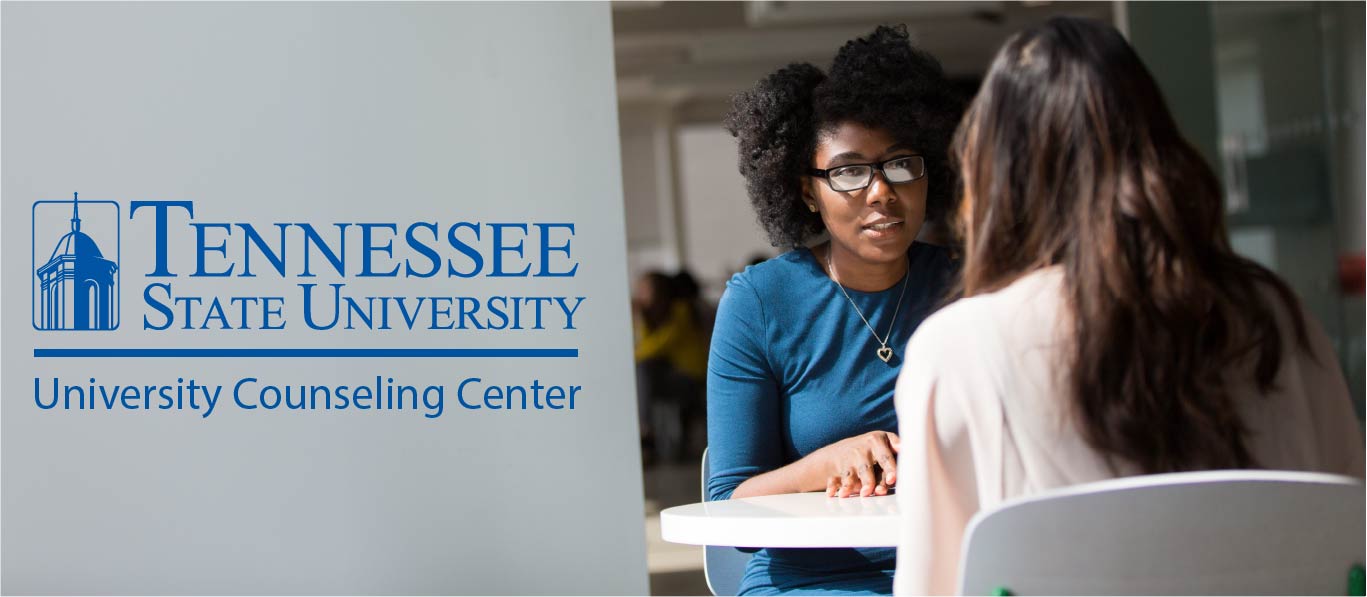 Welcome to the University Counseling Center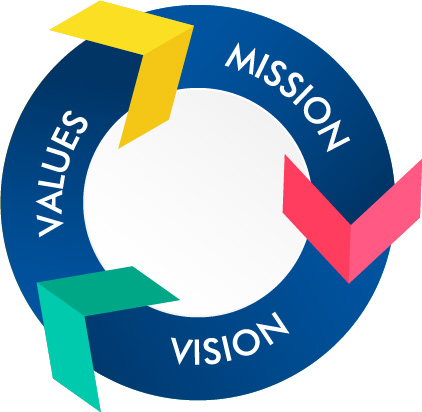 Our Mission: The Tennessee State University Counseling Center  (UCC) delivers quality and effective counseling and psychological services, crisis support and intervention, clinical training opportunities, and campus outreach and consultation. The UCC supports Tennessee State University's goal of improving the health and wellness of all students who will serve as transformational and innovative change agents both within the campus and across broader communities. 
We strive to provide services that are inclusive and affirming to students of all genders, sexualities, and other diverse identities in a non-judgmental, safe space to share concerns confidentially. UCC practices are grounded in multicultural perspectives to address the various, diverse identities represented within our student population and empower students to gain awareness of their interconnected lived experiences for healthy, sustainable wellness that supports their academic, social, and emotional growth along with retention and graduation.
 Counseling Services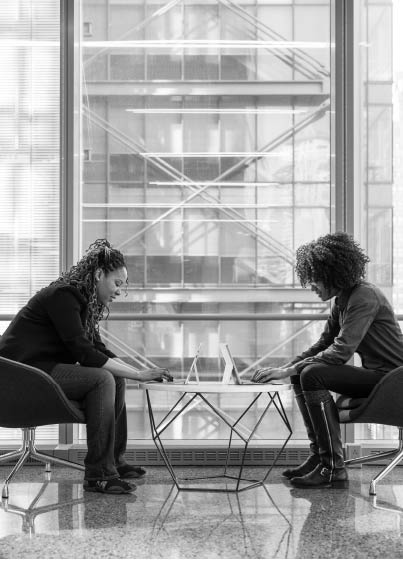 As the university returns to regular operations, Counseling Services wants you to know that we are continuing to support the needs of students as well through telehealth provision currently. Telehealth counseling will be offered to students for whom this method of service delivery is suitable through a secure platform. Additionally, we will work with students who may have needs that require a higher level of support or for whom telehealth is less suitable to be connected to the appropriate resources. Please see the links below to access forms about telehealth counseling and security measures that will be required for. You may continue to email us at counseling@tnstate.edu or call our office at 615.963.5611 to schedule a session.
Telehealth Counseling Services Forms:
Resources that you may find helpful at this time in managing anxiety and stress:
Daily Life and Coping with Stress
Information and Resources for COVID-19
Staff delivers services in individual and group settings. Concerns for which students may seek the assistance of the Counseling Services include but are not limited to
Academic or organizational skills
Adjustment difficulties
Personal decision-making
Advocacy for academic support
Mental health and emotional wellness
Alcohol and substance use education
Crisis or urgent issues
Assistance with medical/psychological withdrawals
Additionally, counseling staff is available for consultation with faculty and staff regarding student well-being and outreach presentations. Requests for presentations may be made by completing the event request form.
Confidentiality  -  Strict adherence to professional and ethical standards are maintained and emphasized at the Tennessee State University Counseling Center.
Training -  The University Counseling Center provides educational and training opportunities to graduate students obtaining advanced degrees in counseling and related programs. Students may contact the Counseling Center to learn more about placements.
Self-help Tool:
TSU Counseling provides access to an online screening tool that is available 24/7 to complete a check-in about behavioral health wellness in the areas of stress, depression, anxiety, eating concerns, mood, alcohol use, and substance use. Students may take more than one of these screeners or complete a screener more than once to monitor any changes. Please follow-up with our office if you have questions or concerns after completing a screener. 
Free and Confidential Hotlines
If it is after hours and you are experiencing a mental health emergency please call TSU PD at 615.963.5171 to connect with the therapist on call| Mobile Crisis at 1.855.274.7471 or 615.726.0125, you may also call 911 or go to the nearest emergency room.
| | |
| --- | --- |
| Follow Us | |