Home >
> Master (M.Ed.) of Special Education
Master of Education (M.Ed.)
Majoring in Special Education
MAJOR: SPECIAL EDUCATION
DEGREE: Master of Education (M.Ed.)

The Special Education program provides candidates with courses and experiences designed to prepare competent professionals facilitators of learning with a multicultural perspective to serve in various educational capacities. Graduates are prepared to serve as classroom teachers, and to serve as professionals employed by hospitals, group homes, mental health centers, and other community service agencies, both public and private, serving individuals with disabilities. Applicants who are potential candidates for the Master's Degree in Special Education must be certified to teach. 

Admission Requirements

Unconditional admission to the program requires the applicant to have a bachelor's degree from an accredited four-year college or university, an undergraduate cumulative grade point average of 2.5 or better on a 4.0 scale, and satisfactory scores on the Graduate Record Examination (GRE) or Millers Analogies (MAT). The GRE or MAT result is used in the evaluation of the academic qualifications of all graduate applicants. *Note: International students must meet fulfill admissions requirements to be accepted into Department programs.
Applicants should refer to the follow ranges to determine the minimum score, based on their GPA of record:
GPA                           Minimum Test Scores (for MAT  or GRE)      
2.5 or higher              MAT – 370       GRE – 290
2.25 – 2.49                MAT – 383       GRE – 293
2.0 – 2.24                  MAT – 394        GRE - 297
Conditional admission may be gained with a lower grade point average, but the GRE or MAT score must be correspondingly higher based on the above weightings. Applicants with less than a 2.5 undergraduate GPA must submit test scores at the time of application; applicants with a GPA of 2.5 or above may submit test scores in the first semester of attendance, but it is preferable that they submit test scores at the time of original application. The student must remove conditional status by fulfilling required score on graduate exam (GRE or MAT) and earning at least a B (3.0) average in the first nine hours of graduate courses. Failure to achieve this will result in withdrawal from the program.
Admissions to teacher education programs at the graduate level may require additional evidence of academic performance (higher GPA, other test scores). Applicants who are seeking initial teaching license should contact the Office of Teacher Education and Student Services for current requirements.
Applicants who are potential candidates for the Master's Degree in Special Education must be certified to teach or must meet certification requirements before the degree is awarded (initial licensure). 
* All application materials must be submitted to the Graduate School by the deadlines below.
               Fall:  July 1                     Spring:  November 1          Summer:  April 1 

Transfer credits
Candidates wishing to transfer credit(s) toward the M.Ed. program may transfer a maximum of twelve (12) graduate credit hours from an accredited institution for courses that correspond to program/state requirements.
Degree Requirements      
Candidates for the Master of Education degree, and initial certification, must complete a minimum of 33 semester hours of course work. In addition, candidates must successfully pass comprehensive examinations in the fields of general education and special education; as well as the associated licensure exams before your degree will be conferred .
For More Information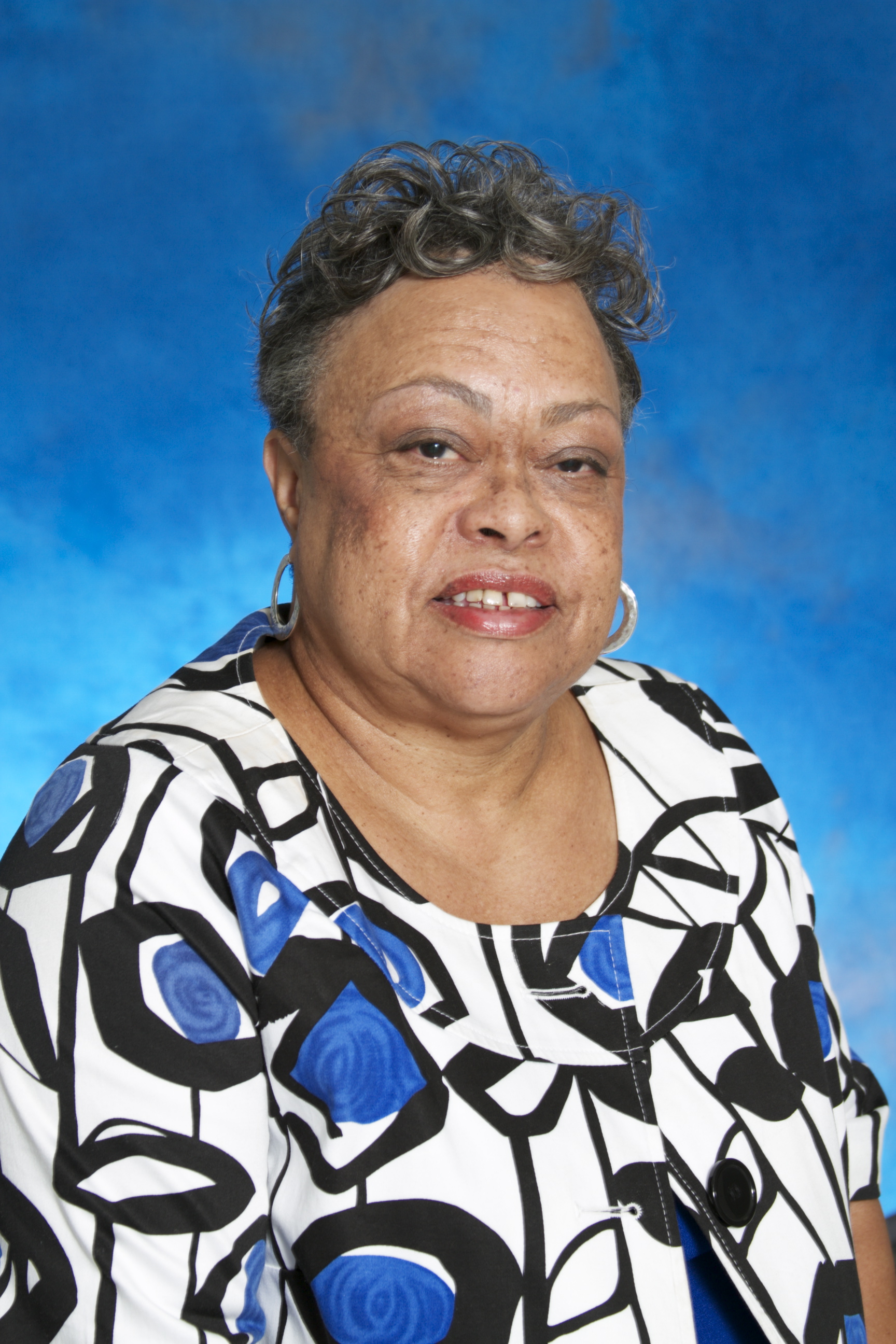 Dr. Judith Presley, M.Ed. Program Coordinator - Special Education
Office: 210 Clay Hall  
Phone: (615) 963-5468  
Email:    jpresley@tnstate.edu 
---
webpage contact:
Teaching & Learning