College of Education

Message from the Dean,
Kimberly L. King-Jupiter, Ph.D.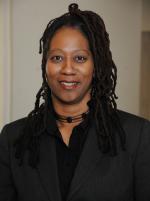 Welcome to Tennessee State University's College of Education website. Celebrating more than 100 years, the College has prepared exceptional teachers, administrators, professors, and psychologists, for Tennessee and beyond. Building on this legacy, the college continues to strive for excellence in the areas of teaching, research, and service.
Comprised of three academic departments – Educational Administration, Psychology and Teaching and Learning -- students can prepare themselves for service in schools, clinics, universities, state agencies, and mental health centers. Offering programs at the bachelor's, master's, specialist's and doctoral levels, students will be challenged to excel in all of our programs.  As you navigate the website, I hope you will find it informative and that you leave the site with a desire to learn more about our College.
EMBRACING EXCELLENCE
The 2015-2016 academic year marks the beginning of a new era at Tennessee State University. We celebrate the installment of Dr. Glenda Baskin Glover as TSU's 8th President just as the College welcomes me as a new Dean. With this shift comes a focus on charting the next phase of the College's journey towards excellence. We have an incredible history, accomplished faculty, dedicated staff, and students eager to prepare themselves for an extraordinary future.  TSU's College of Education also enjoys enormous support from area school districts and other community partners invested in increasing our graduates' capacity to serve their communities. As we propel our performance to the next level, we must to turn a critical eye onto processes, programs, ourselves, and further strengthen our relationships with community partners.
In 2010, the College reaffirmed its accreditation with the National Council for the Accreditation of Teacher Education (NCATE).  In 2012, the American Psychological Association reaffirmed the accreditation of the Ph.D. Counseling Psychology program housed in the Department of Psychology.   This fall, the College completes its implementation of the Ready2Teach initiative thereby strengthening what we do to prepare future teachers.
As you walk the hallways of our College, it is not unusual to hear voices say, "It's a great day to be at TSU."  Whether you are a prospective student, a current student, an alumnus(a), or a friend of the College, I hope you will revisit our website to stay abreast of activities in the College on our journey of excellence.  More importantly, as you consider where to continue your education, where to work, or to whom to invest your funds, I hope you will return here or call us to share your interests and ideas.  After all, our doors are open and excellence awaits you . . . 
Learn more about College of Education and its three (3) exemplary departments:
Educational Leadership

Dr. Trinetia Respress
 Chair

Office: 103 Clay Hall




Phone: (615) 963-5450

Psychology
Dr. Kiesa Kelly
 Chair

Office: 303 Clay Hall




Phone: (615) 963-5141

Teaching & Learning
Dr. Clara Young-White
 Chair

Office: 203 Clay Hall




Phone: (615) 963-5465
You'll benefit from our strong academics, outstanding faculty, supportive staff, and top-notch facilities for teaching and learning as you make yourself at home within TSU's exciting and diverse educational community.
---
Explore TSU for yourself.
Visit us and see the campus,
learn more about life in Nashville,
and discover the heart of our exciting TSU Tiger community.
Apply for admission, request information, or contact Tennessee State University today.
---
Kimberly King-Jupiter, Ph.D.
Dean
118 Clay Hall Education Building
Office: 615-963-5451
Email: COE@tnstate.edu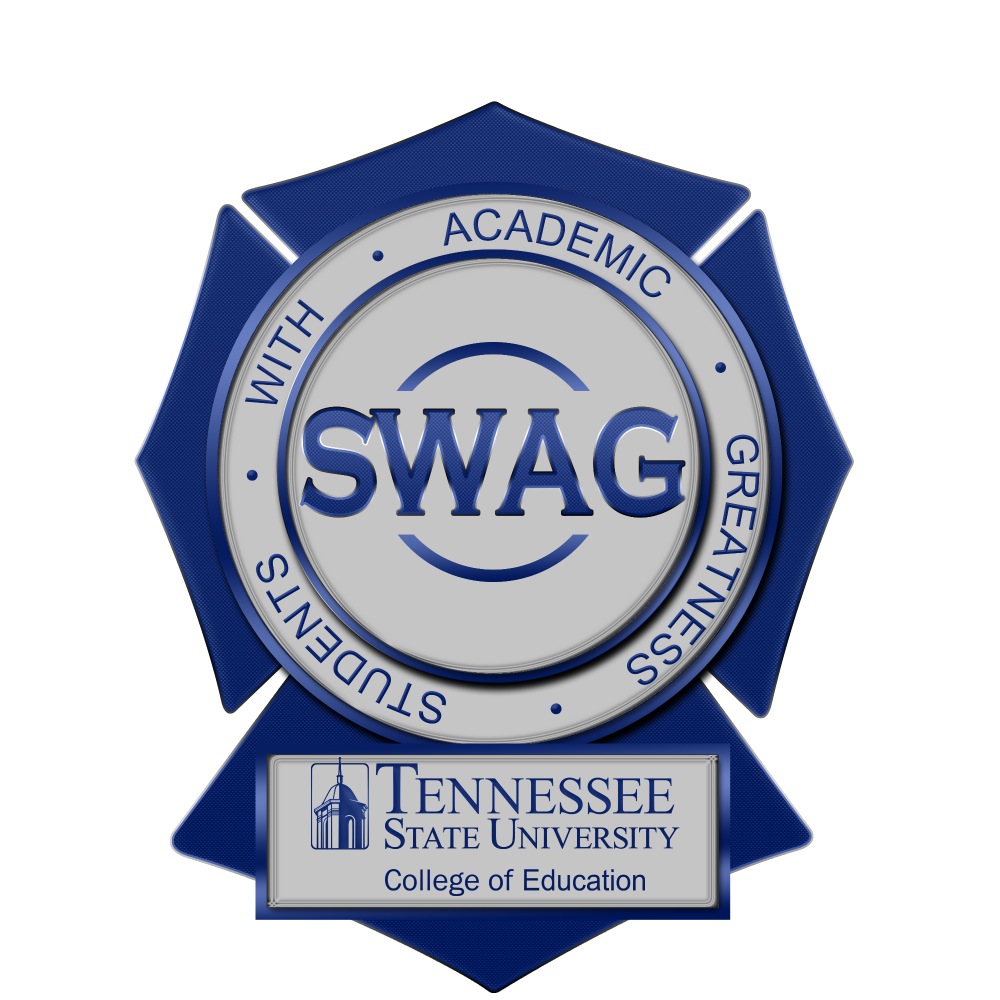 December 11, 2015  
11:00am - 1:00pm
S.W.A.G. End of Semester Ceremony  
Avon Williams Campus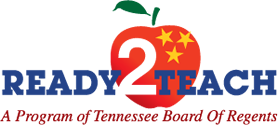 Tennessee State University is a participating institution in the Ready2Teach initiative. This program will produce graduates with strong academic content knowledge aligned with Tennessee high school curriculum standards, strong skills in instruction, assessment, and management, and well-developed skills in meeting the academic and social needs of all students.   Read More