Office of Teacher Education
Feel called to teach?
Our Goal | Effective Teachers
Your success in becoming a highly effective teacher is our goal. From your approval as a teacher candidate through your student teaching experience and beyond, we're here for you.
Candidates' Performance on National Examinations
Candidates in the Teacher Education Program at TSU achieved a 100% pass rate on the Praxis exams for the 2015-2016, 2016-2017 Academic Years. The Praxis exams, administered by the Educational Testing Service (ETS), are taken by individuals entering the teaching profession as part of the certification requirements by many states and professional licensing organizations. Additionally, the overall average performance of candidates taking the edTPA, a performance-based assessment administered by Pearson, was 40.2 out of 75.  The 2016 Tennessee Report Card on Effectiveness of Teacher Training Programs rated Tennessee State University overall performance a level 3 out of 4.
2014-2016
Teacher Candidate Performance Data 2014-2016
 2016-2017
Impact on P-12 Learning and Development
Satisfaction of Employers and Employment Milestones
Graduation Rates (Initial and Advanced)
Ability of Completers to Meet Licensing
Ability of Completers to be Hired in Education Positions
Effective Spring 2016 edTPA cut-score for Undergraduate and Graduate students is 37 requirement for graduation.  Students who achieve an edTPA score of 50 and graduate with honors with a GPA of  3.5 are recommended for the Ready2Teach Scholar designation.
Your Connection to the TEP
As the connection between your chosen academic specialty and TSU's teacher education program, you can count on the Office of Teacher Education and Student Services to:
maintain your records and
keep you informed of requirements to meet licensure and retention standards.
Depend on us to collaborate with you to find suitable pre-service field experiences in the Nashville metro area, Sumner County, and elsewhere to provide relevant school-based experiences and clinical practice.
Admission Requirements (Program & Residency)
---
---
News & Announcements
 2018-2019 Teacher Candidate Year Handbook
Occupational Licensure Program Information 
2019  Middle Tennessee Retired Teacher Scholarship Submission deadline:   April 18, 2019
---
Spring 2019
Accepting Application from February 1, 2019-March 30, 2019
Spring 2019  Admission Applications (*Undergrad and Grad Students)
* Effective 1/14/2019 ACT Score 21 for Undergraduate Admission
Graduate Student Teaching (Fall 2019)
Intent to Enter Into Residency I (Undergrad Only)
Deadline: March 30, 2019
---
Scholarships
Deadline:  March 31, 2019  The Greater Nashville Alliance of Black School Educators - Gwendolyn V. Smith Scholarship


---
 Job Announcements
Please email District link, flyer, job announcement to the Teacher Education Certification Office.  
 View jobs >>
---
Teacher Education and Student Services Department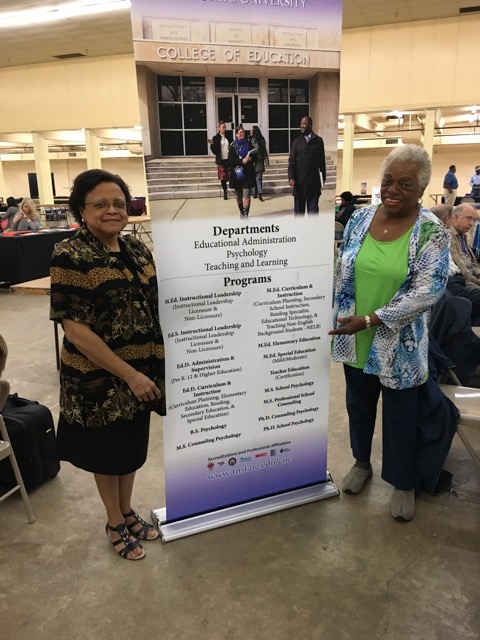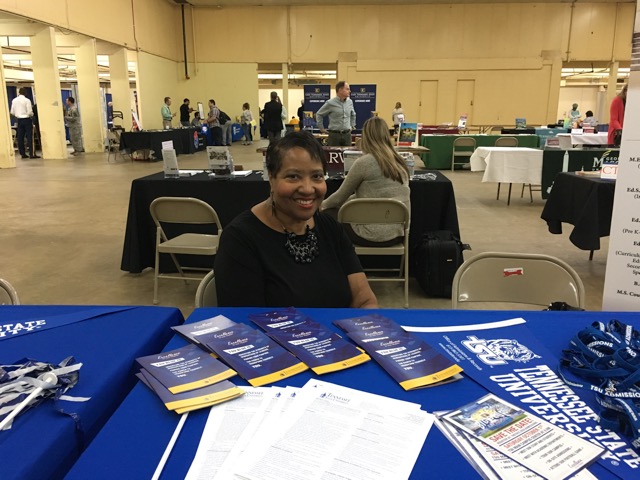 ---