News
4/10/2019, Senior Mechanical Engineer Mrs. Fengjuan Wang (PE) from Power Management Corporation gave a guest lecture for the MEEN 4200 Heating & Air Conditioning a guest lecture of HVAC practical design and career development. Professor Muhammad Akbar invited her to teach.
On April 2, 2019, Dr. Lin Li and Dr. Nathan invited 12 undergraduate students of Civil Engineering Program to visit Tennessee Department of Transportation Material and Testing Division at Nashville. Students toured their lab facilities to see structural materials, geomaterials, asphalt pavement materials laboratory.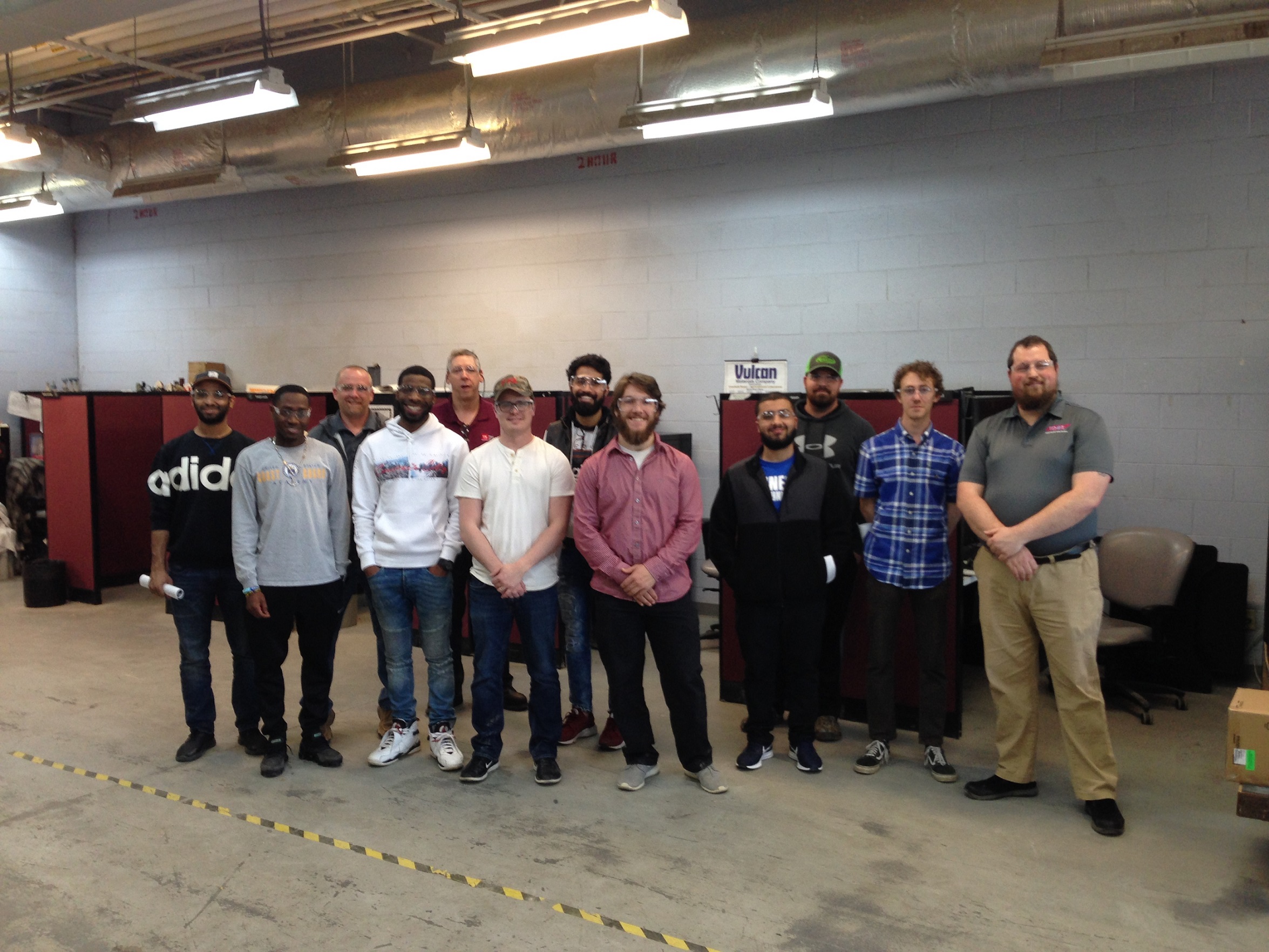 Dr. Armwood, as Co-PI, win $1M NSF Award to enhance Graduate Engineering Education. Any new graduate student who want to apply NSF graduate fellowship, please contact with Dr. Armwood at carmwood@tnstate.edu
On March 12, 2019, Dr. Lin Li and Dr. Armwood invited 20 undergraduate students of Civil Engineering Program and Architectural Engineering Program to visit Turner Construction Site at Downtown Nashville. Students toured a 27 floors high-end apartment building to see the structural components and mechanical parts during the construction phase.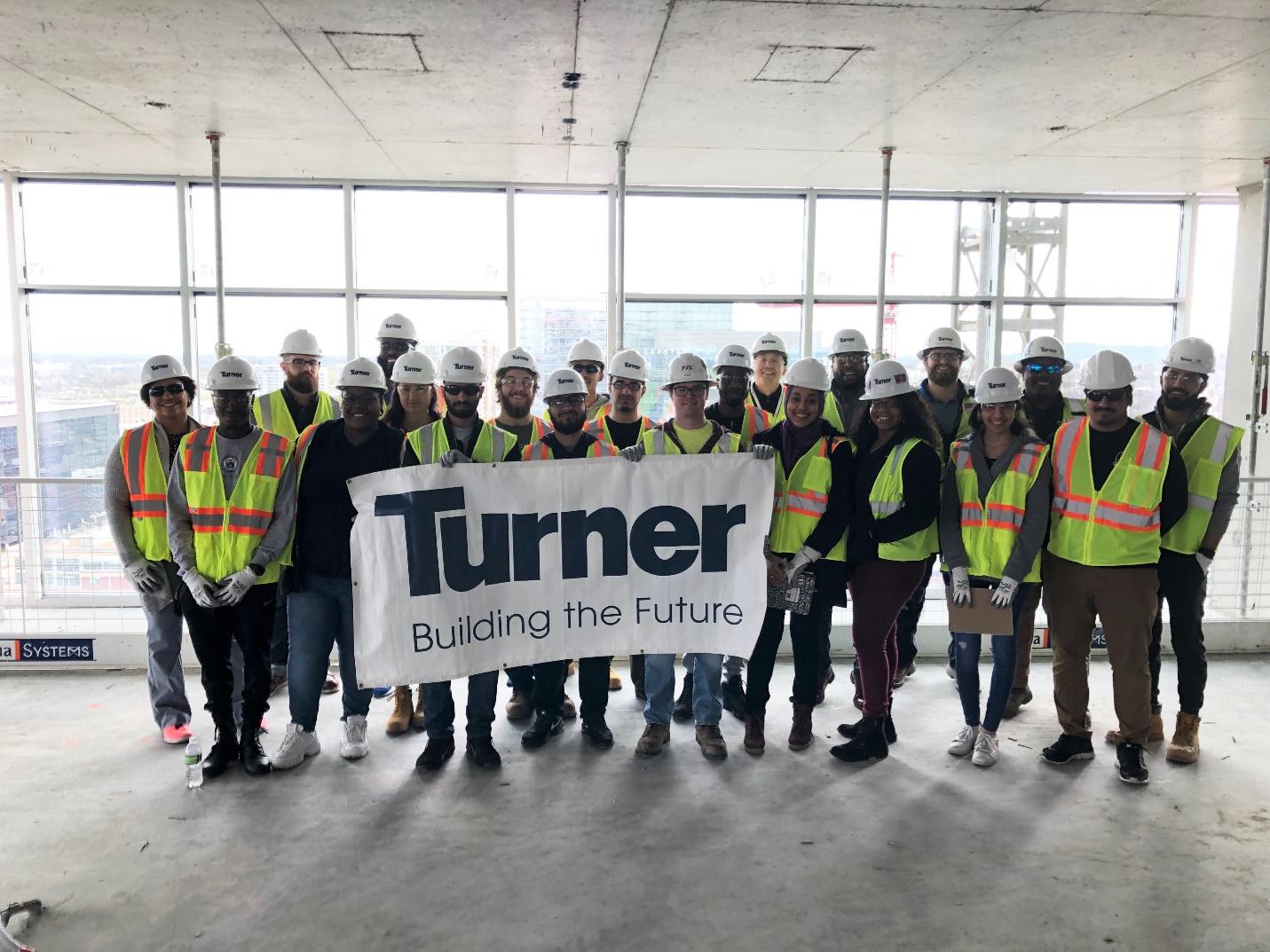 TSU Civil and Architectural Engineering Dr. Ranganathan Parthasarathy Collaborates with University of Kansas Institute of Bioengineering Research to study Dentin Adhesives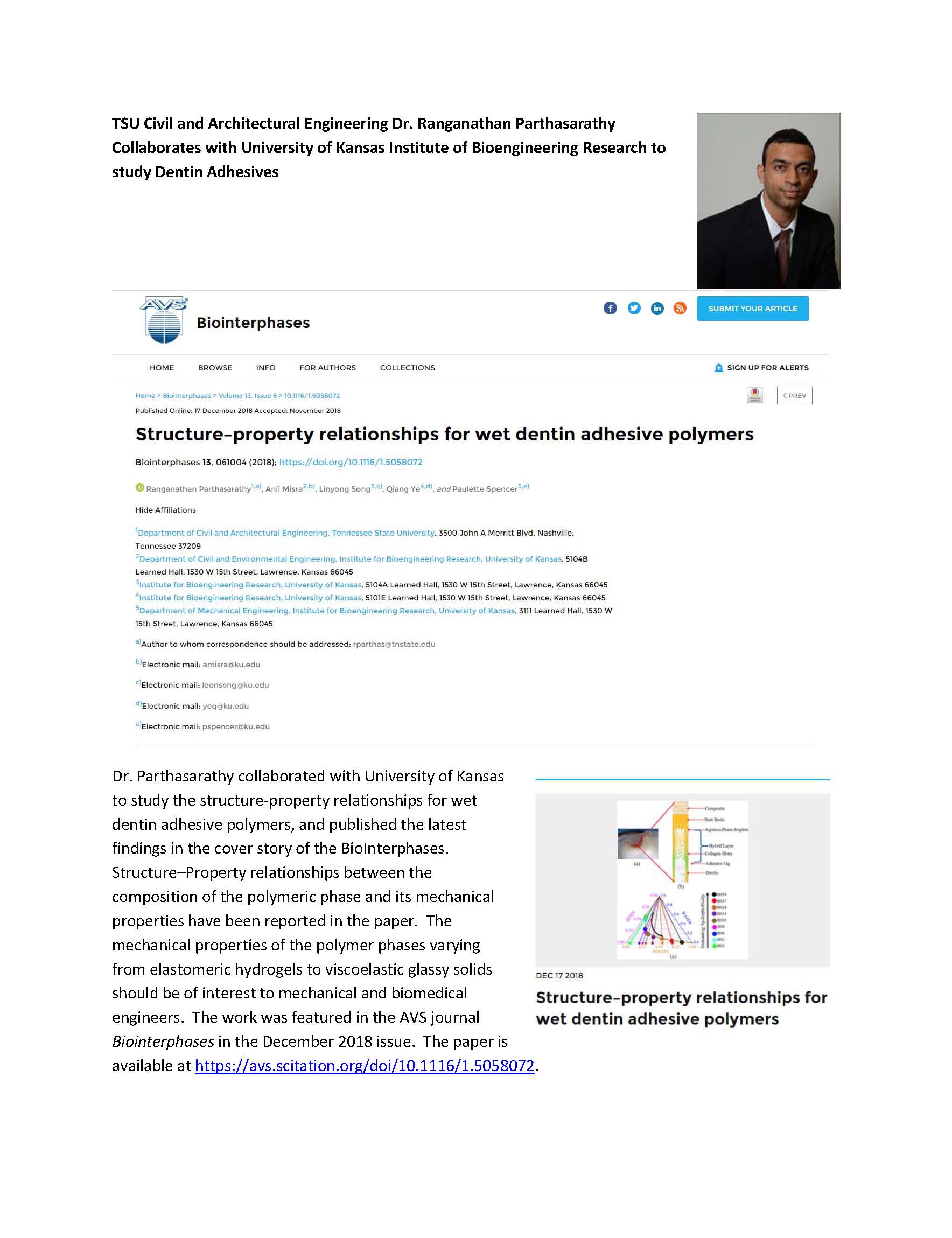 AE Student Kennedy McCurry "TSU HIGH ACHIEVING FRESHMAN SETS SIGHT ON NATIONAL EXPOSURE, ENGINEERING ENTREPRENEURSHIP"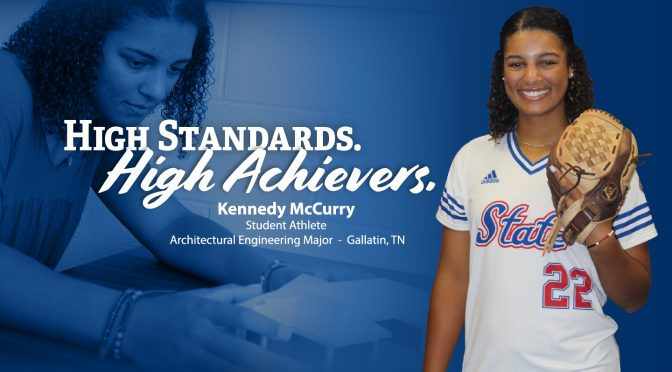 Prof. Chimba Research is reported in TDOT Research Roundup in September 2018 for his research "Freight Intermodal Connectors Study"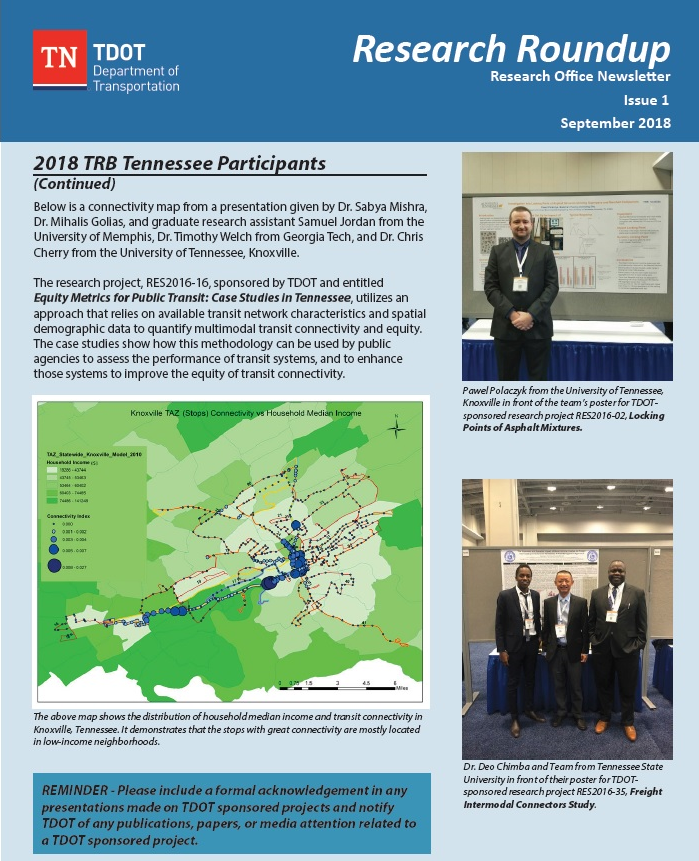 Prof. Chimba engages research in his Transportation Engineering, Planning and Safety Lab (TESP-Lab)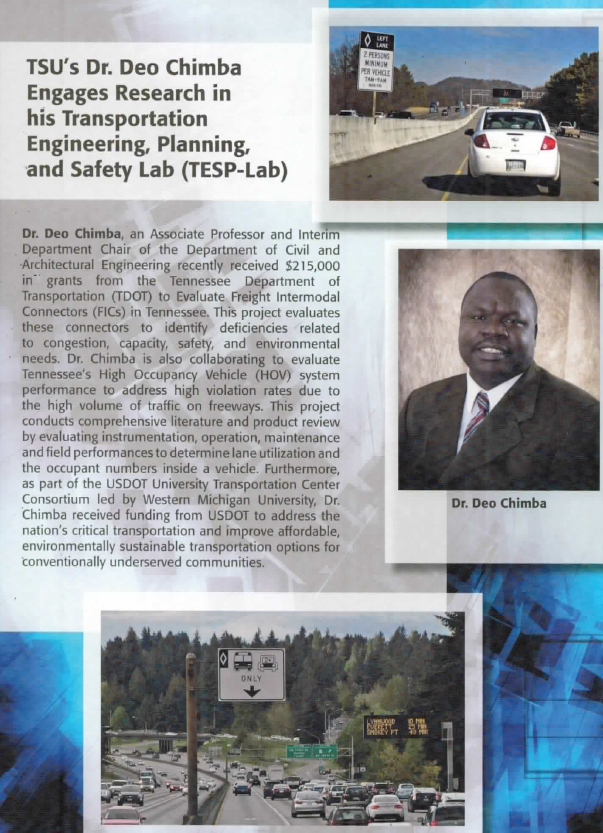 Civil Engineering, No. 1 in Job Growth