Home >
> Student Spotlight
Student Spotlight
www.tnstate.edu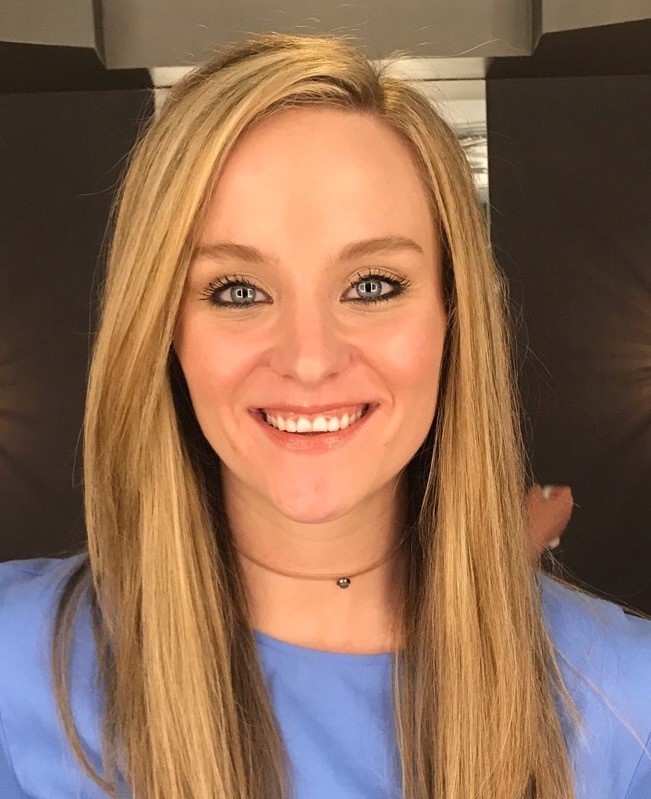 Addie Case

After receiving her BS in civil engineering, Addie Case will pursue a career in transportation and traffic engineering.

She initially began studying civil engineering because of her affinity for math and physics. After becoming a research assistant for Dr. Chimba during her first semester at TSU, Addie became interested in traffic engineering. During the summer of 2018, Addie was the traffic intern at Barge Design Solutions in Nashville, Tennessee, and in September, began her internship with HDR in Brentwood, Tennessee. She is currently the traffic intern at HDR and will continue her internship until May 2019.

For the past two years, Addie has held the office of president of TSU's student chapter of American Society of Civil Engineers. She plans on remaining an active member of the Nashville Branch after graduation.

Quote: "I'm so lucky to be pursuing a career in something I love; I absolutely love going to work every day, and I look forward to continuing my career as a traffic engineer"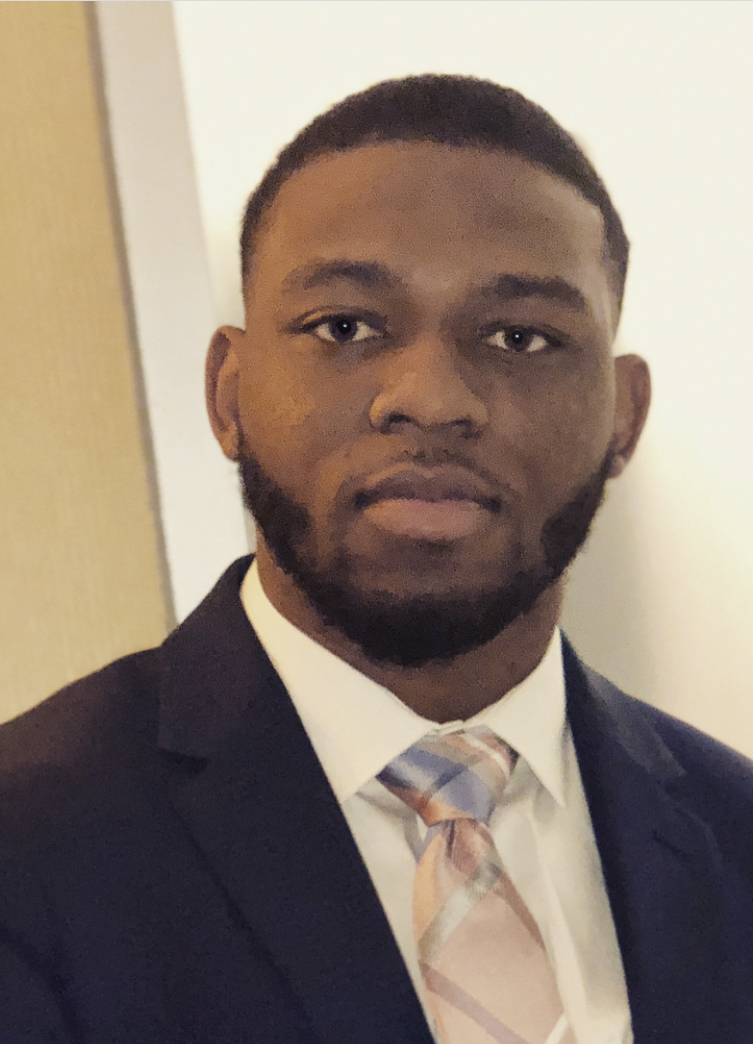 Samuel Coleman

After Receiving his BS in Civil Engineering, Samuel Coleman will pursue a master's in Structural Engineering.

Samuel initially began studying civil engineering because of his interest in Construction and the influence of his father. Samuel has held 3 internships and a research opportunity while attending Tennessee State University; which includes Collier Engineering, SSOE Group as part of Structural Engineering Department and Messer Construction company.

Along with valuable work experience, Samuel has maintained membership in National Society of Black Engineers (NSBE) and American Society of Civil Engineers (ASCE). As well as several non academic organizations around campus.

He says the Department's and the College of Engineering's supportive environment has had a huge impact on him during his matriculation at Tennessee State University.

Quote: "Forget what's gone. Appreciate what still remains. Look forward to what's coming next."
Matthew Burns
After receiving his BS in Civil and Environmental Engineering, Matthew Burns plans to pursue a Master's Degree in Civil Engineering, with a concentration in structural and geotechnical engineering.

He initially began studying civil engineering because of his interest in Structural Analytics. After taking a class that the department offered in environmental engineering, and an internship starting in his junior year, Matthew says he became more interested in Geotechnical and Environmental engineering.

Matthew has been able to conduct structural research and attend regional conferences as an undergraduate student. In addition to the opportunities presented in research at Tennessee State University, Matthew has been involved in some of the various student organizations on campus. Currently, Matthew is the president of the student chapter of American Society of Civil Engineers. Due to his work ethic and determination, Matthew has begun the foundations of a successful career in the Civil Engineering industry.

Quote: "I wasn't sure exactly of what I wanted to do when I first came to college. However, thanks to the encouragement of the professors and student organizations on campus, I am more confident in my future as a Civil Engineer."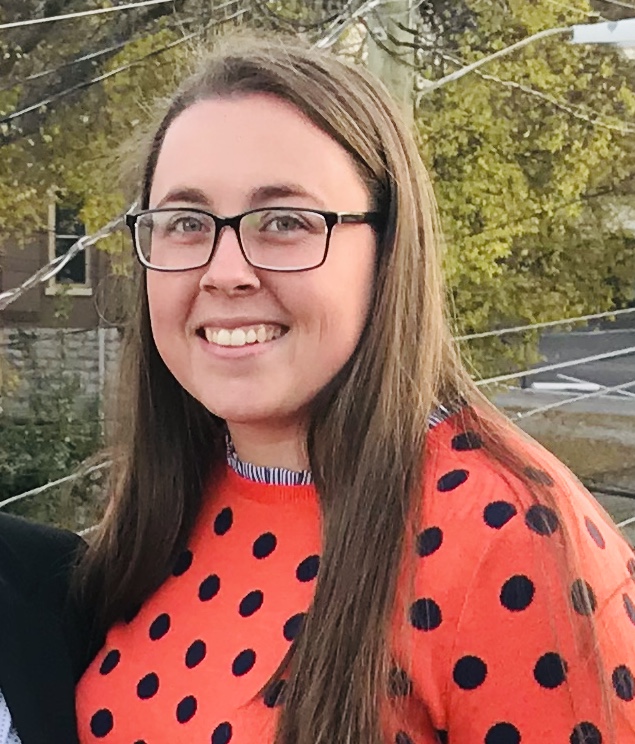 Madeline Tabor

After receiving her Bachelor's of Science in Civil Engineering, Maddy Tabor will pursue a career in Civil Engineering at the U.S. Army Corps of Engineers (USACE), while returning to school to pursue her Master's of Science in Structural Engineering.

Maddy initially began studying civil engineering because of her interest in building designs and structures. She has held three internships during her undergraduate studies; which include interning at USACE in the Levee Safety Section during the summer of 2017, Navigation Design Section during the summer of 2018, and Soils and Dam Safety Section during the 2018-2019 school year.

For the last two years, Maddy was involved in the Wesley Foundation organization.

Quote: "LEARN from the past, LIVE in the present, BELIEVE in the future."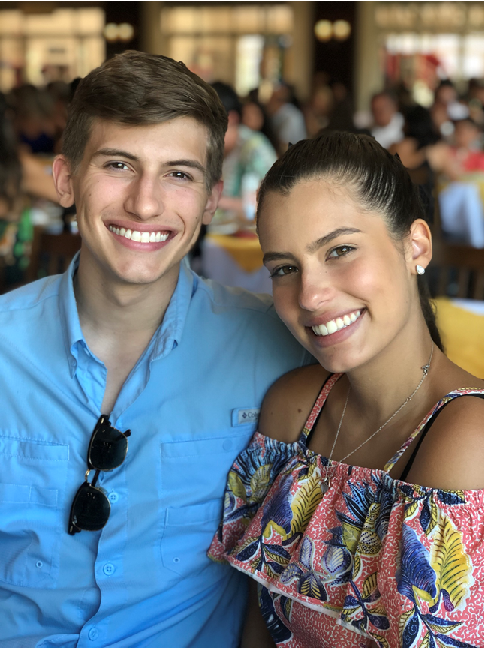 Jacob Leonard

After receiving his BS in Architectural Engineering, Jacob will pursue a career in Mechanical Design/Engineering .

He initially began studying Architectural engineering because of his desire to combine the creativity of building design with the technical problem solving of engineering. After a summer internship with Pfeffer Torode Architecture in East Nashville, Jacob knew he was meant to pursue engineering work. Jacob will be beginning his career with Henderson Engineers in June of 2019.

For his entire college career Jacob enjoyed the wonders of parenthood with his son James and stayed active at CrossFit East Nashville. He was also granted a scholarship to study The History of Spanish Architecture in Barcelona, Spain in the summer of 2018.

Quote: "Two things, 1."We shape our buildings; thereafter they shape us." — Winston Churchill   2. College is the place where you learn how to learn, how/when to work hard, and try to figure out who you are. The magic always happens outside of your comfort zone. So be different, say yes, and -Seek Discomfort-"
Dwight Pullen

After receiving his BS in Architectural Engineering, Dwight will be pursuing a career in Construction and Project Management.

He came to TSU not being fully aware of what value, he as an Architectural Engineer, could bring to the Engineering Industry. However, with the direct aid of my professors and advisers he was able to develop an adequate understanding and land an internship every summer from 2014-Present. His first internship was at a small minority, consultant firm called the Allen Group LLC in San Francisco, CA working as a Project Engineer at San Francisco airport developing a long term parking garage. The following years were spent working as a design and estimator in the Facilities department at Northrop Grumman.

Upon Graduation, he plans on accepting a full time opportunity at Northrop Grumman in Palmdale, CA working as a Project Engineer.

Quote: "So don't worry about tomorrow, for tomorrow will bring its own worries. Today's trouble is enough for today"  Mathew 6:34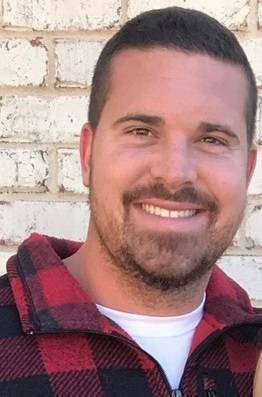 Daniel Reed

In 2015, I graduated from TSU with a degree in business administration: marketing. After working in corporate sales for a few years, my passion for
construction steered me into the field of civil engineering. My passion first began while working as a Project Manager for my father, a developer/contractor in Southern Illinois.

Currently, I work as an erosion control consultant for Mid-TN Erosion & Sediment Control in Nashville, TN. In this role, it is my responsibility to drive company growth while keeping our client's construction projects environmentally compliant with all state and city regulations.

Upon graduation, I will begin my career in civil site design or as a Project Manager/Estimator for a mass grading and utilities company.


Quote: "In my opinion, the best facet of being a civil engineer is having the opportunity to fulfill a client's dream through proper design and execution. It's what drives growth in our society."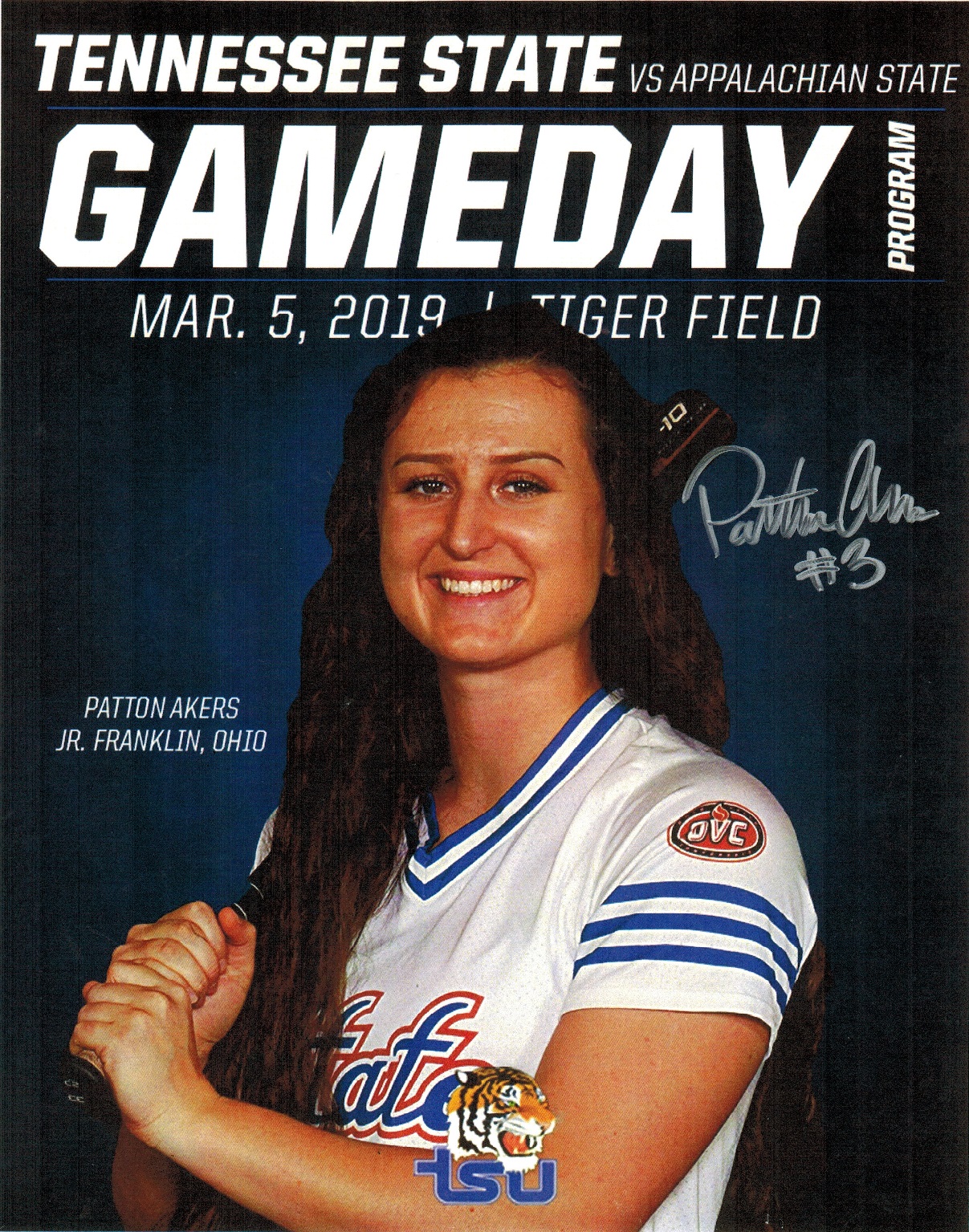 Patton Akers

After receiving her Bachelor of Science in Civil Engineering, Patton will pursue a career in structural design/engineering.

Patton initially began studying engineering because of her interest in the practical application of science and mathematics to solve problems. When she arrived at TSU her major was mechanical engineering. After an introductory course her freshman year that explained the components of all the different engineering paths, she decided civil engineering was a proper fit for her. Patton has been a co-op for the company American Electric Power for the past two summers where she assists in the planning and design of transmission lines and power stations.

For her entire college career Patton has played on the Tennessee State softball team. She is also a member of the American Society of Civil Engineers and was granted a scholarship to study abroad in Copenhagen, Denmark in the summer of 2019.

Quote: "Everything you want is just outside your comfort zone." -Robert Allen