Plant Pathology
Growing disease-free plants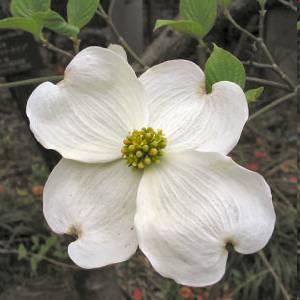 The plant pathology program is focused on integrated disease management of powdery mildew in nursery crops.  Objectives of this program include understanding the epidemiology of the disease, examining alternatives to traditional fungicides for powdery mildew control, identifying sources of powdery mildew resistance, and developing integrated pest management strategies that can be used for powdery mildew disease management.
Research on the components of the integrated management system include: determining the most practical and efficient timing of fungicide (or alternative products) applications in the powdery mildew controls, identification of environmentally friendly microbes that can be used to control powdery mildew, and ascertaining the effects of commonly used fungicides on these microbes.  An additional component of the Plant Pathology Program is the continual monitoring and identification of Phytophthora and other  pathogens with potential for economic significance to the nursery industry.  The significance of this research program will be a reduction in the amount of chemical pesticides released into the environment and promotion of a sustainable disease management system for small and large scale production systems. 
For more information about the plant pathology research program at the Nursery research Center, contact Dr. Margaret Mmbaga at (931) 815-5143.
---
webpage contact: