Undergraduate Programs
Art | Communications | Criminal Justice | English | History | Music | Political Science | Sociology
View Programs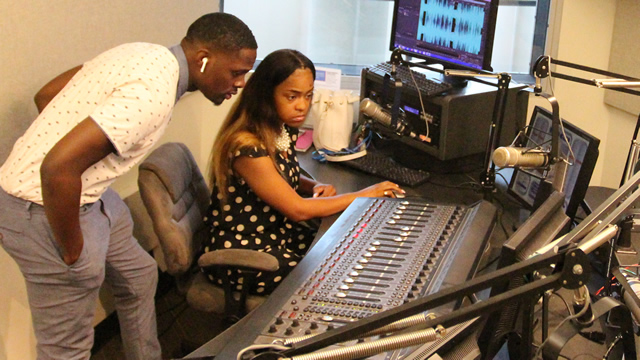 Graduate Programs
Explore our Criminal Justice graduate degree.
Discover More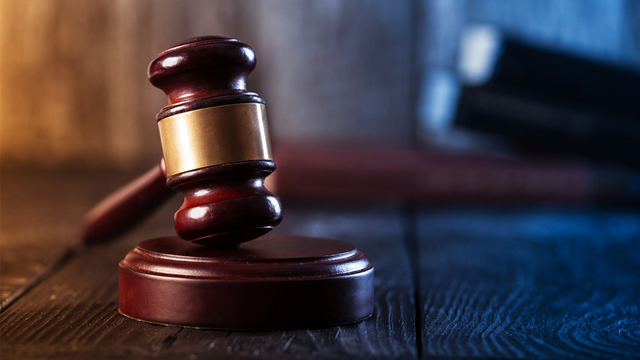 Scholarships
Check today to see if you qualify for available scholarships!
Discover More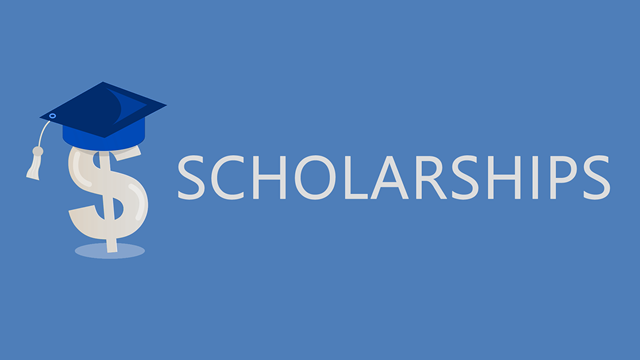 College of Liberal Arts
Our Distinctives

Integrative Learning
Liberal Arts programs recognize education as an inherently connected, cumulative, and student-centered experience in which learning occurs across courses and across disciplines.
Creativity
Liberal Arts programs value and nurture originality, imagination, discovery, the active creation and appreciation of beauty, and the unique voice of each student. Rather than providing "training", they seek to inspire students and draw inspiration from them.
---
Enrich Your Degree with a Liberal Arts Minor>>