LLP Student Successes
Student Profiles, Projects and Testimonials
Introducing the Spring 2019 LLP Intern:
Barbara Olivis, Senior, English Major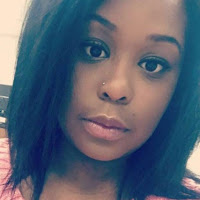 Olivis is the LLP Social Media Intern.  She will find new and inventive ways to keep you informed.  She will manage the LLP Twitter, Facebook, and Blog Accounts with on the scene reporting and in-depth interviews. Get reviews and all the news with Barbara.
LLP Student Excellence 
The English department is proud of the accomplishments of our students and alumni.  Check out what our students have been doing both on and off campus by visiting the following pages: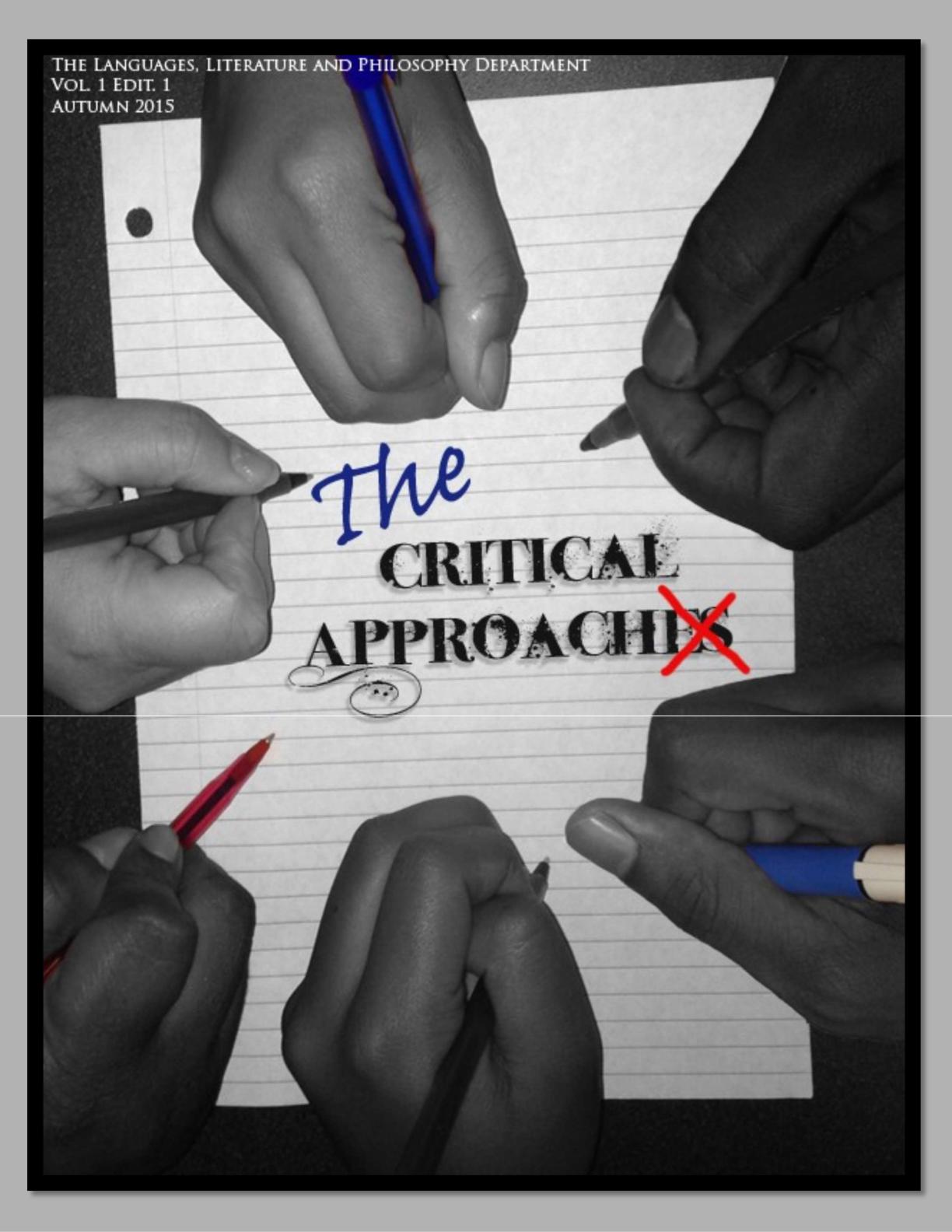 Introducing LLP's First Virtual Newsletter - The Critical Approach!
The Critical Approach was a semester-long engagement for English majors and minors enrolled in Writing for Publication (Fall 2015). Students operated as an editorial board throughout the entire publishing process; from pitching story ideas, to interviewing sources, to copy editing and layout, and finally publication. Their expressed goal was to create a newsletter that made fellow Tennessee State University students aware of the developments in Literature, Languages and Philosophy.  In doing so, they collaborated with several University entities to include: the Art Department, English Department, the WRITE Studio, University Printing and Communications. Let's celebrate their accomplishment by perusing the pages of the very first edition of The Critical Approach! Cheers! For more information about this project, please contact course instructor Dr. Michelle J. Pinkard.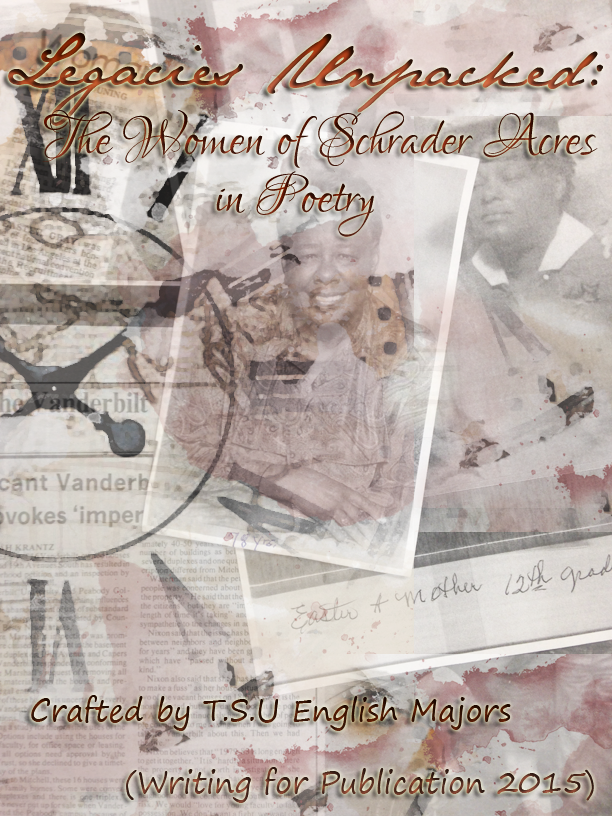 Legacies Unpacked: Published!
Legacies Unpacked: The Women of Schrader Acres in Poetry was a service learning initiative inspired by interviews with residents and volunteers of the David Jones Jr. Assisted Living Center.   In this semester-long engagement, TSU students interviewed residents and volunteers at the area Schrader Acres Assisted Living Center.  Those interviews were molded into poetry by English Majors and into visual text by Art majors. Participants will host writing workshops exploring their creative process in the next I Want to Write Conference,  April 22 & 23, 2016.  In the meantime, enjoy the creative efforts of TSU's premier English and Art majors!




"What will you do with an English Degree? Plenty."    by Michael Bérubé (CNN)