LLP Student Successes
Student Profiles, Projects and Testimonials
Introducing the Fall 2019 LLP Intern:
Kiana Jones, Sophomore, English Major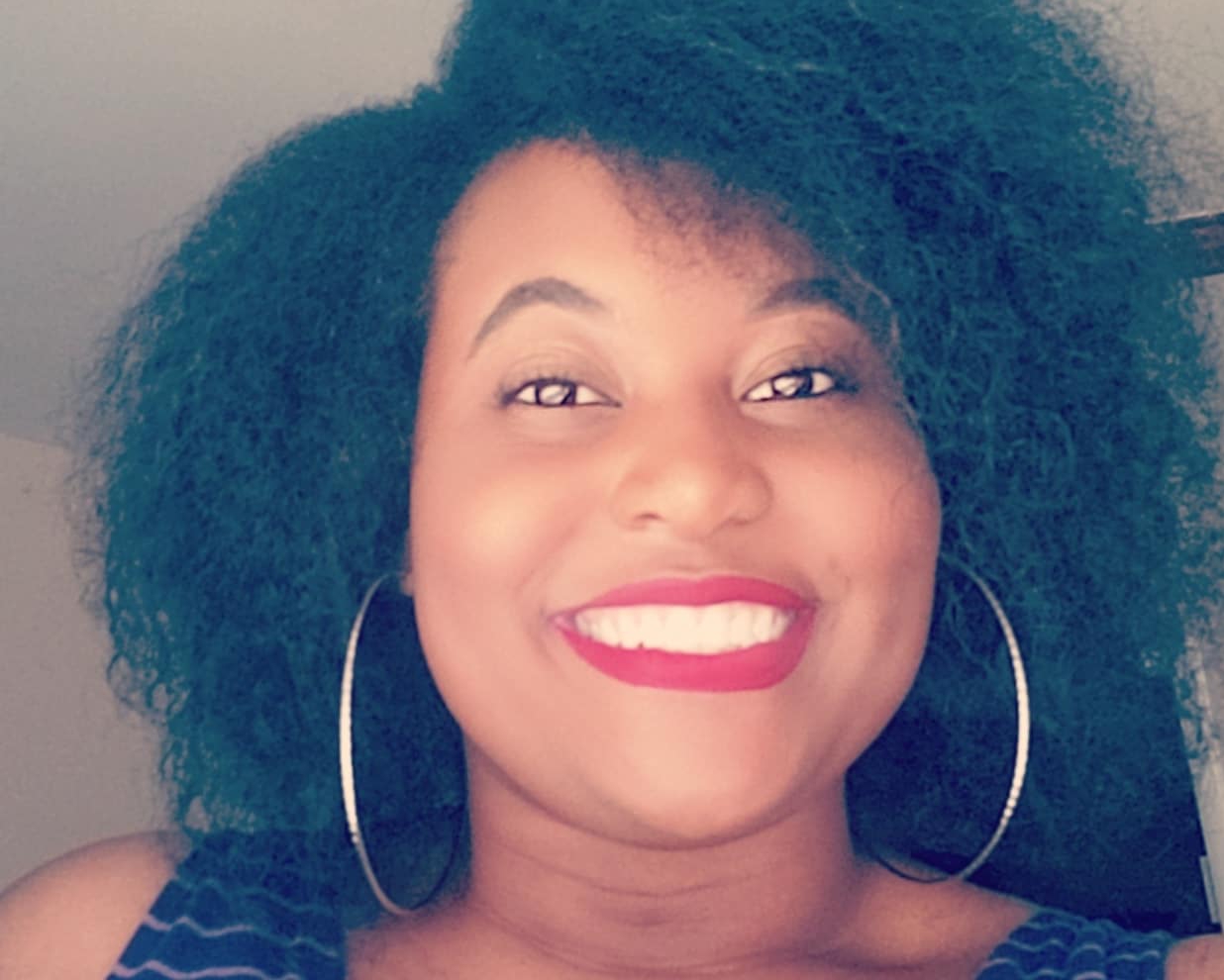 Jones is the LLP Social Media Intern.  She will find new and inventive ways to keep you informed.  She will manage the LLP Twitter, Facebook, and Blog Accounts with on the scene reporting and in-depth interviews. Get reviews and all the news with Kiana.
LLP Student Excellence 
The English department is proud of the accomplishments of our students and alumni.  Check out what our students have been doing both on and off campus by visiting the following pages:
"What will you do with an English Degree? Plenty."    by Michael Bérubé (CNN)