News
Volume 2 of Sketches, TSU's online literary magazine, is now online!
Andrea Word accepted to international teaching program

Andrea C. Word has been accepted into an international teaching program. During her one-year tenure, she will be teaching English as a second language to grade school children in China.

She is a graduate of Wilson Central High School. She received her Bachelor of Arts degree in English with a minor in Spanish from Tennessee State University in 2012. She graduated Summa cum laude, with highest honors. During the summer of 2012 she studied abroad in Costa Rica to further her teaching skills.

She attended graduate school at David Lipscomb University, where she finished with a 4.0 grade point average. Andrea is 25 years old and a native of Gladeville, Tenn.
2014 English Graduate to Pursue Masters Degree in Divinity School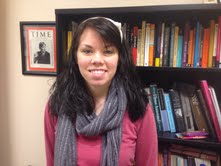 Although originally from the Chicago area, Dakota Bowen spent almost every summer during her childhood in Nashville and absolutely fell in love with the city. She moved to the south in 2010 and chose to attend TSU because she wanted to be a part of a smaller, student-oriented campus. Dakota has always had a passion for literature, so she decided to earn her degree in English. "The University," she says, "along with some phenomenally encouraging and knowledgeable professors, helped me to make a lot of important connections and explore my interests. The philosophical and religious classes that I was able to take have reaffirmed my decision to continue my education in Divinity School for a master's degree in Theological Studies." Dakota will be entering into a Masters program this next fall and hopes to eventually earn a teaching position in a divinity school or seminary.
Sigma Tau Delta International English Honor Society's Scholarship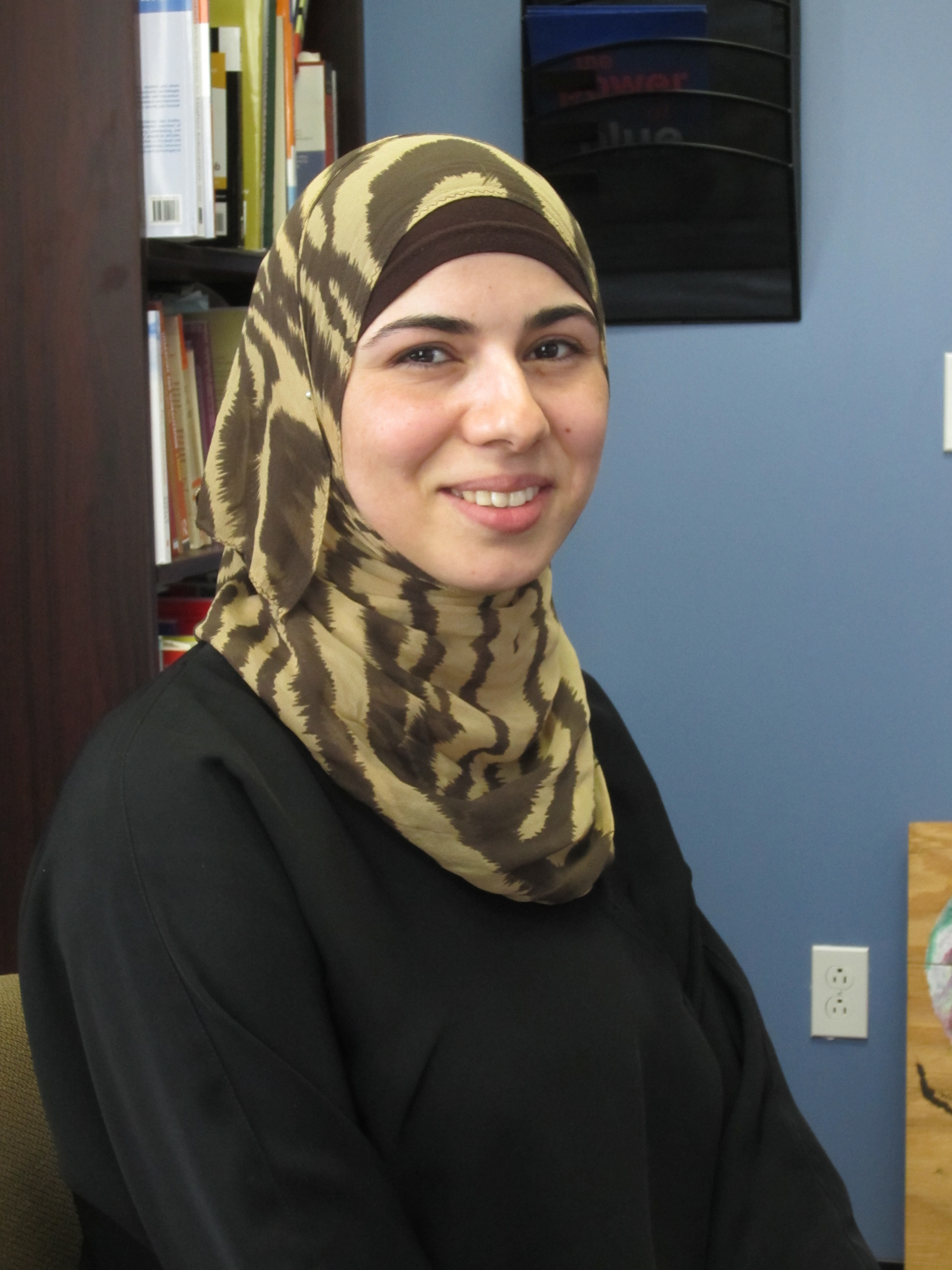 Areej Dwikat, an English Major, is the recipient of the Sigma Tau Delta International English Honor Society's first ever part-Time Undergraduate Student Scholarship. The scholarship carries an award in the amount of $2,500.
Congratulations, Areej Dwikat!
---
NOTE:
Our news develops over the school year as students and faculty participate in TSU activities, present at conferences, explore through class activities, and much more. We hope you will check back frequently to see what we are doing! Please report news to ckonkobo@tnstate.edu. 



 

 

 

 

 

 

 

 

 
---
---
webpage contact:
LLP