Welcome!

Interested in becoming a writer, teacher, lawyer, or any other of a number of possible careers?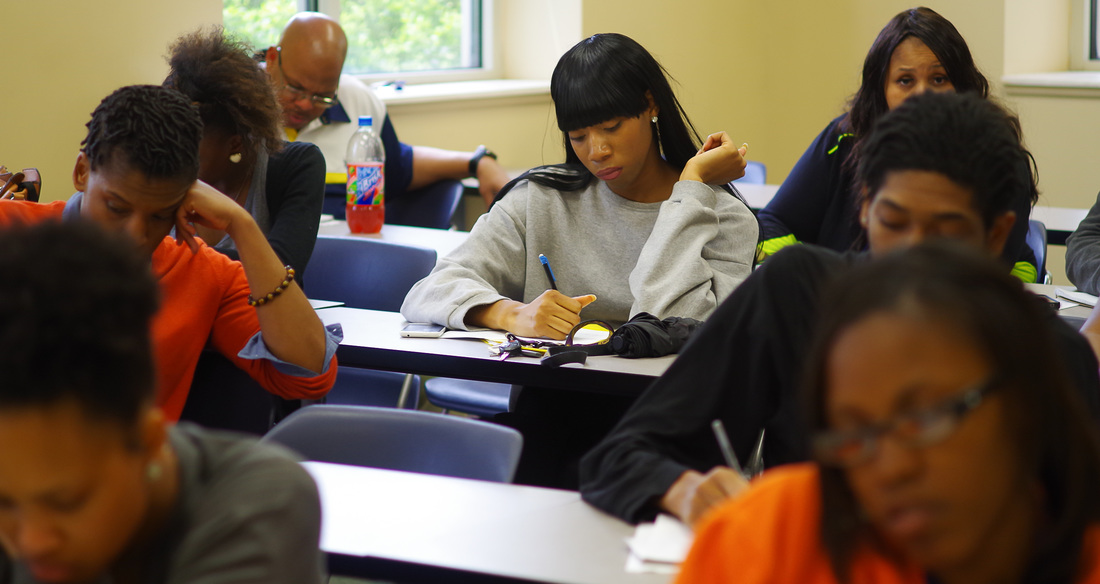 As an undergraduate student in Language, Literature, and Philosophy at TSU, you can major in English. You can also earn your secondary teaching certification in English, Spanish, or French.
You can select a minor in English, Writing, Philosophy, Spanish, or French.
You will graduate with critical reading and writing skills that you need to succeed as an active, educated participant in our communities, country, and world.
Read news about our student and faculty activities and learn more about our faculty.
Feel free to drop by and visit us. We are in the Humanities Building, Room 104.
Languages, Literature, and Philosophy
Tennessee State University
3500 John A Merritt Blvd
Nashville, TN 37209-1561

615-963-5641
615-963-5725 FAX