Our Haulmark trailer from DeKalb Depot arrival on 4/8/2013.  This trailer is for our Mobile Biodiesel Education Demonstration funded through a USDA-NIFA grant.
---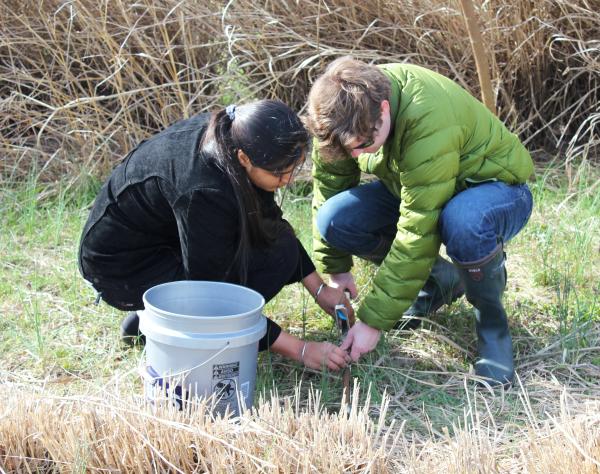 Graduate student, Priya Saini, and Research assistant, Richard Link, soil sampling switchgrass plots on April 3, 2013.
---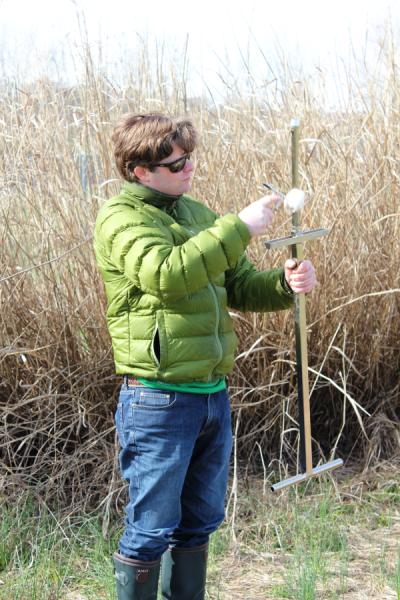 Richard Link cleaning soil probe with special soil probe-cleaning tool.
---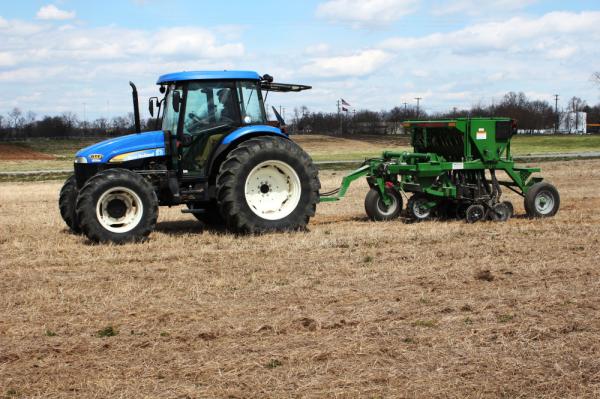 Research assistant, Richard Link, doing a dormant planting of switchgrass on March 20, 2013
---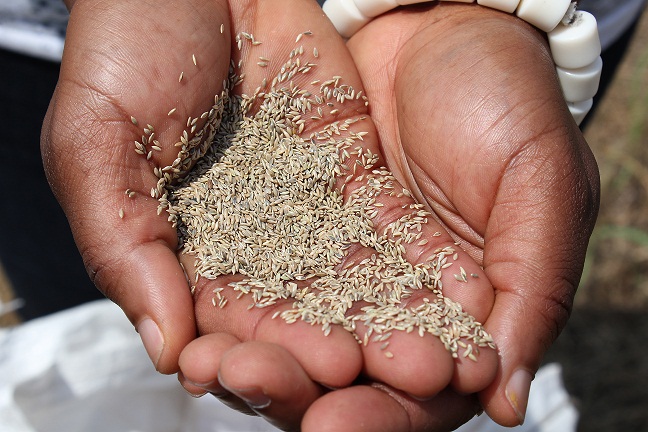 Switchgrass seeds
---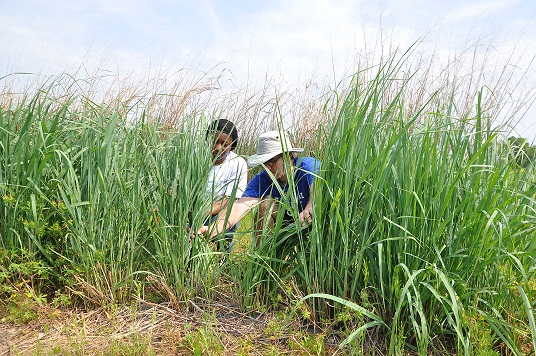 With graduate student, Abimbola Allison, assessing switchgrass on May 12, 2011
---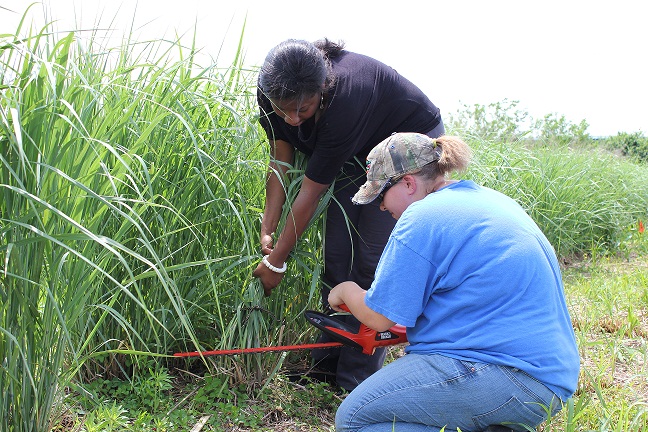 Abimbola Allison (graduate student) and Tammi Fralick (undergraduate student) harvesting switchgrass on May 23, 2011
---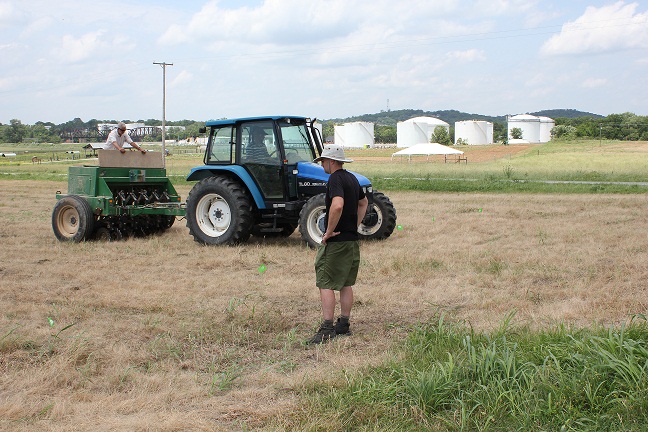 No-till planting of switchgrass on May 25, 2011
---