Home >
> Mobile Biodiesel Education Demonstration
Mobile Biodiesel Education Demonstration
Demonstrating Biodiesel Production to Farmers, Students, and the Public
Check out our tour dates below!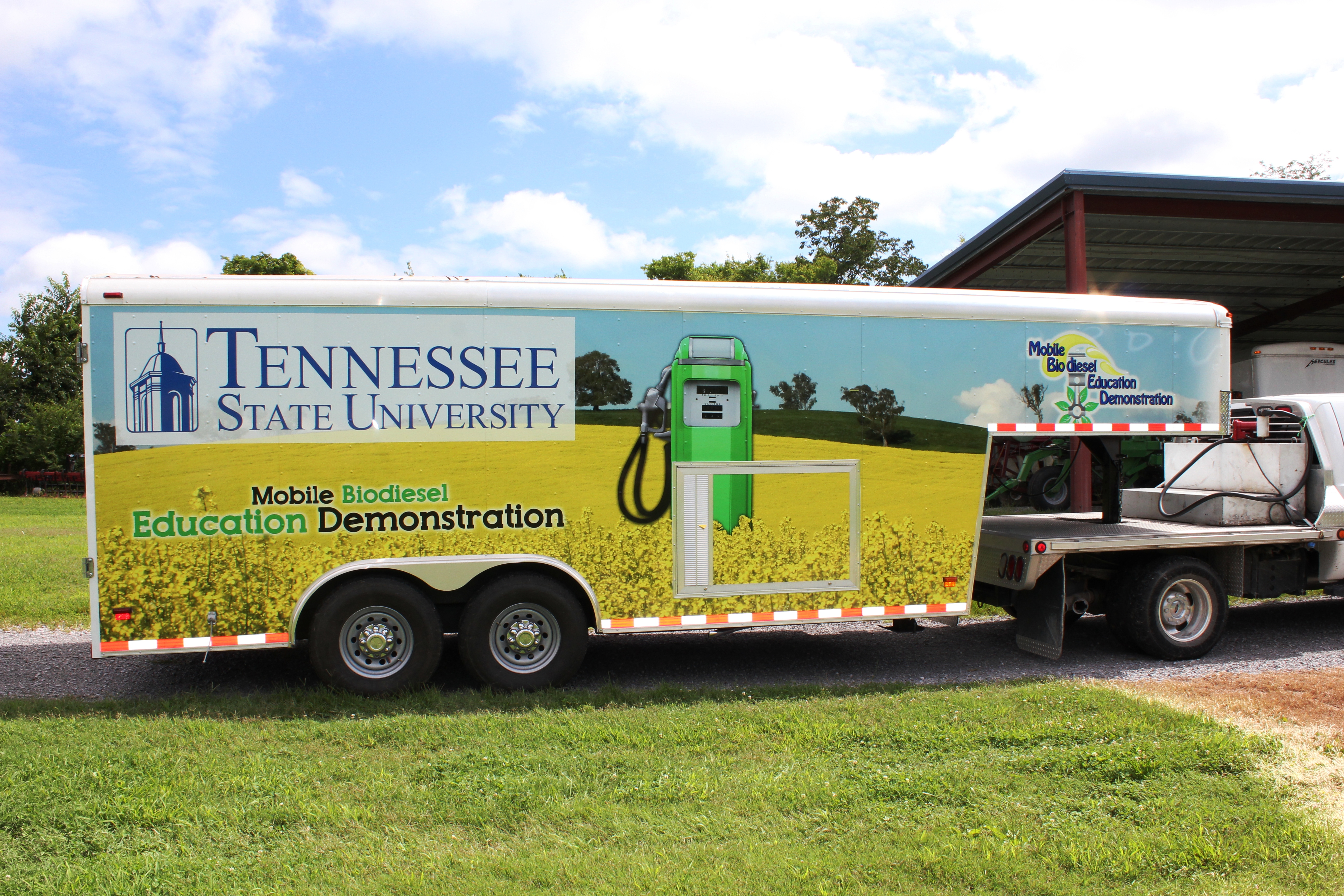 This project was funded through a USDA-NIFA Capacity Building Grant in 2012.  Project members include Dr. Jason de Koff (PI), Mr. Chris Robbins (Collaborator), Dr. John Ricketts (Co-PI), Dr. Prabodh Illukpitiya (Co-PI), and Mr. Alvin Wade (Co-PI).  Our demonstration trailer includes a seed press for crushing oilseeds like canola, sunflower, and soybean.  This releases vegetable oil and produces a meal that can be used as an animal feed.  We also have a biodiesel processor where the vegetable oil is converted to biodiesel through a chemical reaction called transesterification.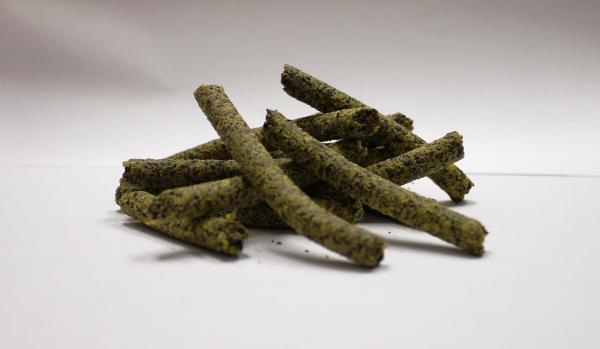 Oil seed press                                                                                             Canola meal from oil seed press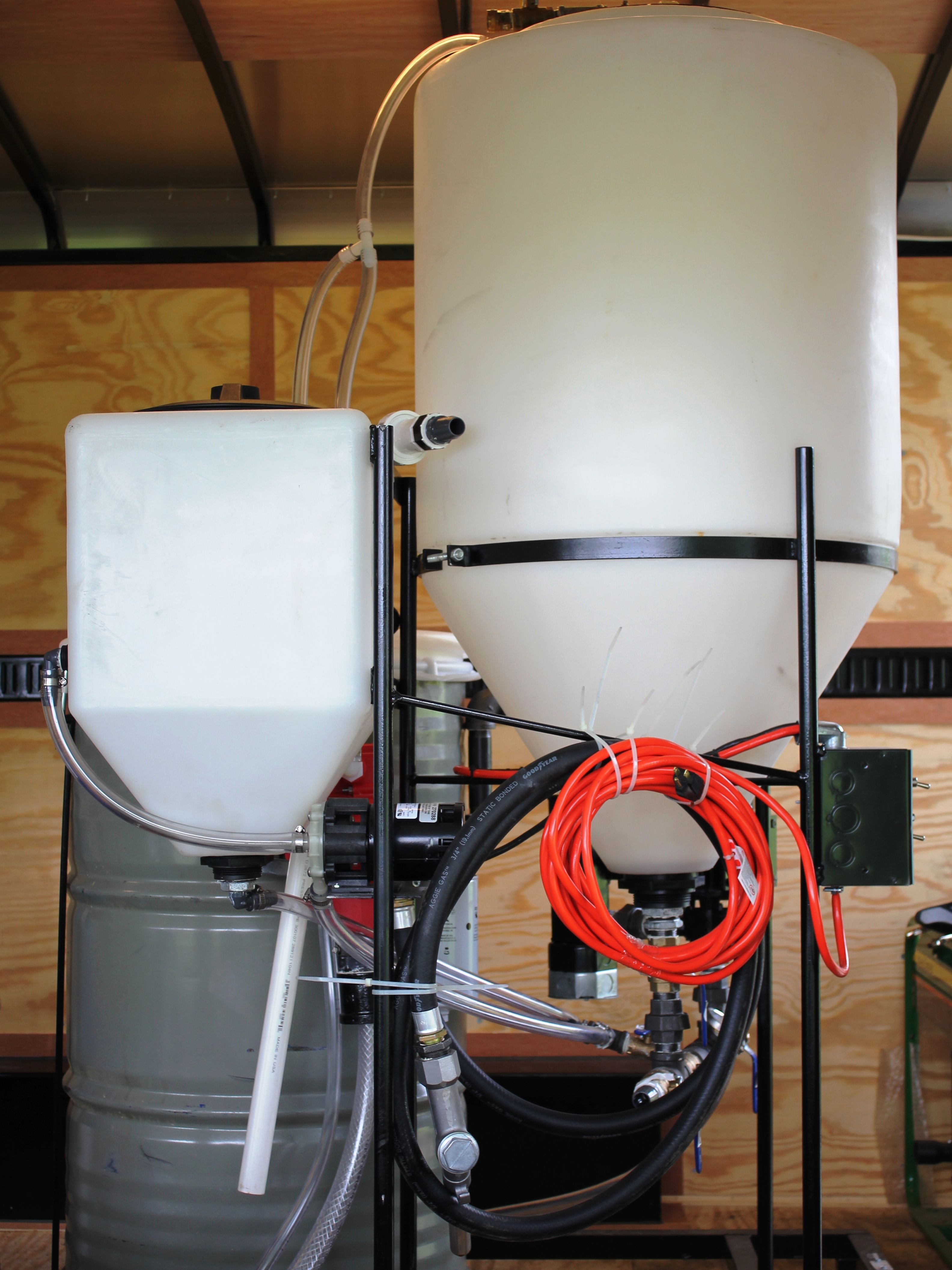 Biodiesel processor for converting vegetable oil to biodiesel.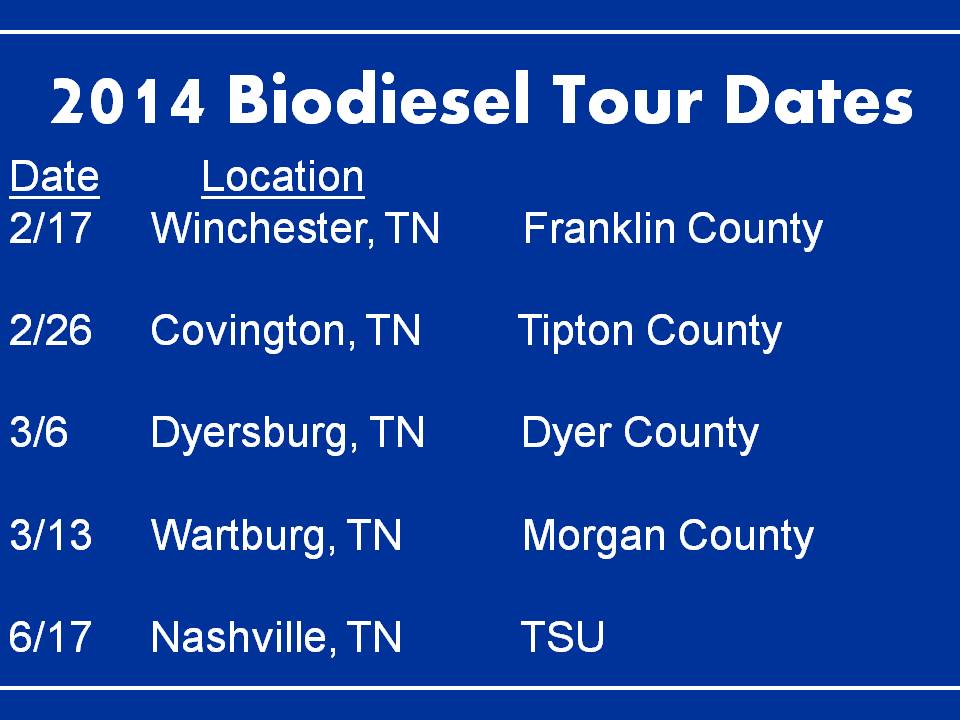 ---
webpage contact:
Agricultural and Environmental Sciences