Mission

The Aim of our Program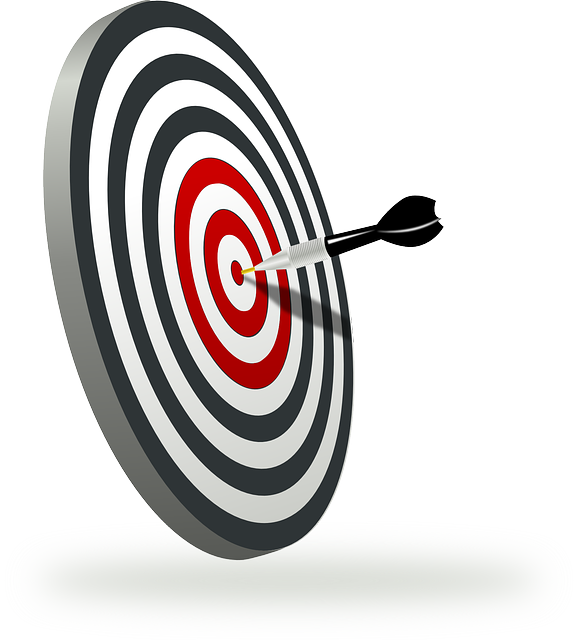 The mission of the Department of Computer Science, commensurate with the mission of the University and the College of Engineering, is to provide quality Computer Science education, to pursue theoretical and applied research in the critical areas of computer science, and to engage in service to its constituents.

Program Educational Objectives

The Program Educational Objectives of the Computer Science Undergraduate Program describe the career and professional accomplishments that the Program is preparing graduates to achieve in three to five years after graduation. These objectives are:
To systematically identify, formulate, and solve computer science problems.

To apply fundamental knowledge of computer science to develop computing systems for solving real world problems or to pursue graduate studies.

To utilize communication and analytical skills to work collaboratively and effectively, including supportive and leadership roles on interdisciplinary teams.

To understand and demonstrate professional and ethical conduct in the global society and to demonstrate the desire for professional growth and life-long learning.
Program Outcomes

The Computer Science Program Outcomes require that the graduating students demonstrate the following:
An ability to apply knowledge of computing and mathematics appropriate to the discipline.

An ability to analyze a problem, and identify and define the computing requirements appropriate to its solution.

An ability to design, implement and evaluate a computer-based system, process, component, or program to meet desired needs.

An ability to function effectively on teams to accomplish a common goal.

An understanding of professional, ethical, and social responsibilities.

An ability to communicate effectively.

An ability to analyze the impact of computing on individuals, organizations, and society, including ethical, legal, security, and global policy issues.

Recognition of the need for and an ability to engage in continuing professional development.

An ability to use current techniques, skills, and tools necessary for computing practice.

An ability to apply mathematical foundations, algorithmic principles, and computer science theory in the modeling and design of computer-based systems in a way that demonstrates comprehension of the tradeoffs involved in design choices.

An ability to apply design and development principles in the construction of software systems of varying complexity.
Enrollment and Graduation
Fall-2013 Enrollment (B.S.) = 182 and 2012-2013 Graduation = 14
Fall-2014 Enrollment (B.S.) = 216 and 2013-2014 Graduation = 14
Fall-2015 Enrollment (B.S.) = 227 and 2014-2015 Graduation = 14
Fall-2015 Enrollment (M.S.) = 33
---
webpage contact:
Computer Science