Transcripts
Requesting a Transcript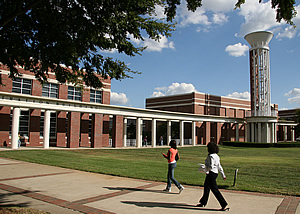 The Office of Records Tennessee State University will issue official transcripts of a student's academic record at the University upon written request of the student. Any student who has a financial obligation to the University will NOT have a transcript released.
Typically, transcripts will be issued within 1-2 business days of the receipt of the request. However, during peak busy times, it may take 3-5 business days to send the transcript. Please note that under no circumstances are transcripts given over the counter. All transcripts must be mailed. Transcript Request Form must include a handwritten signature; electronic signatures are not accepted.
Requests cannot be made over the phone.
A photo ID is required when requesting a transcript.
_____________________________
---
webpage contact:
Records