Meistersingers
 TSU's premier small vocal ensemble.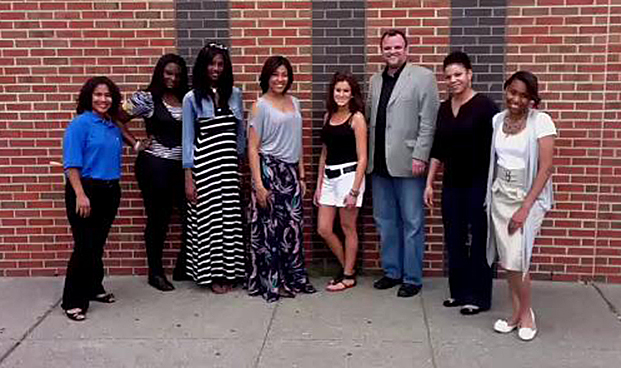 The original Meistersingers were formed in the 1940s under the direction of Dr. Eddie Goins, Professor of Voice and director of the University Choir. Only outstanding students in voice were chosen to become members. Consequently, the original Meistersingers consisted of twelve to sixteen members. They were the Ambassadors for the University, performing for special functions in the state of Tennessee as well as traveling to other states. This group continued to gain popularity for several years and in the late 1950s dissolved. After the death of Dr. Goins in 1979, the Meistersingers emerged in his memory.
Most of the singers in the Meistersingers are from disciplines other than music. The ensembles take pride in announcing that they perform a wide variety of choral literature, from the renaissance to spirituals. It is their hope that this will offer their audiences a rich musical experience to cherish and remember.
---
webpage contact:
Music