Intelligent Tactical Mobility Robotics Laboratory (ITMRL)
About the Lab
ITMR laboratory at TSU was originally funded by the US Army Office (ARO) and the Office of Naval Research (ONR).  The laboratory research focus is toward development of new generation algorithms and techniques enabling tactical robotic system to achieve improved mobility and adaptability to different terrain conditions.  The laboratory develops enabling techniques facilitating achievement of autonomous tasks with high level of intelligence, fault tolerant and reliability for tactical robotics systems with different platform sizes.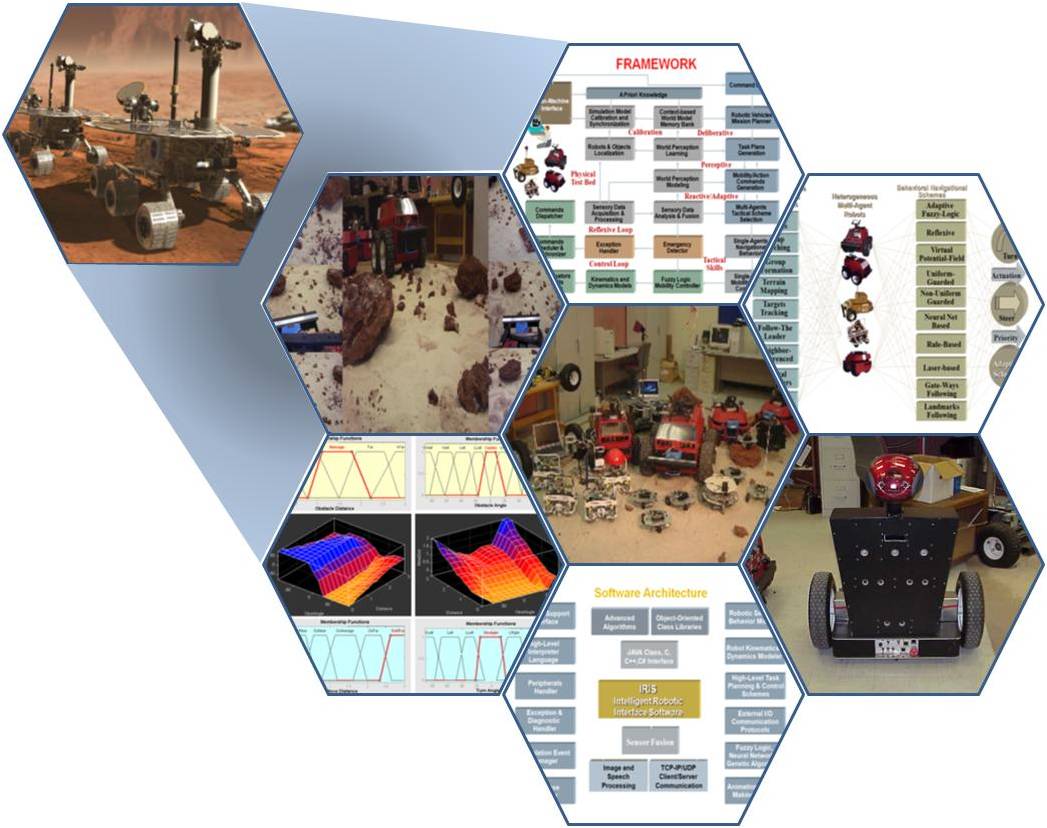 The laboratory has over thirty different commercial and customized robotic platforms with a few ounces to a few hundreds pounds payload capacity.  These experimental robotic platforms are equipped with variety of sensor modalities and mobility control capability.  Additional funding for the laboratory was supported by NASA, Jet Propulsion Laboratory, Office of Naval Research, US Army Tank-Automotive and Armament Command (TACOM), National Science Foundation, Pennsylvania State University Applied Research Laboratory, US Army Research Office, Wright-Patterson Air Force Laboratory (WPAFL), and Tyndall Air Force Robotics Research Laboratory, and Tennessee State University College of Engineering. 

The department of Mechanical and Manufacturing at TSU offers several related robotics courses for training of undergraduate and graduate students in this robotics area.  The laboratory has in the past participated in a number of national and international ground autonomous robotics competitions sponsored by the US Department of Defense.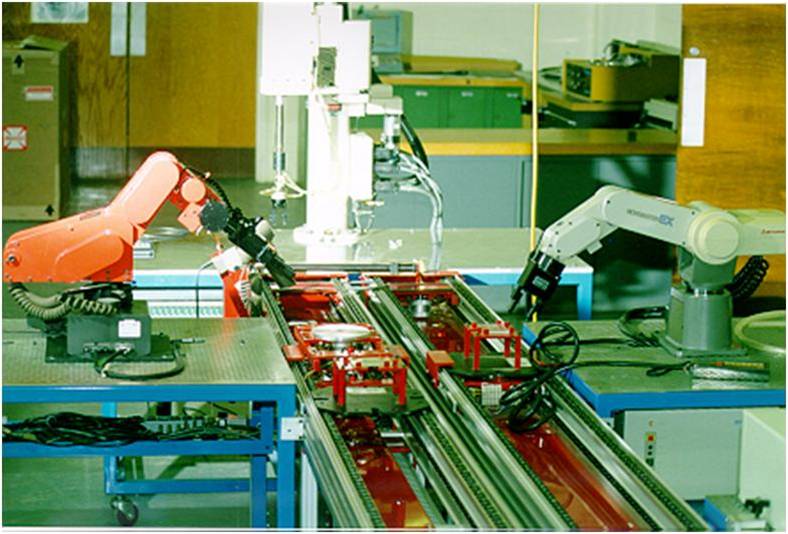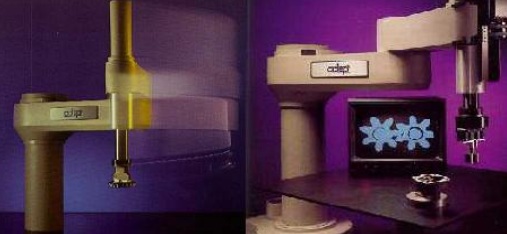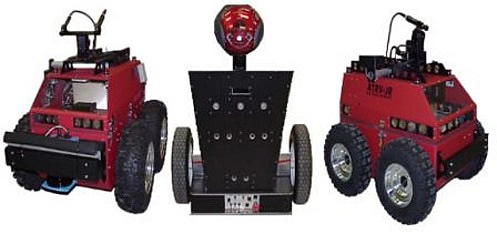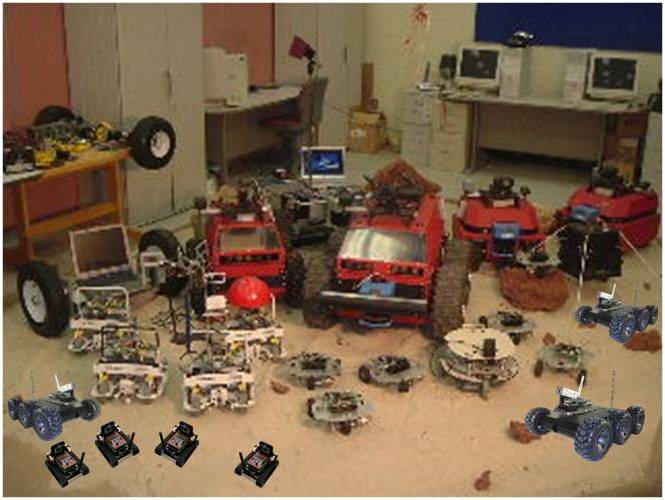 ---
webpage contact:
ITMRL