Faculty Resources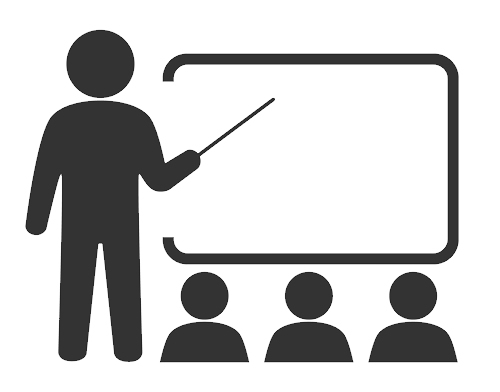 University Graduate Council
Dates for 2020-2021 Graduate Council Meetings on the Last Tuesday of the following months in Fall and Spring semesters.
Friday, September 25, 2020
Friday, October 23, 2020
Friday, November 20, 2020 (earlier due to end of term)
DATES FOR SPRING 2021 SUBJECT TO CHANGE DUE TO COVID-19
Tuesday, January 26, 2021
Tuesday, February 23, 2021
Tuesday, March 23, 2021
Tuesday, April 20, 2021 (earlier due to Final Exams)
Graduate Curriculum Forms and Publications
The graduate council adopted the use of the online curriculum proposal system, CurriculogTM developed by Digital Architecture (DIGARC). The proposal system allows for programs or courses to be added, deleted, or modified. The Course Action Request Form (see link below) can be used as a guide to include the information needed to uploaded into a CurriculogTM proposal .
The following links to the Tennessee Higher Education Commission (THEC) webpages are provided as additional guidance to providing all of the information needed for proposals.
---
Graduate Faculty Membership
---
Membership Application Forms
All applications must be submitted to the Graduate School two weeks prior to the next scheduled Graduate Council meeting. Check the Dates for 2020-2021 Graduate Council Meetings listed in the University Graduate Council section at the top of this web page .
---
Graduate Faculty Listings

---
Graduate Faculty Handbook
---
Other Resources
---