Faculty/Staff Email Setup for Android
To download this in pdf form click here.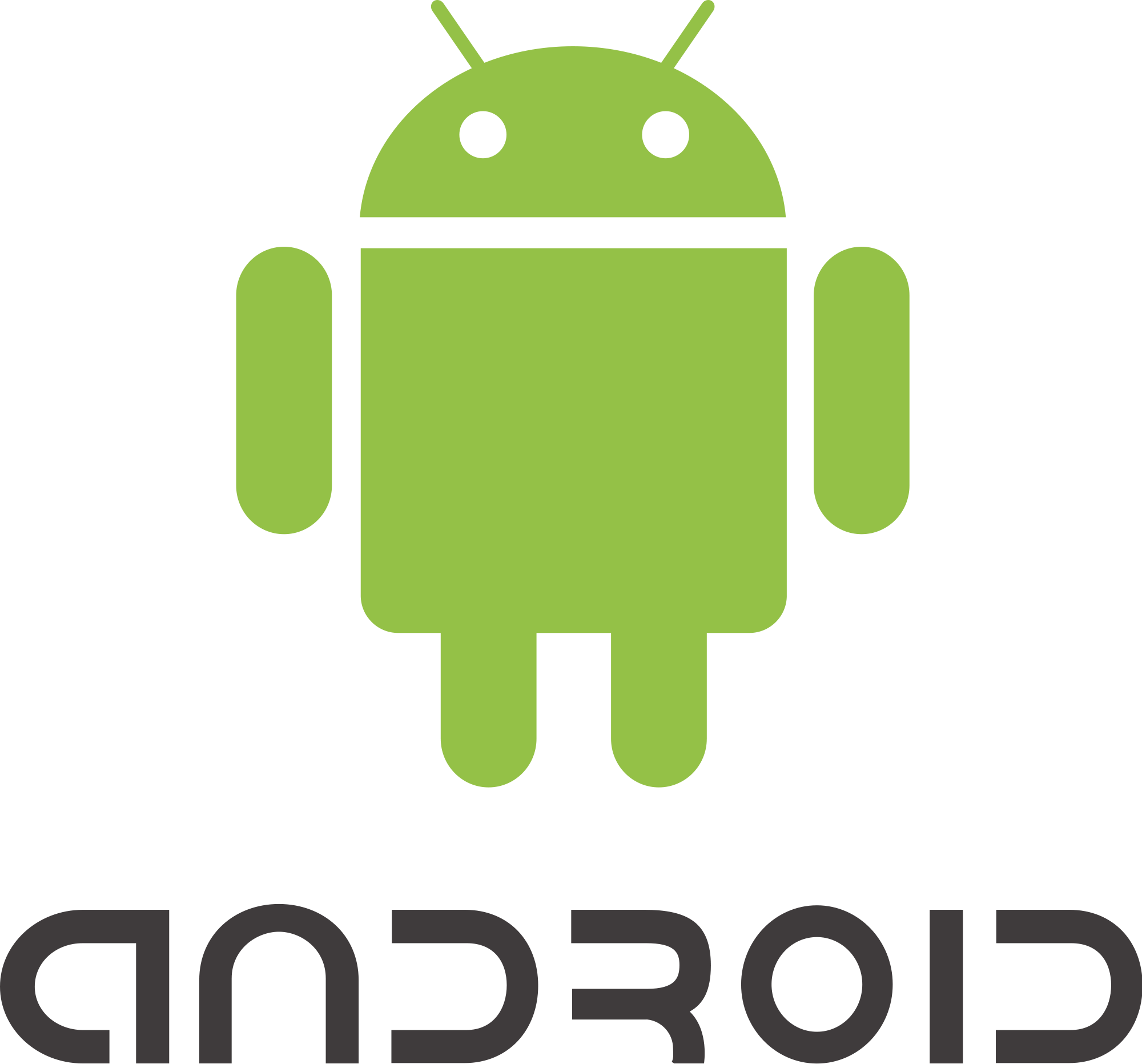 1. Go to your Settings located in your Apps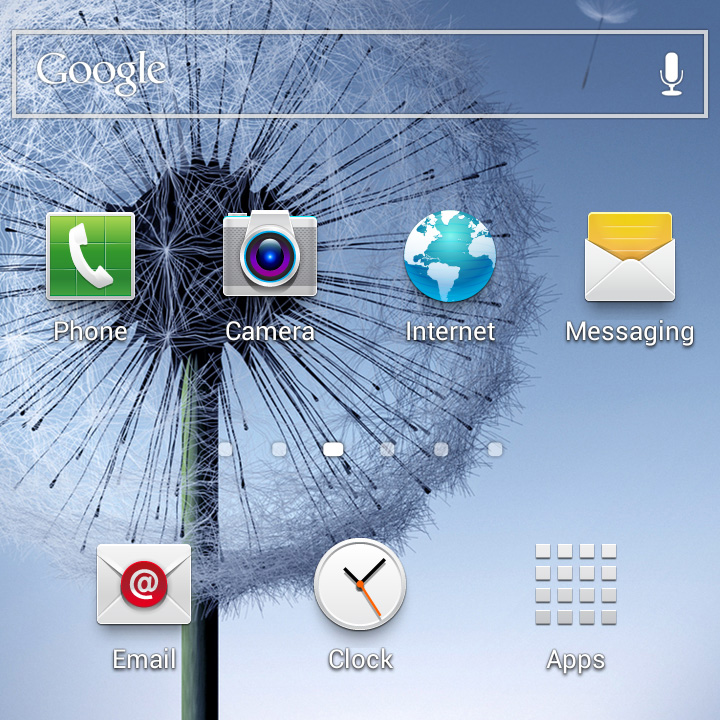 2. Select Add account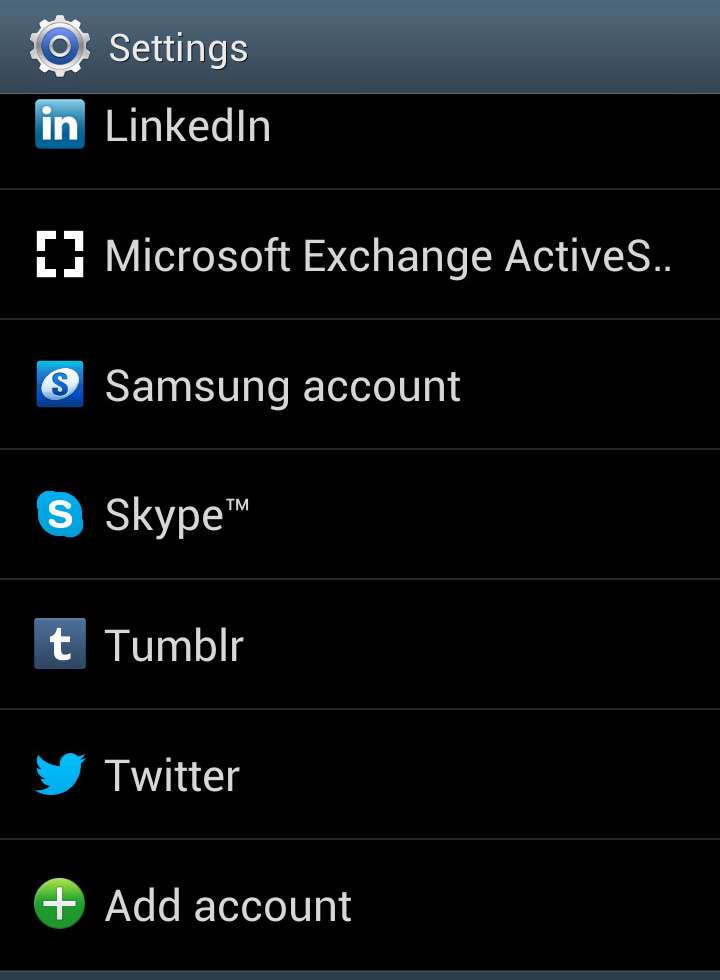 3. Select Microsoft Exchange ActiveSync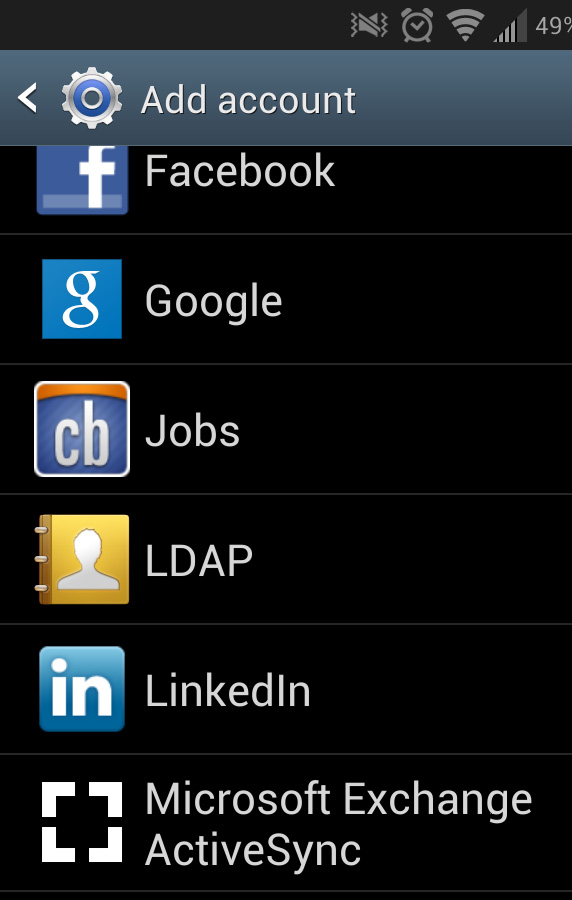 4. Enter domain username and password and select Manual setup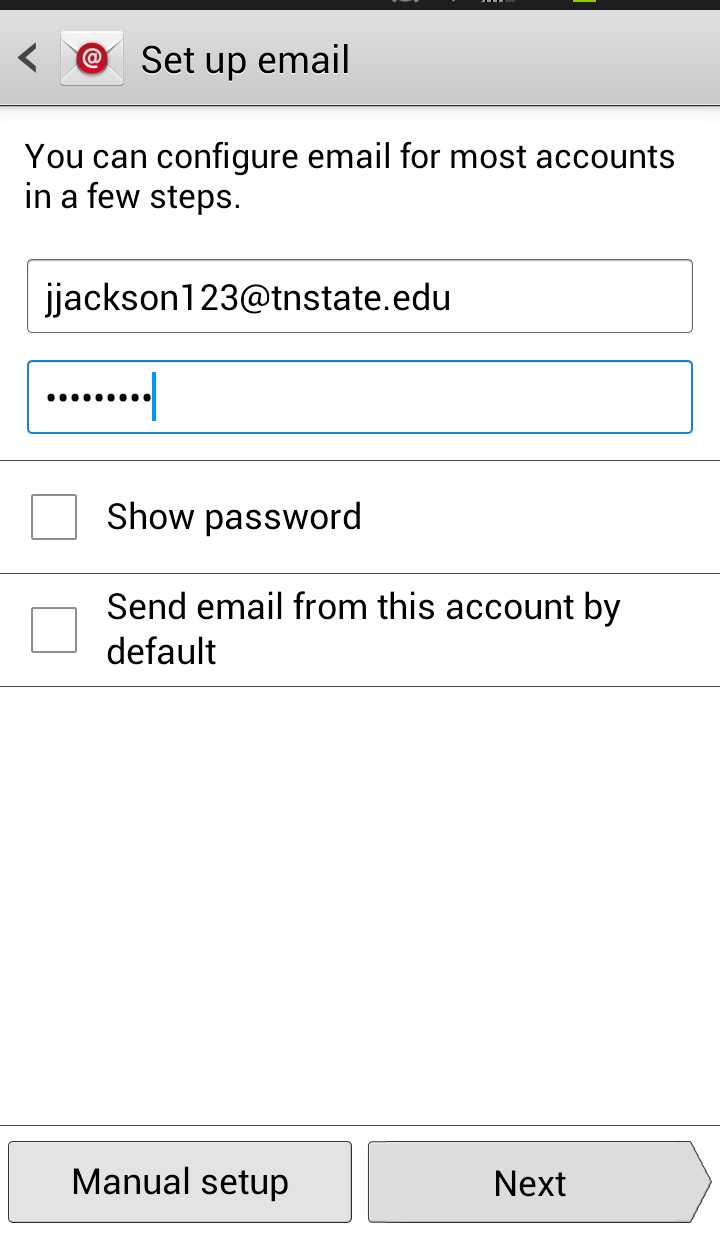 5. Enter the Exchange Server credentials: mail.tnstate.edu (disregard email.tnstate.edu)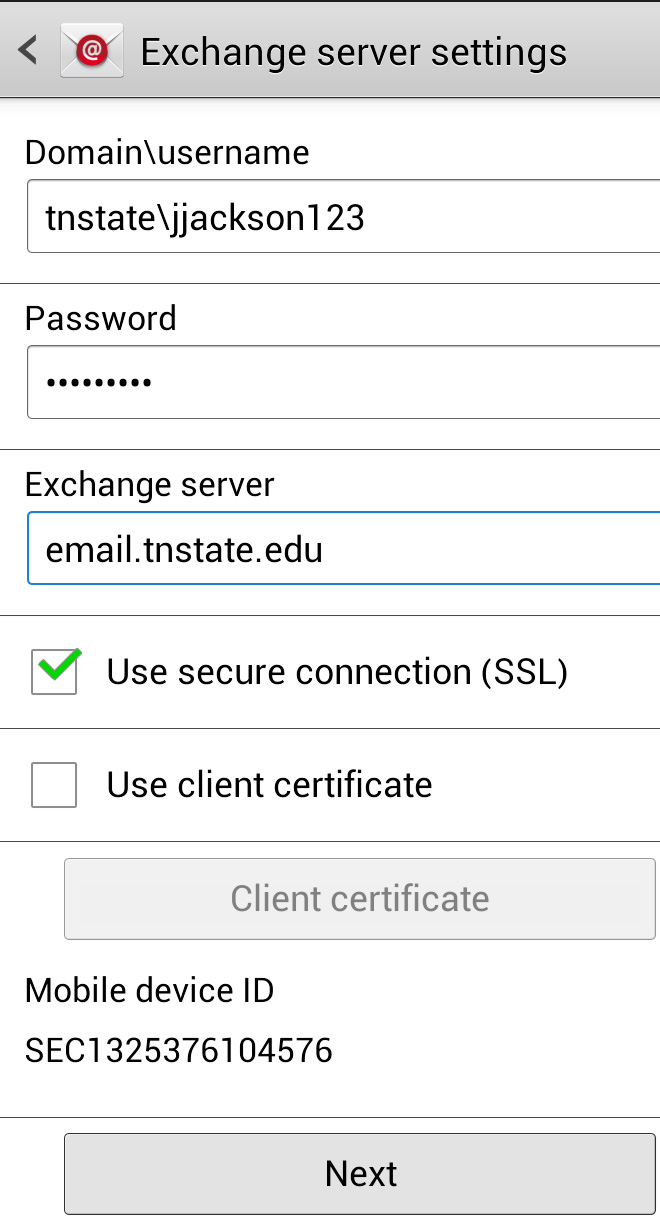 6. You should see this message or one similiar to it. Select OK if you agree.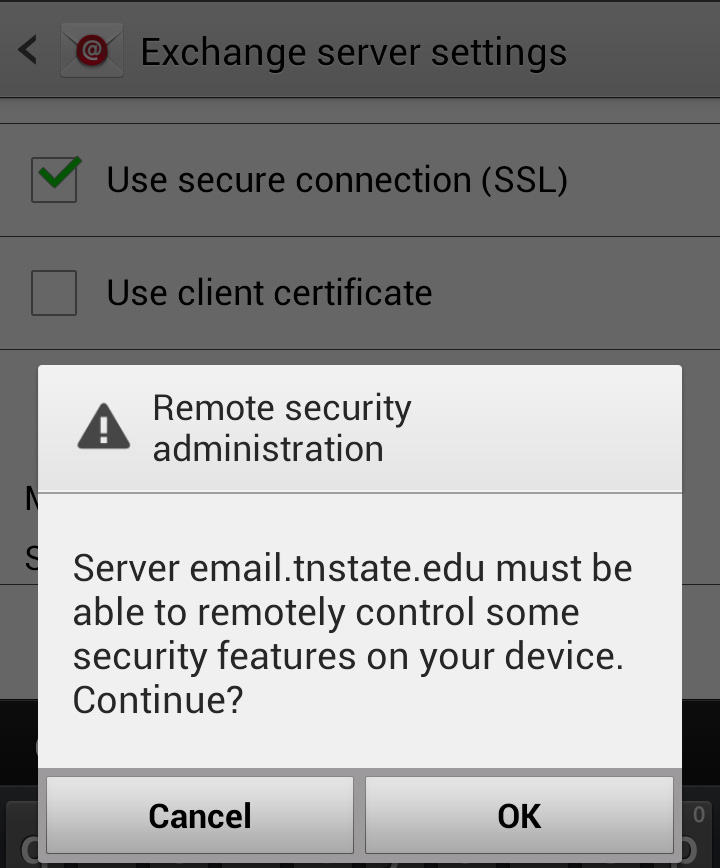 7. Select Activate to complete the setup.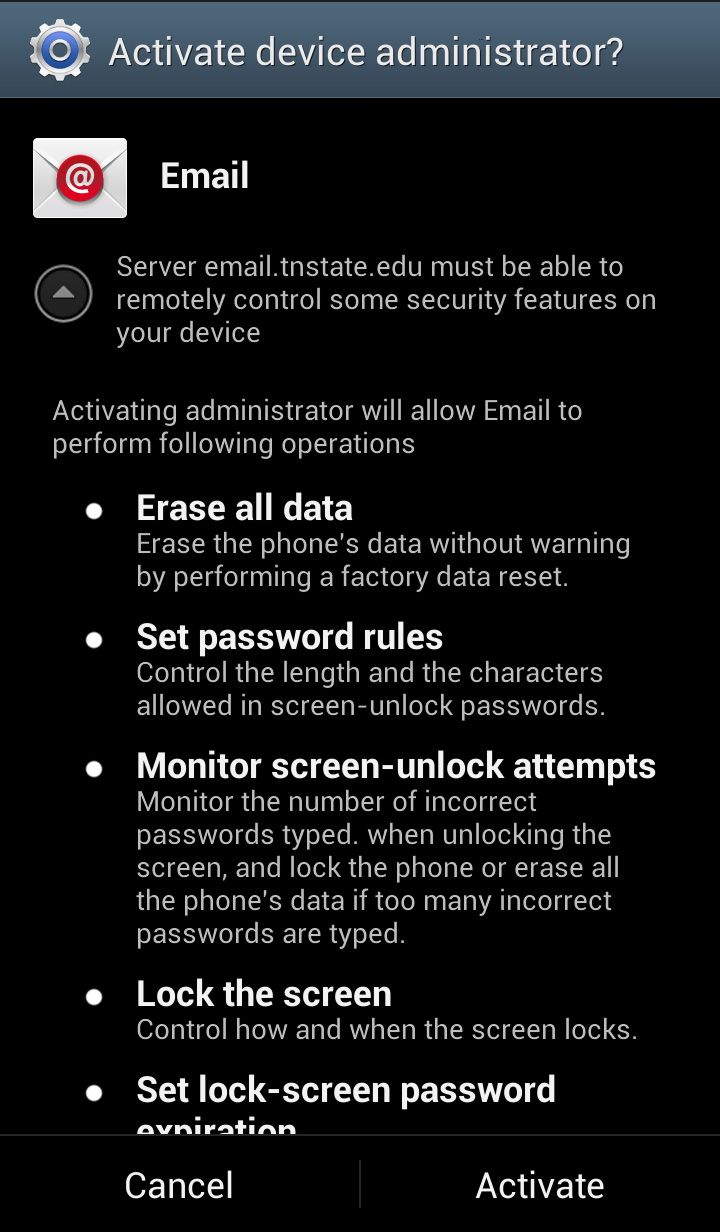 ---
webpage contact:
Help Desk