Faculty Dining
See What's Cookin' Today!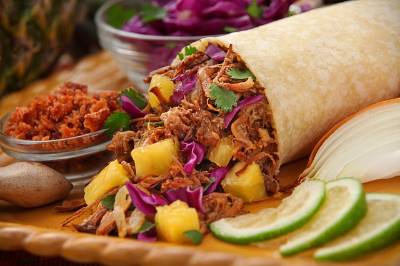 Today's Menu
February 7th
Ribs
Grilled Chicken
Pulled Pork
Green Beans
Baked Potatoes
Baked Sweet Potatoes
Soup of The day
Potato
 
~~~
Our greatest glory is not in never falling,
but in rising every time we fall!!!
Operating Hours & Location
Floyd Payne Student Center
Ground floor (on end of Student Center nearest Library and Humanities Building)
11:00 am - 2:00 pm 
(normal operating hours)
---
Important Information
---
---
Meal Plans
75 Block Plan - $437.05+ tax (payroll deductible)
45 Block Plan - $274.23 + tax (payroll deductible)
25 Block Plan - $166.30 + tax
10 Block Plan - $72.04+ tax
To sign up, please complete the Meal Plan Form and email it to clevenger-stacey@aramark.com .... or obtain a form from Faculty Dining Cashier or the Dining Services office FPCC 131 inside the Main Café.
**Note, only the 75 Block Plan and the 45 Block Plan are payroll deductible.
*** Tax only applies if plan is not purchased through payroll deduction.
- BACK -
---