Faculty Dining
See What's Cookin' Today!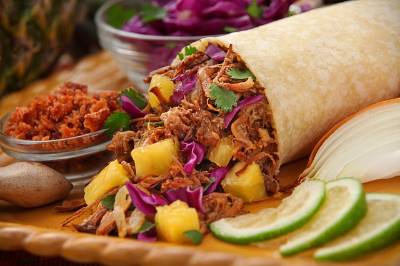 Today's Menu
February 21st
 Fried  Chicken
Baked  Chicken
Salisbury Steak
Cabbage
Mac & Cheese
Collard Greens
Pinto Beans
Soup of The day
Chili

~~~
Whether you think you or think you can't
you're right
Operating Hours & Location
Floyd Payne Student Center
Ground floor (on end of Student Center nearest Library and Humanities Building)
11:00 am - 2:00 pm 
(normal operating hours)
---
---
---
Meal Plans
Sign-up before January 31....and receive BONUS vouchers from the Food Court!
75 Block Plan - $422.27 + tax (payroll deductible)
45 Block Plan - $264.96 + tax (payroll deductible)
25 Block Plan - $160.68 + tax
10 Block Plan - $69.60 + tax
To sign up, please complete the Meal Plan Form and email it to Aramark.... or obtain a form from the Dining Services office and submit it to the same office.
**Note, only the 75 Block Plan and the 45 Block Plan are payroll deductible.
BONUS! Sign up for a Faculty/Staff Meal Plan before January 31 and receive five $8.00 meal vouchers to the Food Court (Starbucks, Chick-Fil-A, Pizza Hut). 
DISTRIBUTION OF VOUCHERS
Vouchers will be distributed during the 1 st  week of February.
- BACK -
---