Home >
> Meet the Executives
Meet the Executives
 A.S.A.  2017-2018 Executive Board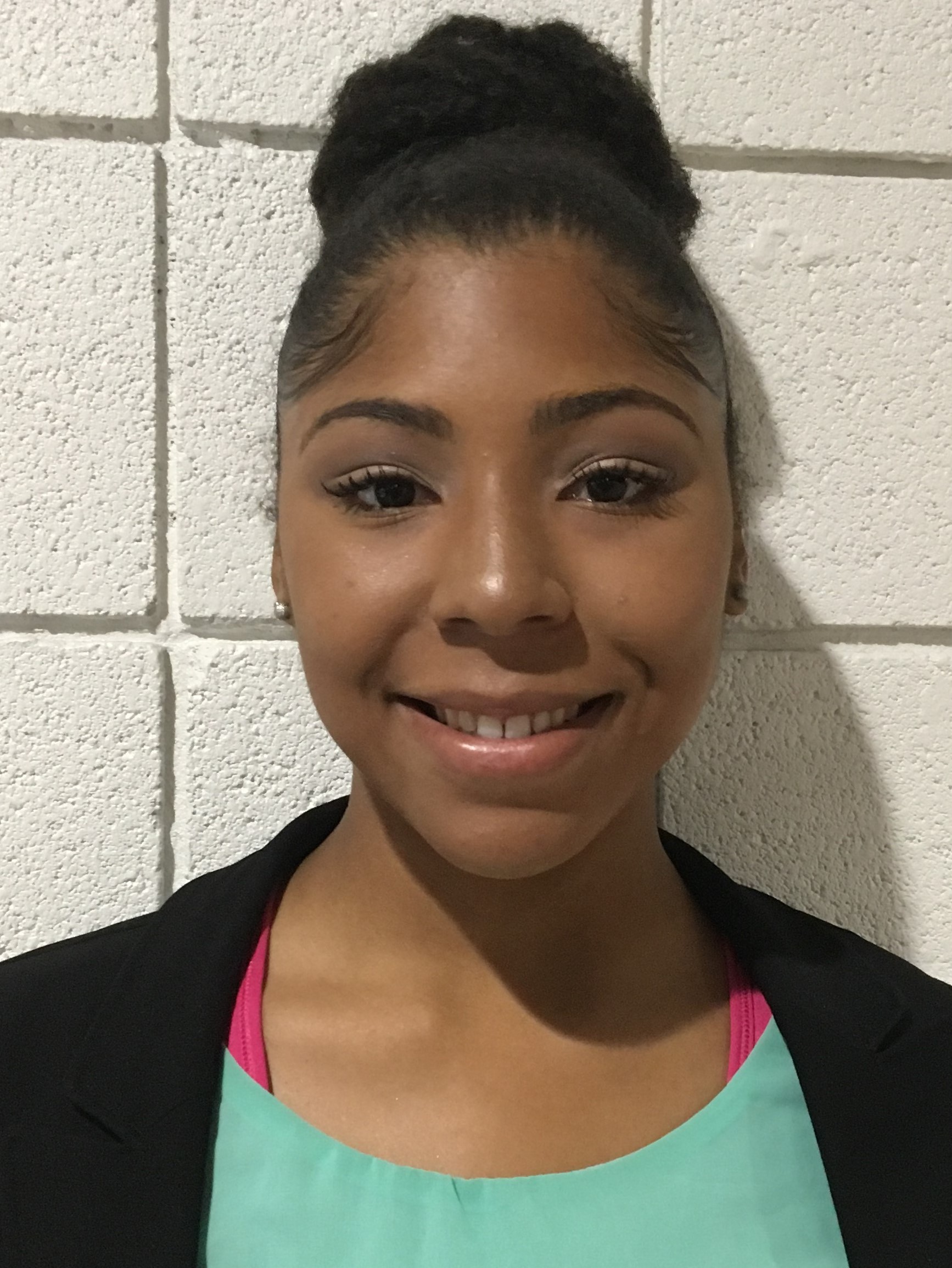 RoNae Evette Marshall  is an Urban Studies major, from Kansas City, Missouri. As president, she plans to deeper the legacy of ASA on Tennessee States Campus as well as push the academic excellence of all members. She wants to make the college experience as comfortable as possible for international students. In addition, she is going to bridge the gap between domestic & international students & really encourage students to explore their African roots & accept & learn about others cultures. She is excited to serve as the 2017-2018 President of ASA & plan to have a fun, impactful year.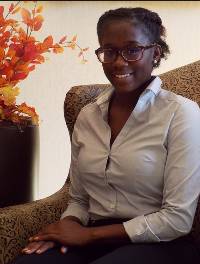 Olivia Watson  is a sophomore student from Edwardsville, IL who currently the Vice President of the African Students Association (A.S.A) at Tennessee state university. Her areas of expertise & responsibility include idea development & networking alongside hand in hand works with the president. She and her team are determined to drive ASA forward and for the African Student Association is to build a strong bridge between the association and the campus and be sure there is a true imprint of the African Student Association on campus.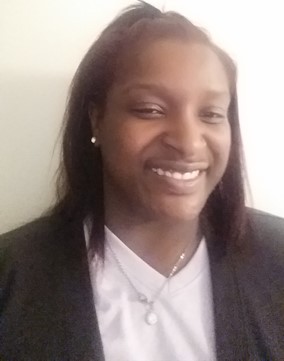 Courtney Lippett serves as the secretary of the African Students Association. Her duties are to support system for the members as well the board staff in executing each goal of the organization. As the secretary, she will use my multitasking, note-taking and document handling skills that she learned as the Secretary of The Michigan Club Spring and Fall 15 and apply them to help the ASA. Keep track of all records and carry out a similar task. Working with a diverse group of students is her pleasure and it is a pleasure to serve as the secretary of the African Students Association.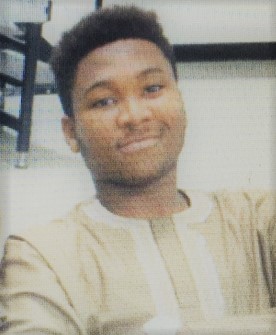 Chuma Ajagu is a sophomore student from Nigeria and serves as the African Students Association (ASA) Treasurer. He plans to collaborate with fellow executives and even members to suggest and implement ideas on how to ensure ASA grows more, especially in terms of financial prowess and ability. He is determined to established ASA as a profit-making organization to avoid any financial loss. More fundraising events and provide a transparent form of account whereby members can make the best decisions for ASA. 
 Jerry Kibet hails from the part of Kenya in Africa. Kibet, a TSU freshman majoring in aeronautical and industrial technology serves as the Social Director for the African Students Association. Mr.Kibet's goals for ASA is to help every member to be successful both academically and socially and to increase the awareness of diversity and multicultural aspects of Africa and the African people. He strives to create neighboring schools where ASA organization can integrate students in different environments and educate individuals on the challenges and success Africans students face daily. Overall, he hopes to bring members together as a way to build a resourceful and initiative lively organization.   
---
webpage contact:
African Students' Association