Home >
> Community Service Day
MLK Day of Service
MLK Day of Service Holiday - January 16, 2016 - save the date!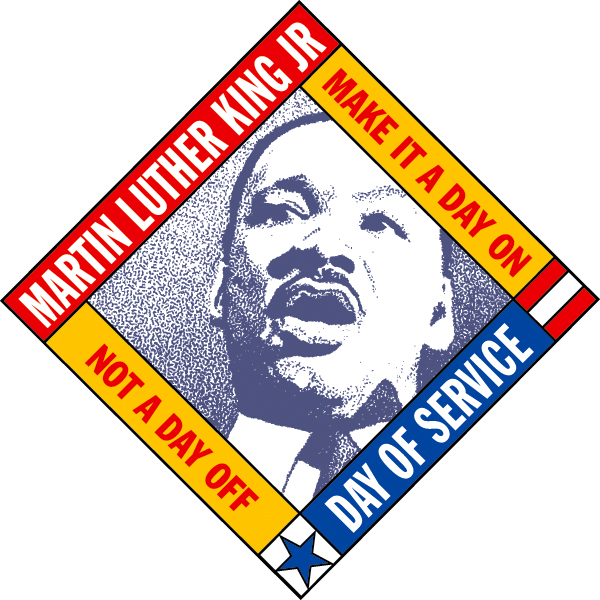 MLK Spread the Service Mini-Grant Competition- Deadline for submission is 5:00 p.m. CST October 30, 2015
Compete for $1,000 to $4,400 for your HBCU to develop and engage in the 2016 MLK Day of Service.  Applications are limited to HBCUs in the Southeast Region.
Application for proposals from HBCUs in the Southeast
Questions may be emailed to servicelearning@tnstate.edu
Tennessee State University
New Century, New Directions for Excellence in Service

---