Tiger Fit
HPSS Majors Club
Tiger-fit | A student-run organization centered on the goals of supporting HPSS Majors in their pursuit of careers in the health and fitness field, by providing meaning for information and practical experience to the public.
Our Mission
The students and faculty in the Human Performance and Sport Sciences Department (HPSS) purpose is to:
1. Build a strong relationship, life-long learning, and foster scholarly inquiry.
2. Provide an environment that encourages a fitness lifestyle to all students.
3. Build professional developmental skills.
4. Serve Tennessee State University, specifically in the Health and Fitness field.
---
Requirements
HPSS Majors desiring to serve as members of TIGER FIT are expected to meet the following requirements:
1. Undergraduate students are required to be registered for and maintain a minimum of 12 semester hours.
2. No student who is under academic or social suspension from the institution shall be eligible to become or maintain the status of a member or officer of an organization.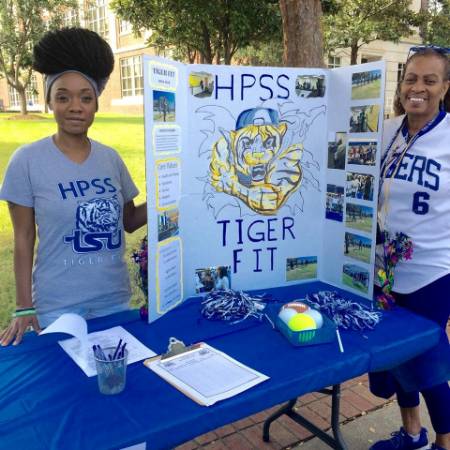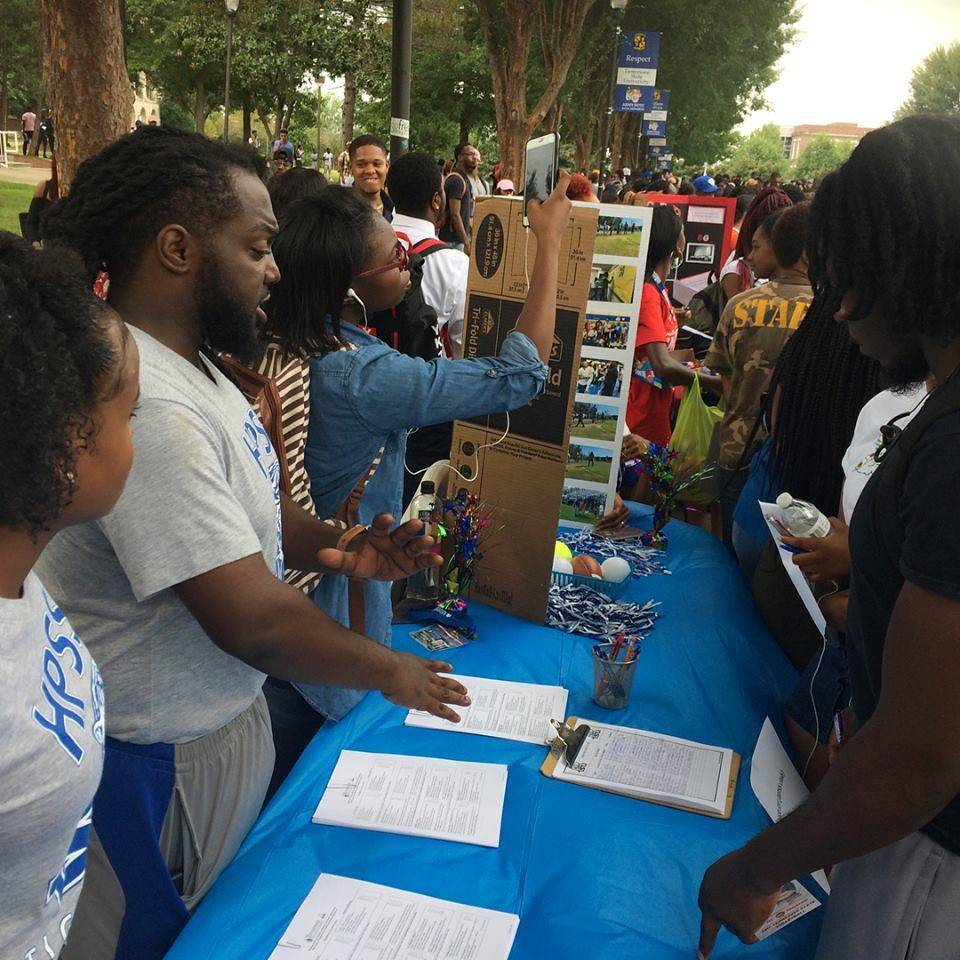 ---
Tiger Fit Club Advisors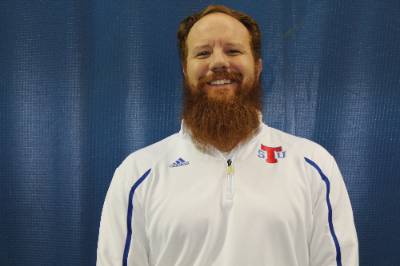 Jason Smith, Ed.D.
Assistant Professor
Pedagogy 
Office: Gentry Center,  322
Telephone:  (615) 963-2114
Email me
: 
jsmith66@tnstate.edu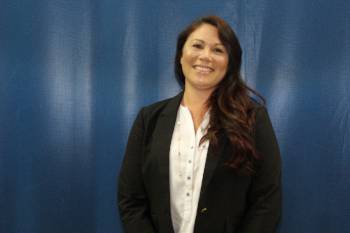 Poliala Dickson, Ph.D., CHES

Assistant Professor
Health Education and Health Promotion
Office: Gentry Center, 328
Telephone: (615) 963-5604
Email me:  pdickson@tnstate.edu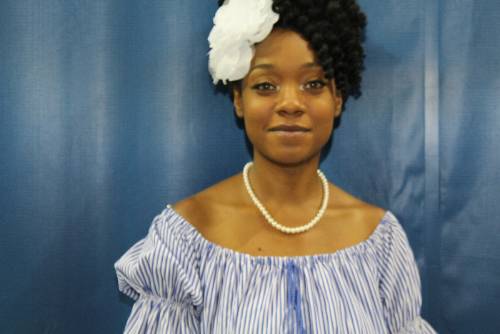 Jennifer Mayes, M.S.
Instructor
Health and Wellness
Office: Gentry Center,  329
Telephone:  (615) 963-5599
Email me:
jmayes4@tnstate.edu