The College of Health Sciences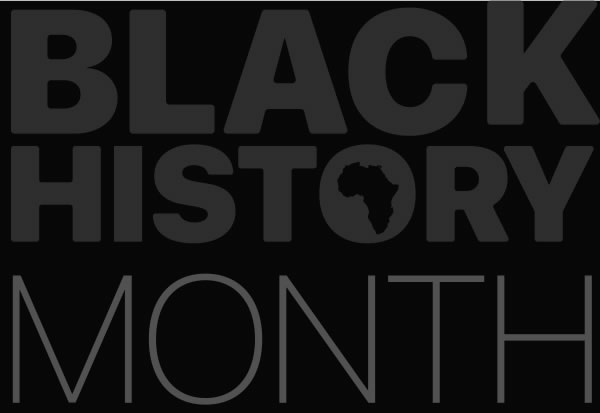 In celebration of Black History Month, the College of Health Sciences is recognizing several of its 'Accomplished Graduates' from the various programs in the college. The College of Health Sciences is committed to "Preparing Tomorrow's Healthcare Leaders" by providing quality professional education that meets the needs of its diverse constituencies.
"ACCOMPLISHED  GRADUATES"
T. Taylor Minchey, RN, BSN, MSN, FNPc.
Nurse Practitioner and Metabolic    Specialist
Indian Lake Medical Weight Loss & Wellness, ProTonic Hydration & Fuel, LLC - Owner
Hendersonville, TN

Nursing
Class of 2002 & M.S., 2006 

Kiara V. Rainey, RHD, B.S.
Dental Hygienist
Member of American Dental Hygiene Association; Mentor & Community
Outreach; Alpha Kappa Alpha Sorority, Inc.
Inaugural Recipient of Dr. Marion Patton Award
Knoxville, TN

Dental Hygiene
Class of 2014

Kenneth Orr, DPT, MBA, CES
Physical Therapist
Team Physical Therapist Chicago Bulls
Cleveland Cavalier's PT - formerly
Oak Lawn, IL

Physical Therapy
Class of 1999 

Myrtle Evans Holland, MSPH, DrPH
Project and Research Manager
Terrorism Preparedness & Response Planning Researcher; Project & Research Manager: For Why Culture Matters Disaster Studies Project 
Bowie, MD

Occupational Therapy
Class of 2001

      

Ashia Fayne, B.S., M.S., CCC-SLP
Co-owner and Clinical Director
Let's Talk Therapy, LLC
Awards Speech Pathology Scholarships, funds student conference attendance, and co-sponsors Speech Pathology's graduation reception.
Duluth, GA

Speech Pathology & Audiology
Class of 2004 & M.S., 2006

Jaime R. Riley, B.S., M.A.Ed, PhD
Executive Director and Chief  Operations Officer (COO)
Alpha Phi Alpha Fraternity, Inc.
Public Relations and Community
Engagement Training and Leadership
Development Programs; former Assistant Dean of Students at UC Berkeley
Baltimore, MD

Health Care Administration & Planning
Class of 2003 & M.S., 2004 

Tamara Phams-Clark, MHA-RHIA
Associate Director of Health Information Management Department at Boston Medical Center; formerly,  Sr. Healthcare Consultant at nThrive and Director of Health Information Managment at Baptist Memorial Healthcare; Revenue cycle experience at Baptist Memorial Health Care and Vanderbilt University Medical Center.
Boston, MA

 

Health Information Management
Class of 2009

           


Sharon Piphus, B.S., M.S., RRT
Director of Respiratory Therapy, Rehab Services, and Neuro Diagnostics at Nashville General Hospital at Meharry; Currently, an Examiner for the Tennessee Center for Performance Excellence following the Baldridge Excellence Framework; Chair of TSU's Advisory Committee for Respiratory Care; Provides educational training opportunities and mentors TSU students in Respiratory and Therapy and Rehabilitation Services.  
Nashville, TN

Cardio-Respiratory Care
Class of 1990

Kemonta Jackson, M.S., Exercise Science
Wellness Director
Brentwood Family YMCA
Nashville, TN

 

Human Performance Sports Sciences
Class of 2017
---
---
Outstanding Clinical Placement
Experience outstanding clinical placements, learn from exceptional faculty, pursue your research investigations, and immerse yourself in TSU's challenging and accredited health-related academic programs that prepare you to achieve the same high pass rate on licensing examinations as our current students.
You'll also get comfortable with educating the community on important issues by delivering seminars, workshops, health fairs, consultations, and other health-related programs, events, and activities to individuals and organizations in the Nashville metro area.
Nashville

Healthcare

Community 
When you graduate, you'll be ready to take advantage of Nashville's well-regarded health care employment environment with its many opportunities in clinical practice, administration, teaching, and service at public and private hospitals, clinics, educational institutions, industries, and businesses.
Tour Facility, Labs, Clinics
Tour our labs, clinics, and campus facilities or meet with a program advisor to explore health career options by scheduling an appointment with any program.
Apply Your Passions
Apply your passion for health, healing, and service to others as you set your sights on careers in the health professions.