Animal Physiology Lab
Genetic Decision-Making for Enhanced Herd Outcomes
The Animal Physiology Laboratory, part of the TSU Institute of Food, Agricultural, and Environmental Research, has been involved in ruminant animal research since 1995. Up to 2002, research concentrated on tall fescue endophyte toxicosis in beef cattle with a particular interest in the use of heat-tolerant breed genetics. A transition began in 2001 that lead to the emergence of a new research area, meat goat production.
Presently, meat goats represent the research focus with genetic evaluation for performance and fitness in the southeastern US as the general theme of this TSU small ruminant effort. The research herd is comprised of approximately 250 breeding does and herd sires on 80+ acres of pastureland representing diverse sets of Boer, Kiko, Spanish, Myotonic, and Savanna genetics; all part of the meat goat genetic evaluation and outreach program.
Contact me for more information.
---
RESEARCH-BASED MEAT GOAT EXTENSION PUBLICATIONS
To view a valuable series of research-based meat goat extension publications, visit the web page of my research and life partner: 
Maria L. Leite-Browning  at  Alabama A&M University
A permanent partner in the research activities of this lab, Dr. Maria is the former (initial) State Extension Specialist for goats at TSU and now serves in the same capacity as Extension Animal Scientist for the Alabama Cooperative Extension System.
Training sessions and seminars featuring the latest in TSU meat goat genetics research are often in joint programs with Alabama A&M and Alabama Cooperative Extension under the direction of Dr. Maria. As a veterinarian with extensive expertise in small ruminant health and disease management on two continents, she is an invaluable contributor to the research and outreach effort. 
---
webpage contact:
Richard Browning
meat goat research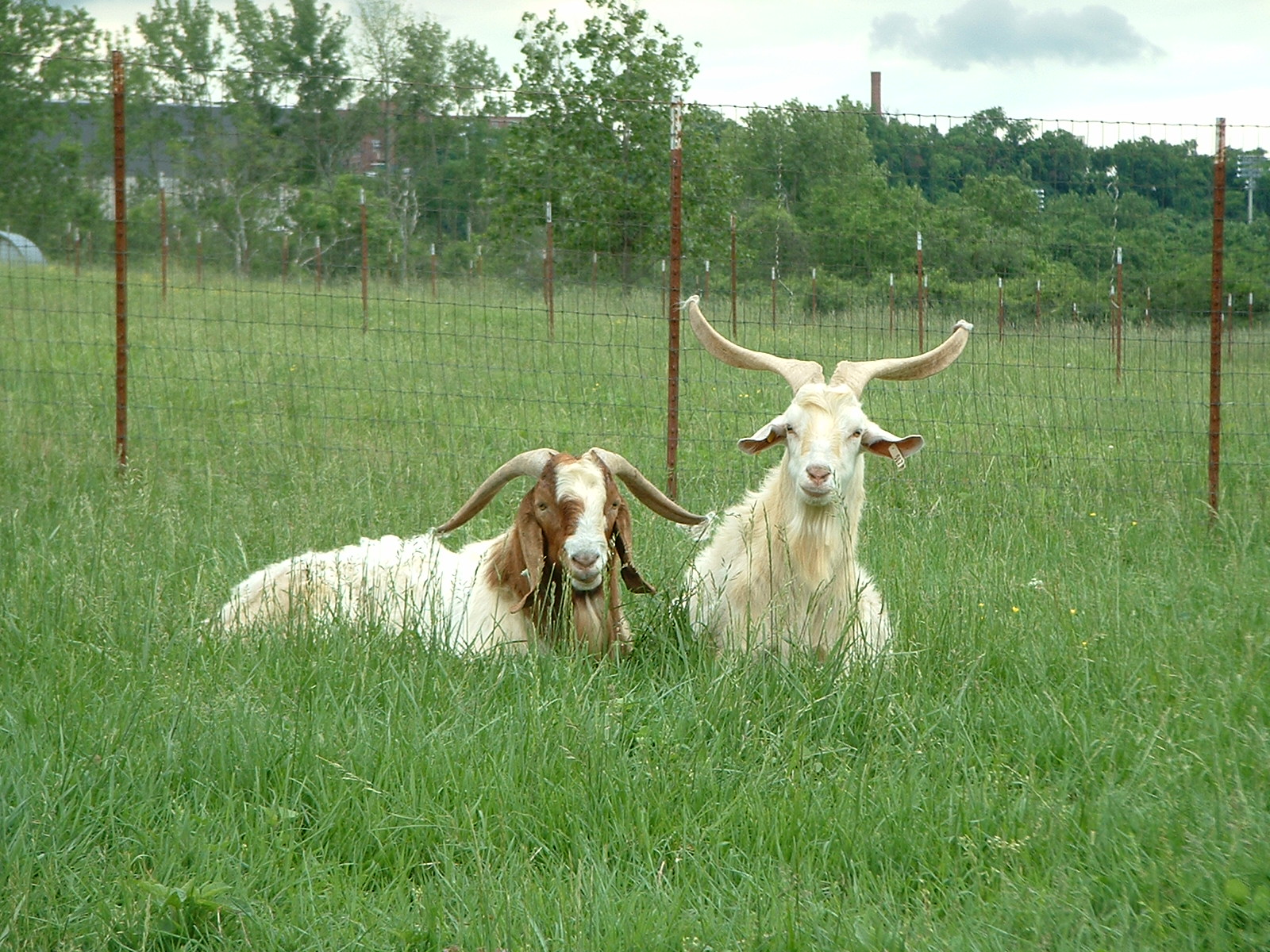 UPDATE (November 2014): There has been much going on since the last website update. A new phase of breed evaluation has begun with Savannah meat goats. The genetic evaluation of meat goats has moved to an advanced system with MGGES for EPD estimations. Watch for these and other lab activities to be highlighted on the website over the next few weeks.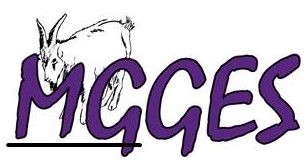 ---
for profit or fun?
Are you raising goats for profit OR for fun and games? The link below may be helpful in answering this question when tax time comes around.

which buck is best?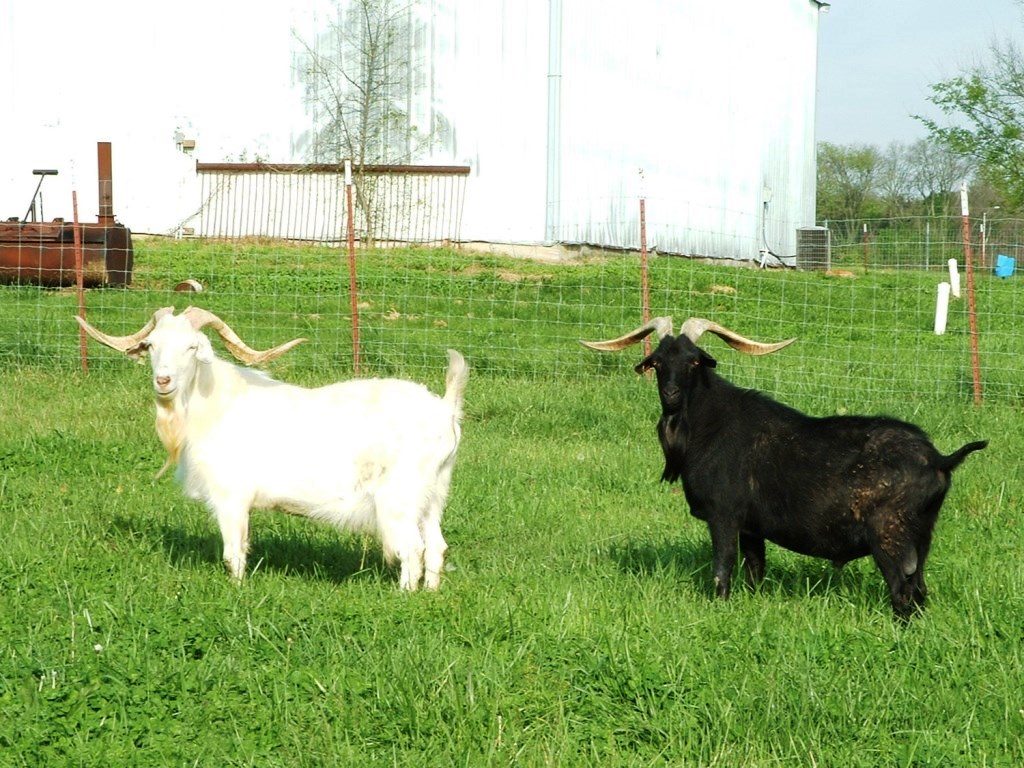 Looks alone may not answer the question. The availablility and use of solid performance data will go a long way in making good sire selection decisions when trying to enhance herd performance traits such as doe fitness or kid weight gain. This is true whether choosing among a pen of young sire prospects or perhaps purchasing semen from a selection of bucks in an artificial insemination catalog.