Home >
> Biotechnology Summer Camp
Biotechnology Summer Camp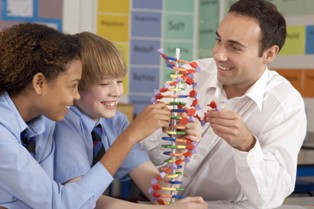 For rising 6 to 8 graders
Come and learn the basic techniques and tools used in biotechnology, DNA extraction, polymerase chain reaction, restriction digestion and DNA fingerprinting. 
You can also follow us on our Facebook page for immediate updates.
June 11-15th, 2018 | 9:00 AM – 3:00 PM
Fee: $250 (Financial aid available!)
How to Apply - 
Please follow these three steps for registration into the Biotechnology Summer camp.
If you are applying for financial aid, please make sure to upload these two documents to the application form: 1) Latest school report of students performance 2) Last years TCAP or equivalents from other states. You also need to pay a $20 non-refundable registration fee for the camp as well.
---
Step one - Registration - We have reached out to our maximum capacity. We will add your name to the waiting list and notify you if space become available. 
Use the link below to get to the registration form. Fill the form and submit it.
Link will be provided early January!
    Step Two - Payment - If you are on the waiting list, please don't pay the camp fee until further notice. 
After registration, you may pay the camp fee using one of the following options ($250 for full payment or $20 if you are applying for financial aid).
Option 1: Via online using the pay button below.
Option 2. By check in-person or in the mail. Make sure you provide your email address to which your payment receipt will be sent. You can drop your check in 108 Lawson Hall on TSU campus. (Please click on the Department name below to get the exact location on the map). We acknowledge the support of Margaret And Victor Nielsen Fund, Robert K. and Anne H. Zelle Fund for Education of The Community Foundation of Middle Tennessee and Freeland Cares.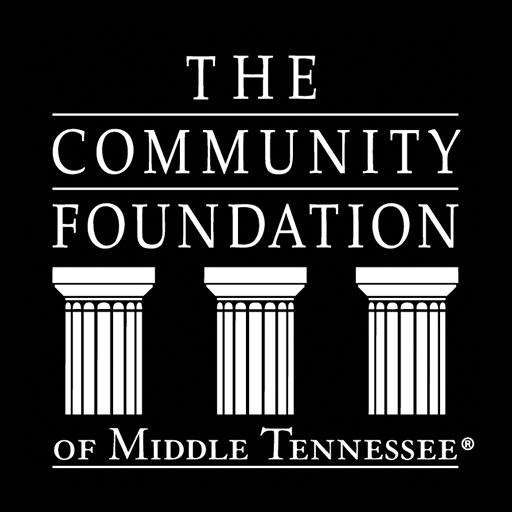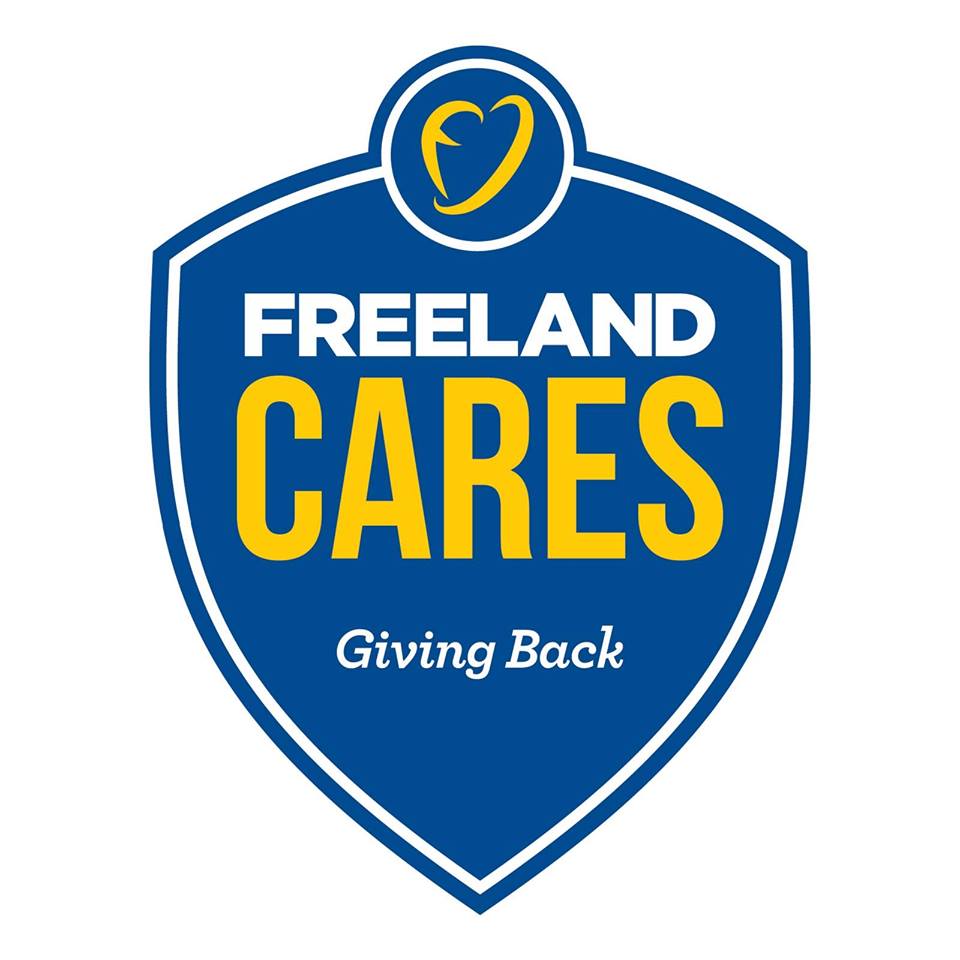 Make Checks payable to Biotech Summer Camp and mail to:
Biotechnology Summer Camp,
Department of Agricultural and Environmental Sciences ,
Campus Box 9543
Tennessee State University
3500 John A Merritt Blvd.
Nashville, TN, 37209
---
Step Three – Confirmation of Registration and Payment 
---
---
Payment for Biotechnology Camp
Thank you for your registration. You may pay for camp below. Please make sure to provide your email address so that you receive the payment receipt .

 
---