Center for Prevention Research
Addressing the Risk Factors Leading to Chronic Disease and Related Health Disparities
The Center for Prevention Research at TSU was established by Dr. Baqar Husaini in 1976. The Center is funded primarily by external grants from federal, state and local agencies, and is part of the College of Agriculture, Human, and Natural Sciences.
A multi-disciplinary team of researchers at TSU and other universities work with the Center through various research projects and collaborative arrangements.
The Center continues to develop a long-standing and active relationship with the local community including African Americans, Hispanics and other under-served communities in addressing their health-related needs.
The Center represents a strong asset for TSU as a thriving hub of research activity and research training for faculty and students.
SAVE  THE  DATE
The CHEW Annual Conference for 2015 will be held:
Friday, Nov 20th, 2015
9:00 AM to 2:00 PM
at the Vanderbilt Marriott
---
Goals of the Center
1.    Conduct community-based, behavioral and health services research aimed at improving health outcomes and reducing health disparities.
2.    Develop and maintain collaborations with researchers at other academic institutions and with community partners.
3.    Disseminate research findings to the scientific community, decision-makers, community-based organizations, and the general public to inform policy and practice.
4.    Provide mentoring, technical assistance, secondary databases, and other resources to faculty researchers.
5. Train undergraduate and graduate student research assistants in conducting health-related research.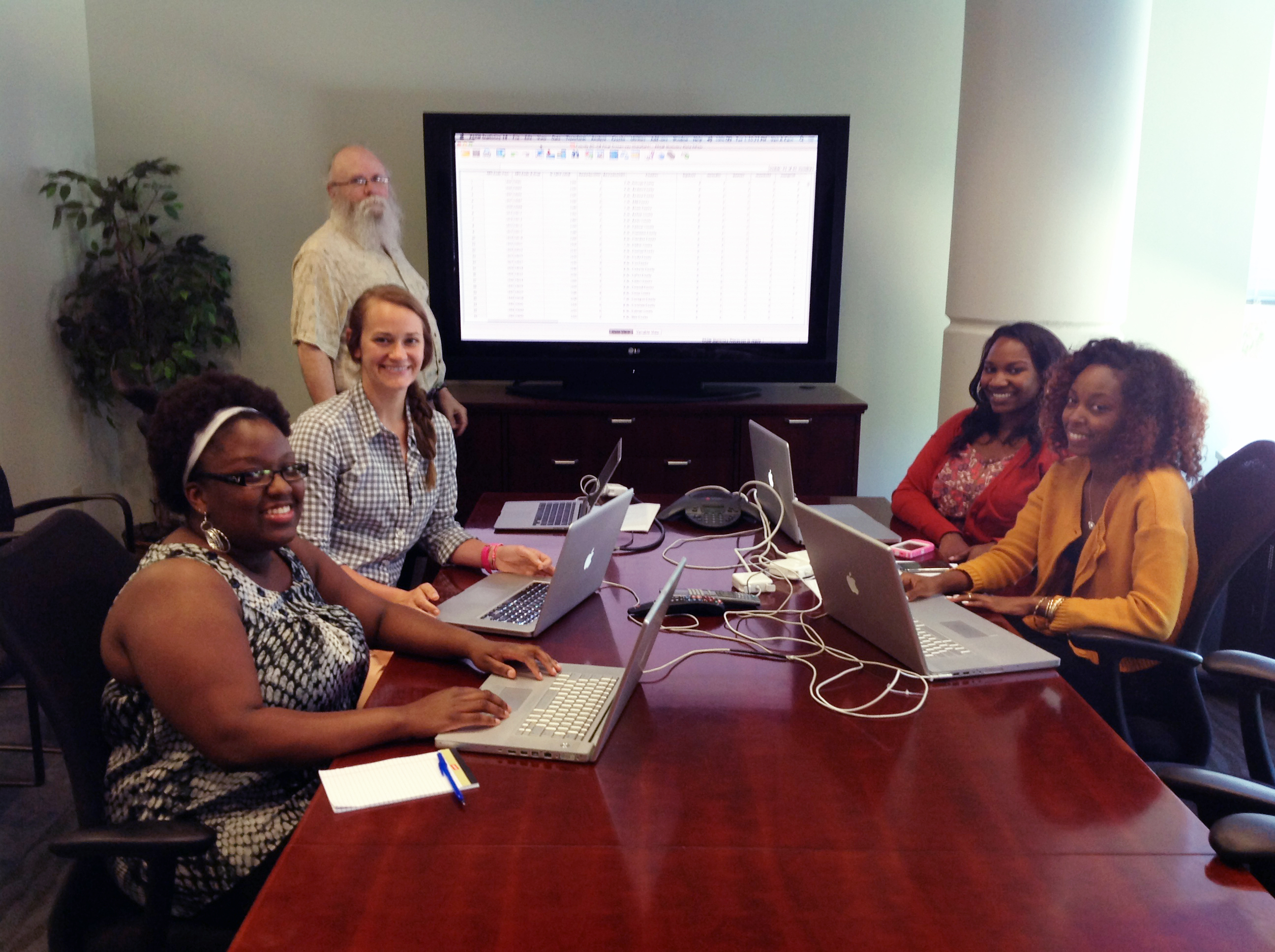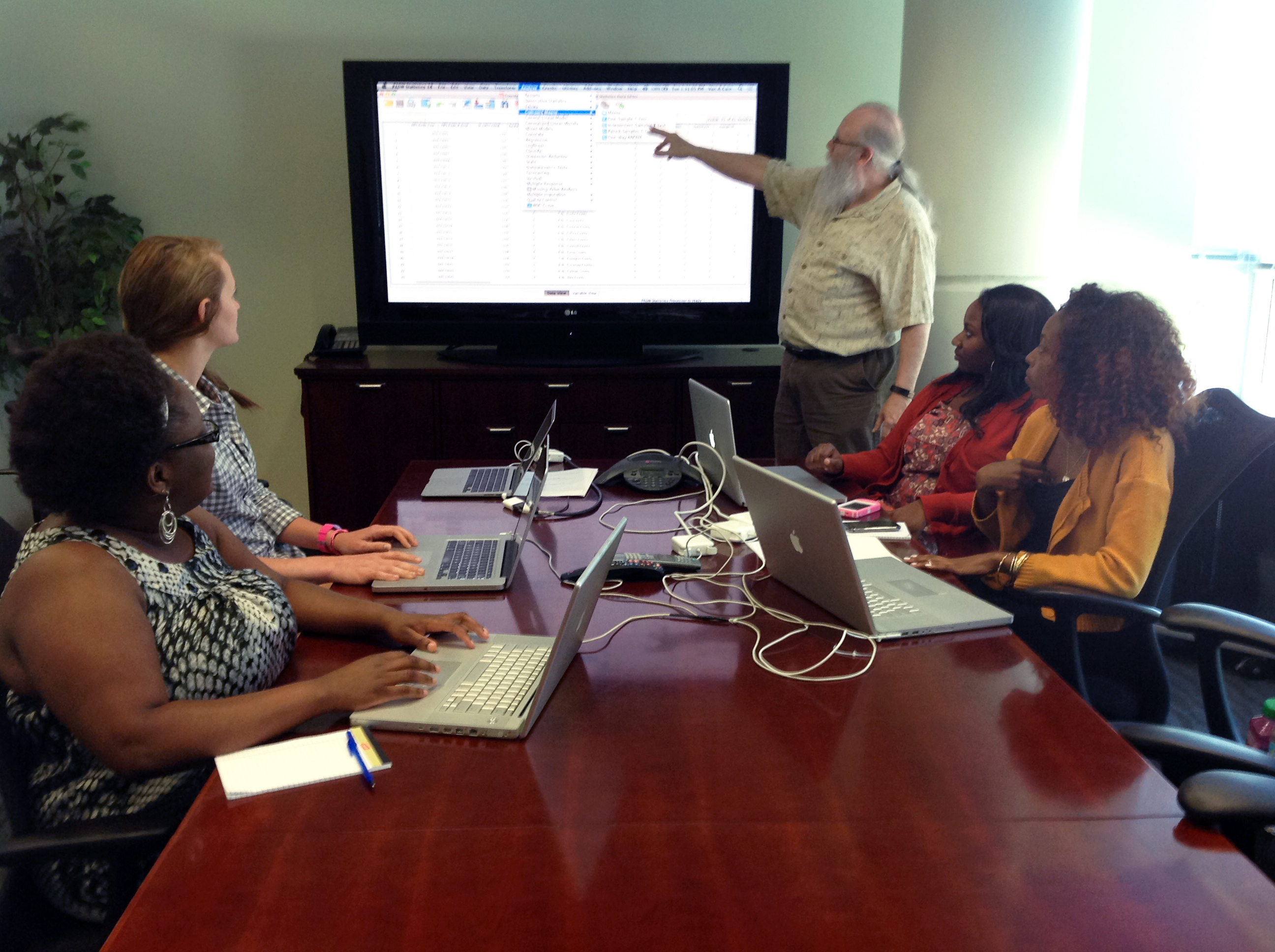 Center Student SPSS Seminar led by Van Cain (from left to right, Darnell Towns, Kayla Vaughn, Van Cain, Shari Scott and Maya Foster)
Graduate Assistant, Darnell Towns, wins award at 36th Annual Tennessee State University Research Symposium for presenting findings from the 2012 CHEW Nutrition Survey. From left to right: Dr. Janice Emerson, Acting Director, Center for Prevention Research; Dr. Michael Busby, Interim Vice President of Research and Sponsored Programs; Ms. Darnell Towns, doctoral student in College of Education.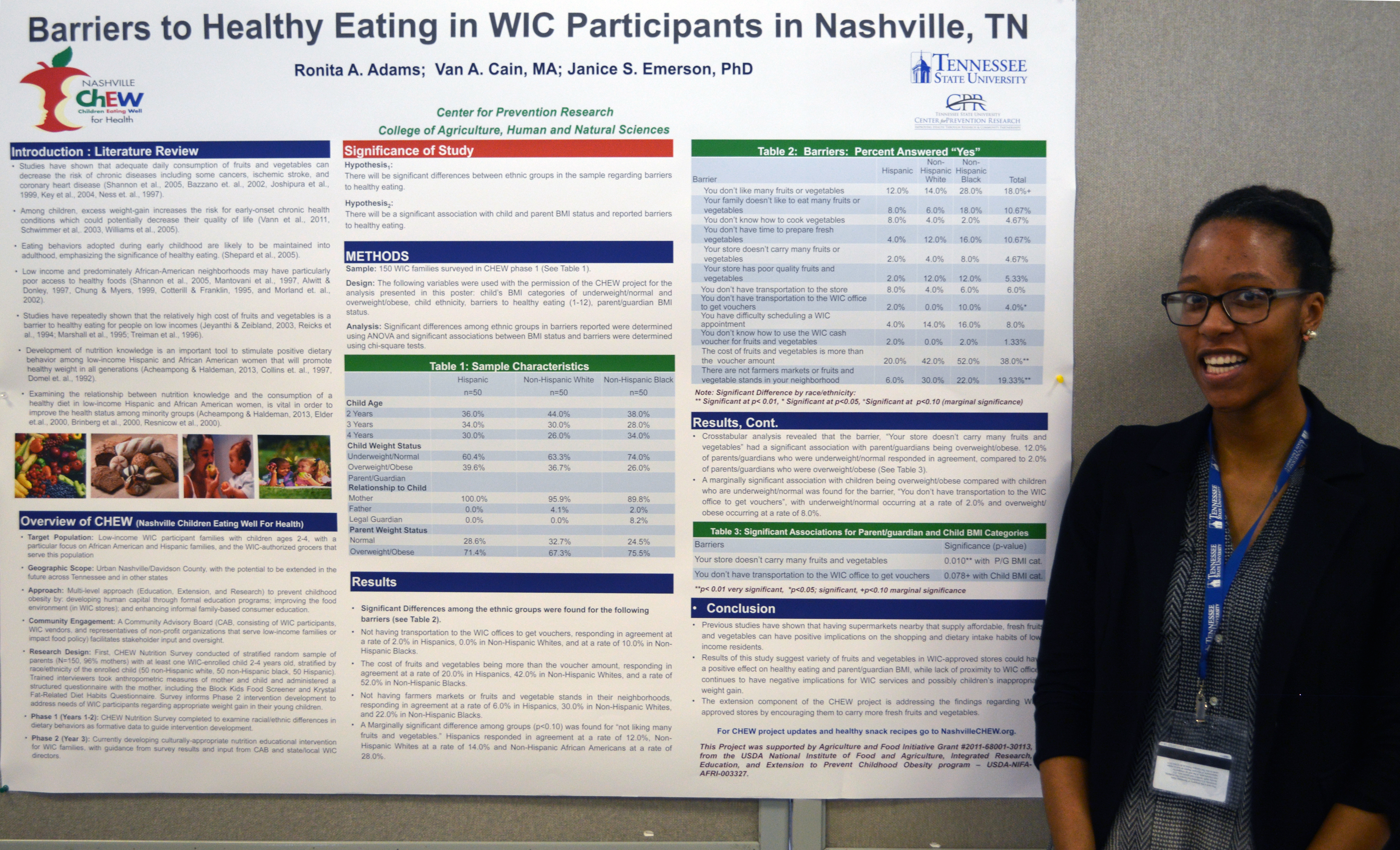 Graduate Assistant, Ronita Adams, presents a poster at 36th Annual Tennessee State University Research Symposium using findings from the 2012 CHEW Nutrition Survey. 
Healthy Eating Rap!
Students and camp counselors in the Youth Empowerment Program Summer Nutrition Camp 
rap about eating healthy
 on an Ashton Martin Music beat:
The Center for Prevention Research designed and conducted the 2012 camp.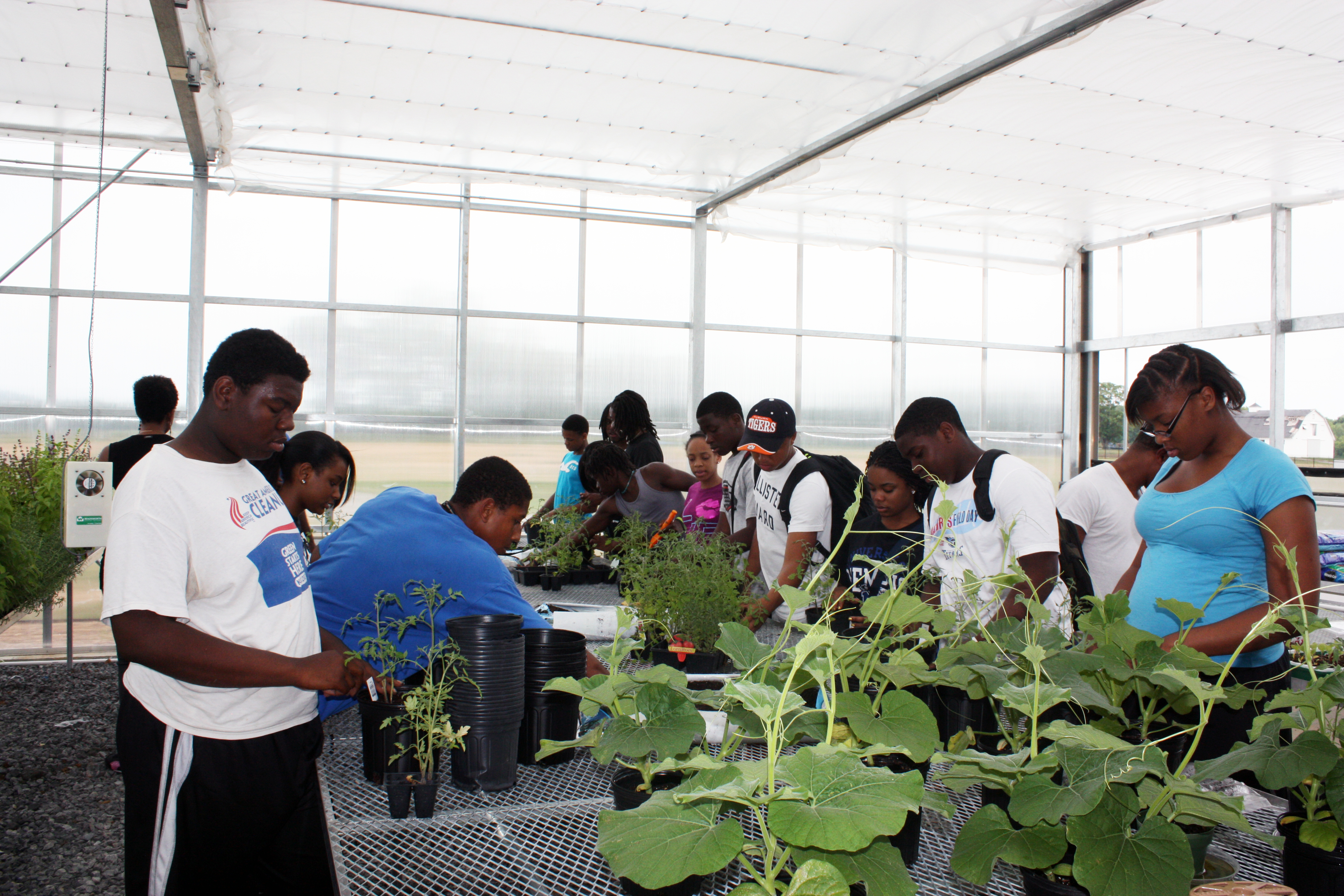 YEP Students in University Greenhouse