Welcome to the Office of Student Conduct and Judicial Affairs
The Office of Student Conduct/Mediation Services provides the following services:
Oversees and provides disciplinary guidance for the entire student body
Interprets and enforces institutional disciplinary policies as set forth in the Student Handbook
Initiate and encourage educational activities that serve to prevent violations of campus regulations 
Protect relevant rights of students
Make necessary referrals to appropriate parties on the student's behalf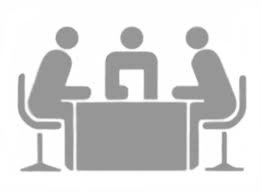 WHAT IS MEDIATION?

Mediation is a voluntary process by which a neutral third party facilitates the discussion and identification of issues between the disputants, the development of alternative solutions, and the negotiation of a mutually satisfying outcome to the dispute.
 WHY MEDIATION?
Mediation can lead to a peaceful resolution of a dispute without the need for a hearing.  Mediation has  an 80% success rate.
---
See how the Code of Student Conduct Applies to you.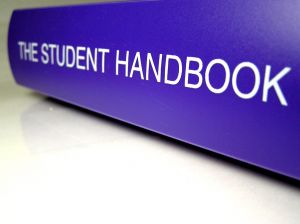 College and university students are citizens of the state, local and national governments and the academic community  and are, therefore, expected to conduct themselves as law-abiding members of each community at all times.
It is your responsibility as a student to know and understand all university rules, regulations, and policies,  including the Tennessee State University Code of Student Conduct.  See the Code of Student Conduct below:
CAMPUS LOCATION
Tennessee State University - Main Campus
Floyd Payne Campus Center
First Floor, Room 103
615-963-4891